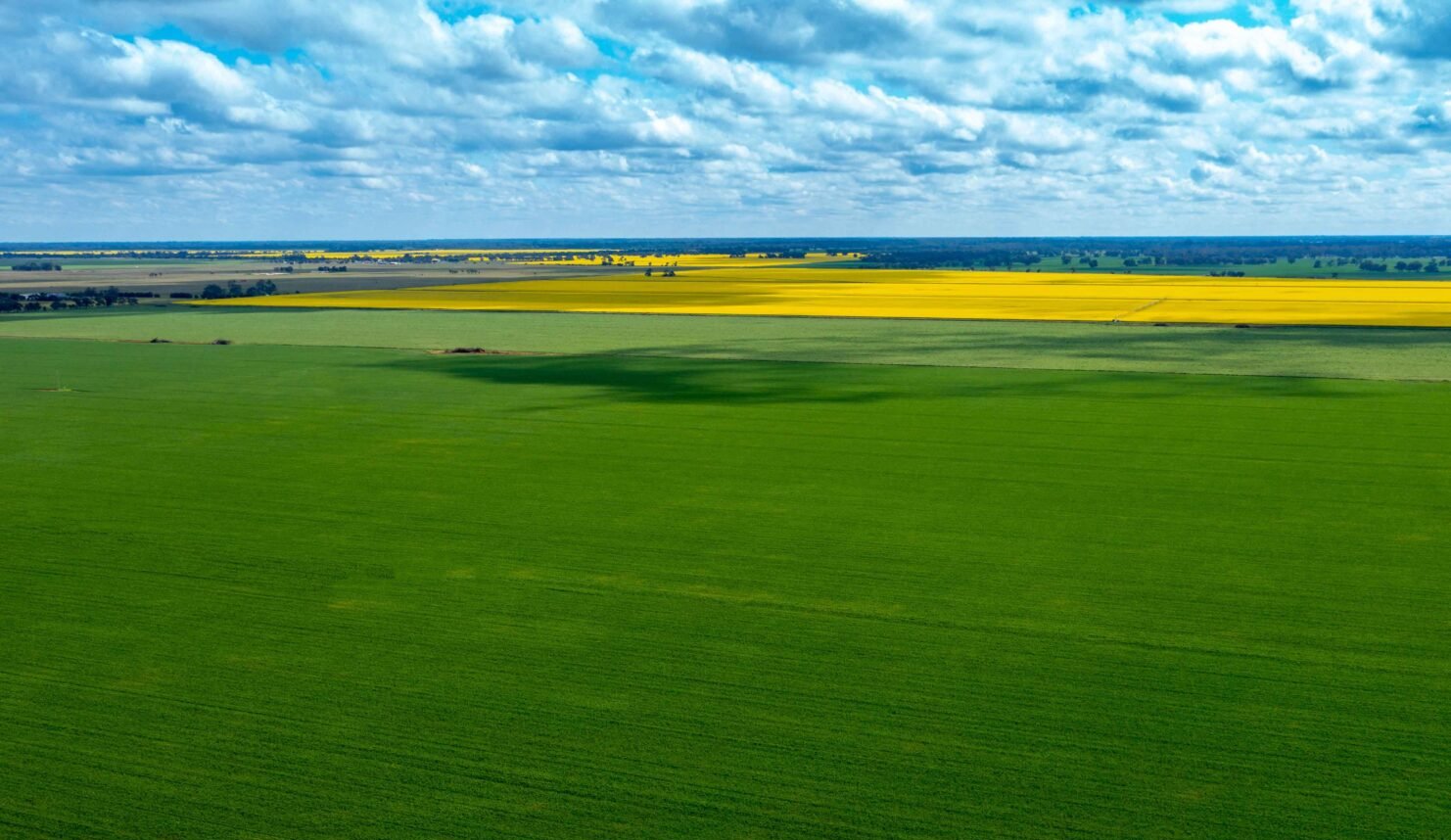 An institutional-scale irrigated mixed farming and horticultural development opportunity in the Loddon Mallee region of northern Victoria has hit the market, bringing with it significant water entitlements.
Located adjacent to the Murray River, the 4031-hectare Torrumbarry Farms Aggregation has undergone extensive land class development in recent years, greatly enhancing production and maximising cropping efficiencies.
The aggregation has been extensively developed to centre pivot/lateral move irrigation (1111ha), laser levelled flood irrigation (776ha), and dryland cropping (1,636ha), with the balance comprising grazing, remnant vegetation and support land.
Underpinned by a significant volume of secure water, the listing includes 1939 megalitres of High Reliability Murray Zone 7 and Goulburn 1A and 174ML of Low Reliability Murray Zone 7 water entitlements.
This is complemented by multiple on-farm water storages (1350ML combined), incorporating capacity to store excess water following high rainfall/river flow events.
Presently utilised for the production of crops (wheat, barley, canola, silage and fodder crops) to support a dairy heifer-raising platform, future growth opportunities include potential for development to horticulture and high value cropping pursuits (permanent crops, viticulture and annual cropping).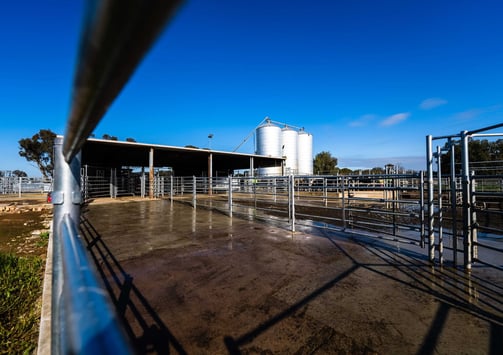 Benefited by fertile soil types, an excellent climate, reliable annual rainfall (average annual rainfall of 427 millimetres) and natural drainage throughout, the aggregation also boasts high quality structural improvements.
These include machinery shedding, hay shedding, grain silos (450 tonne combined capacity), fertiliser storage, office, sundry rural shedding and substantial residential infrastructure (nine dwellings), including lifestyle properties with Murray River frontage.
Multiple access points along the Murray Valley Highway, as well as internal road systems, provide ease of access throughout for heavy vehicles and machinery.
The aggregation is strategically located in proximity to Echuca and only a short drive to Melbourne, with receival sites close by at Moama, Mitiamo, Elmore and Deniliquin.
Listed with LAWD, Torrumbarry Farms Aggregation is for sale by an expressions of interest process, closing at 12pm on August 10, 2023.