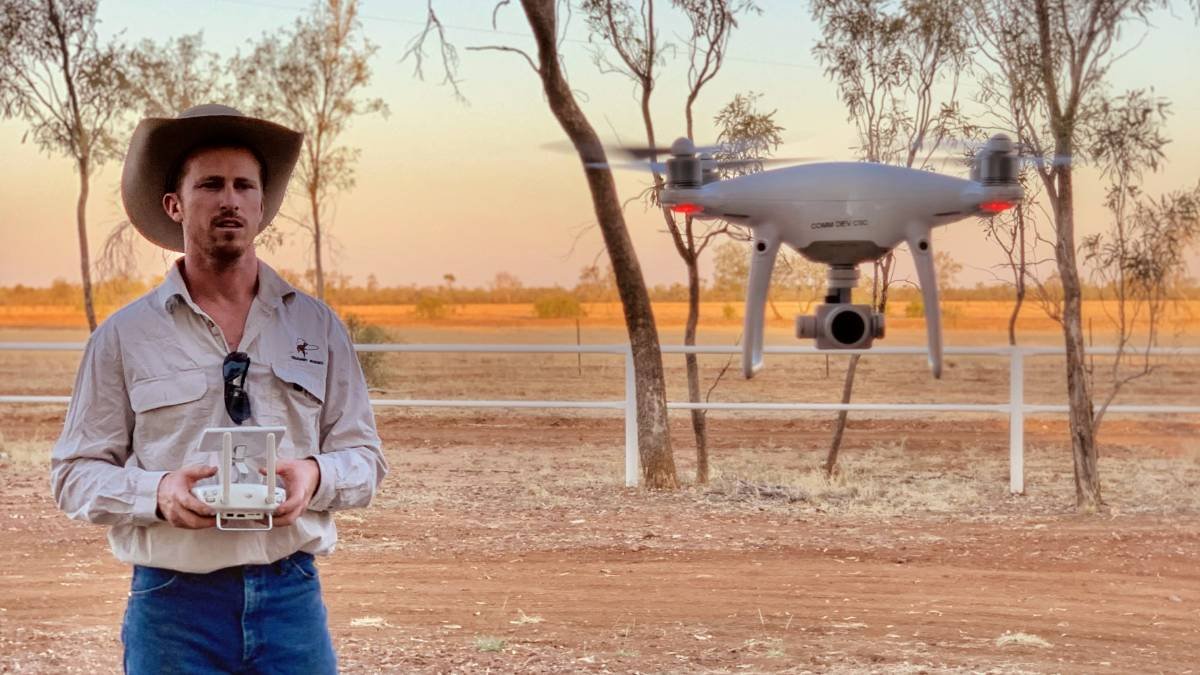 A fourth-generation grazier from north-west Queensland and the founder of SkyKelpie, Luke Chaplain's expertise in drone mustering has made him a leading authority in the field.
In this episode, Luke shares the fascinating story behind SkyKelpie and how his passion for agribusiness, coupled with groundbreaking drone mustering trials, led to the creation of his innovative company.
"When I started my journey, I had no idea it would be this challenging.... but I never gave up, and that made all the difference," Luke told me.
"Entrepreneurship is not just about coming up with a great idea; it's about adapting and evolving that idea with the changing market."
The podcast explores the current capabilities of drone technology and its practical applications in agriculture, as well as the exciting possibilities that lie ahead.
With the convergence of AI, big data, and high-speed internet providers like Starlink, the potential for drones in farming is immense.
We discuss how this convergence will shape the future of the industry, including AI acceleration of learning and the broader implications for producers.
Luke also shares his vision for a future where drones become as essential and valuable as traditional working dogs, potentially addressing labour shortages in agriculture.
Tune in as Luke provides insights into the transformative power of drones in agriculture and shares his thoughts on what true wealth means to him.