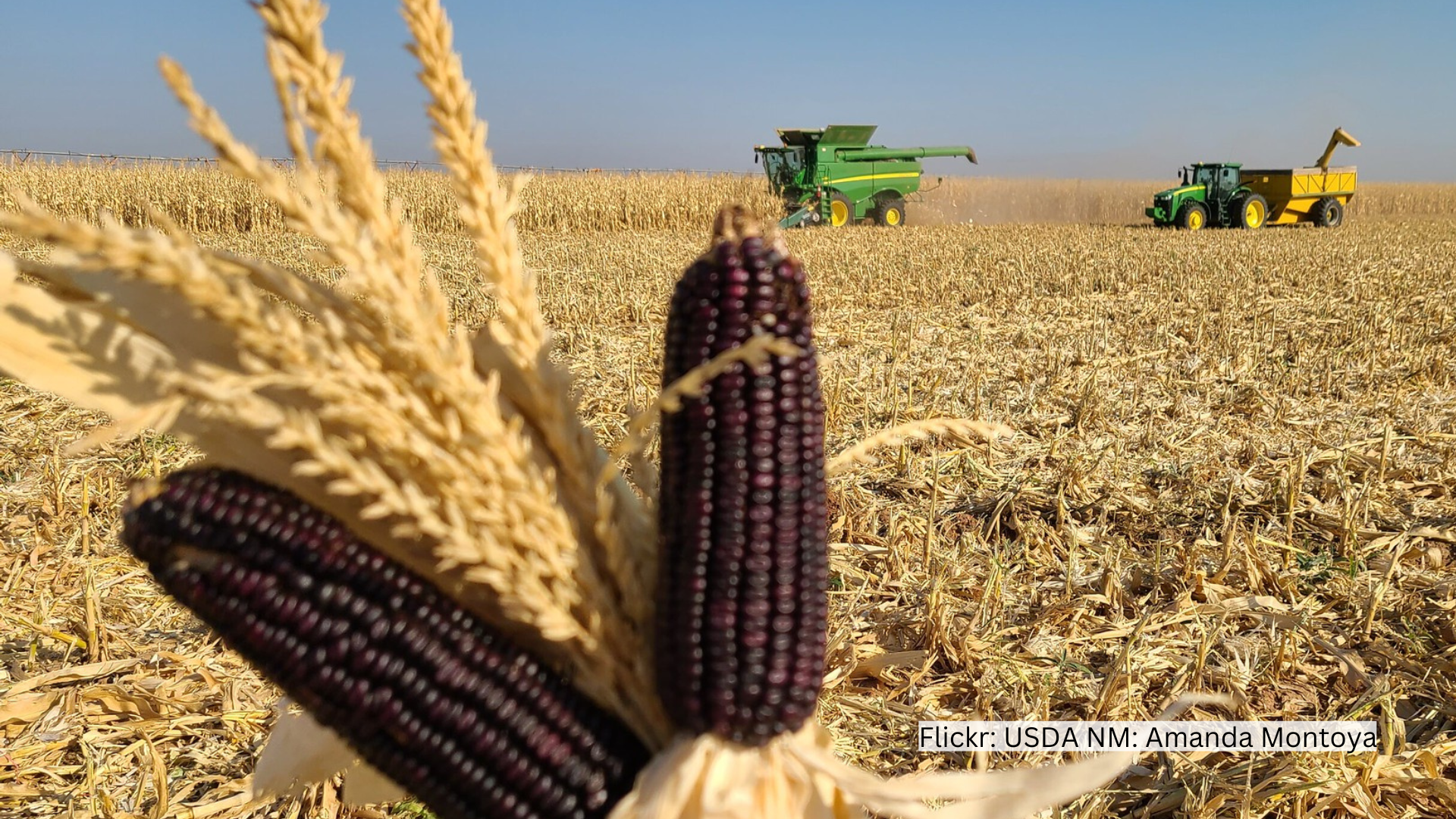 $US300 million program to improve measurement and reporting of ag greenhouse gasses and carbon sequestration is like 'moving the deck chairs on the Titanic' unless it solves for methane and nitrogen, according to a leading expert on farm emissions.
That's the view of Dr Richard Eckard, Professor of Sustainable Agriculture at the University of Melbourne, who said the focus on soil carbon sequestration in the announcement by the US Department of Agriculture is the sort of "sugar hit" that may help improve election prospects rather than solving the root cause of the problem.
Coming at a time when a Northern Hemisphere heatwave has resulted in record temperatures across the United States, the $US300m will be spent over eight years on research to improve 'data, models and tools needed for quantifying the impact of conservation practices on greenhouse gas emissions (GHG) and carbon sequestration'.
The USDA funding was launched alongside a federal agricultural carbon strategy which intends, among other aims to;
Operationalise a national soil carbon monitoring network

Improve soil carbon measurement methods, technology, and cost-effectiveness

Establish GHG research networks to better coordinate and synthesise GHG research on crop and livestock systems

Improve collection and accessibility of conservation activity data related to crop and livestock systems

The funding is part of the Biden administration's Inflation Reduction Act, a $US700 billion omnibus bill aimed at reducing rising living costs and halving US emissions by 50% by 2030 by replacing fossil-fuel based technologies with climate-friendly ones. It includes $US20bn to support agricultural conservation programs including sowing cover crops and no-till farming.
According to the USDA, net agricultural emissions represent approximately 10 percent of U.S. greenhouse gas emissions (GHG). Australian ag generates 13% of the country's emissions, according to the Climate Change Authority.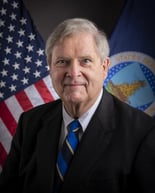 Tom Vilsack, the US Secretary of Agriculture told a press conference the investment in carbon monitoring was "not just simply about promoting climate-smart agriculture, not simply about promoting proper science, it's also about expanding income sources for small and mid-size producers."
Dr Eckard warned against carbon sequestration as an income stream and said "the notion there is spare carbon in agriculture is fanciful."
"We should be putting money into soils regardless, and while people believe there are plenty of cheap carbon credits in soil, the fact is they are not there. There is far too much enthusiasm that soil carbon will save the day."
That particularly applied to the United States, Dr Eckard said, where soils are much more degraded than cropping farmland in Australia, as farms there had been tilled for far longer and were more reliant on fertilisers to deliver yields.
Even if soil carbon was restored in degraded fields, the 10% emissions issue would continue to be a problem, given carbon sequestration levels out after 10-15 years in the case of soil, and in a shorter timeframe with afforestation.
"We've seen that very clearly with our Jigsaw farms analysis," Dr Eckard said.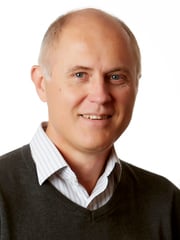 "Planting trees on the property bought seven years of carbon neutrality, but ultimately it is like moving deck chairs on the Titanic. Nothing in the strategy will do anything about the 10% of emissions."
Dr Eckard believed the money would be better spent on creating options for farmers to adapt to climate change rather than mitigate for emissions. By building more resilience in the soil by improving the organic matter, the land would be better able to hold water and cope with drought-like conditions.
"Building resilient soil systems are worth a magnitude more than sequestering carbon in the soil," Dr Eckard said. "Our research has shown that while carbon trading could deliver a $20 a hectare benefit, that extra resilience with regards to water holding capacity is worth $200 a hectare."
READ MORE: Climate change threatens to cause 'synchronised harvest failures'
Nitrogen and methane the hardest to solve for
Emissions reduction would be easier to solve by changing practices around nitrogen use, but methane from cattle would be far harder to check, Dr Eckard said.
US farms contributed 73% of the country's nitrous oxide emissions as a result of inorganic fertiliser application, a gas that is 265 times more potent than carbon dioxide according to the US Environment Protection Agency. Developing non-fossil fuel related options for farmers would allow for avoided emissions, but Dr Eckard said there was little likelihood of avoiding methane emissions.
"Unless we can create a low methane cow, there's not much we can do about, aside from changing the inputs for cattle on feed. But that's only 10% of ruminants in this country," he said. "There's no way we are going to change 50 million years of evolution in 10 years. That's definitely not going to happen with these short-term, three-year investment cycles that help politicians looking at an election cycle."
Carbon monitoring platforms to grow
Dr Eckard hoped the US investment would result in making farm GHGs cheaper to monitor, and called out the work of Colorado State University's Keith Paustian as worthy of more investment.
The US program will add to an increasing array of tools to track carbon emissions, with Agricultural Innovation Australia last week announcing it will develop a digital environmental accounting platform based on Dr Eckard's Greenhouse Accounting Frameworks for Australian Primary Industries (GAF Tools). The project has investment from Research and Development Corporations (RDCs) including the Grains Research and Development Corporation and Meat & Livestock Australia. The AIA is seeking outside commercial investment to help develop the product.