Mounting pressure on emissions reductions has pushed Dutch farmers to the brink, according to National Farmers' Federation CEO Tony Mahar, who says Australians have much to learn from the pushback.
Caroline van der Plas, founder and leader of the Farmer-Citizen Movement in the Netherlands, will be a headline speaker at the National Farmers' Federation National Conference in Canberra on October 26-27, detailing how she organised mass protests against Dutch plans to slash nitrogen emissions by dramatically reducing livestock numbers and buying out thousands of farms.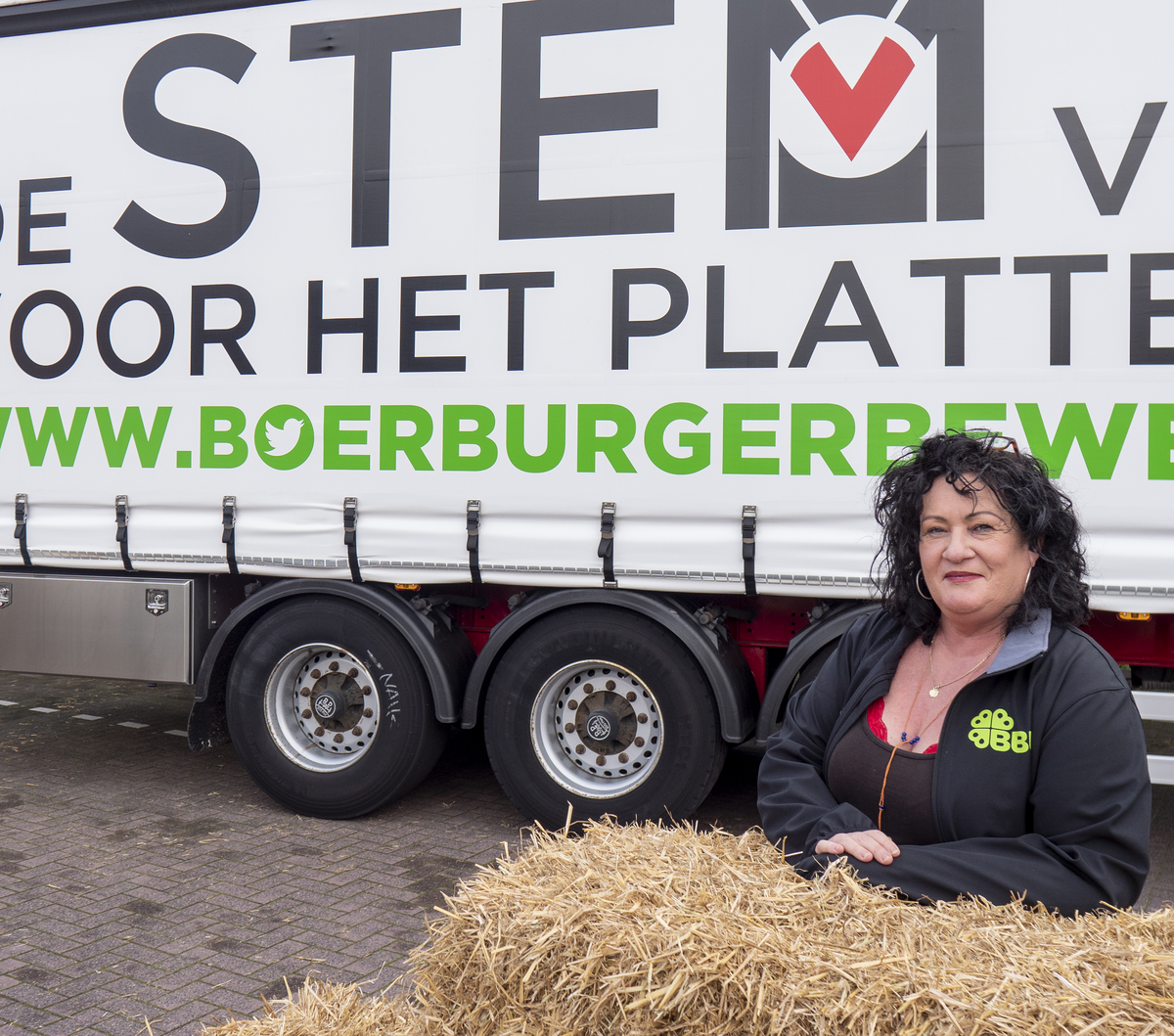 Caroline van der Plas: Source Wikimedia
Ms van de Plas' farmer-citizen movement (BBB) upended Dutch politics when her party secured the most seats in the upper house of parliament in March following the mass protests. The European government has earmarked 1.47 billion euros ($A2.44bn) to buy out Dutch livestock farmers to reduce nitrogen pollution.
Mr Mahar said with a range of regulatory issues facing Australian farmers, such as the live sheep export phase out, water buybacks, transmission lines, renewable energy, and environmental constraints, it's a timely opportunity to see what has happened in other countries.
Environmental regulations have "pushed Dutch farmers to the brink where they are protesting on regulations being imposed on them," Mr Mahar said.
"My understanding is that it wasn't a lot of government consultation with farmers which is concerning for them. We're in a better place given we've got reasonable relationships with the government.
"It's really to learn from and hear from another country that's facing similar challenges and what they doing about it. Farmers love to hear from other farmers, they love to see what's happening in the agriculture industry in other countries, because often, the issues are the same."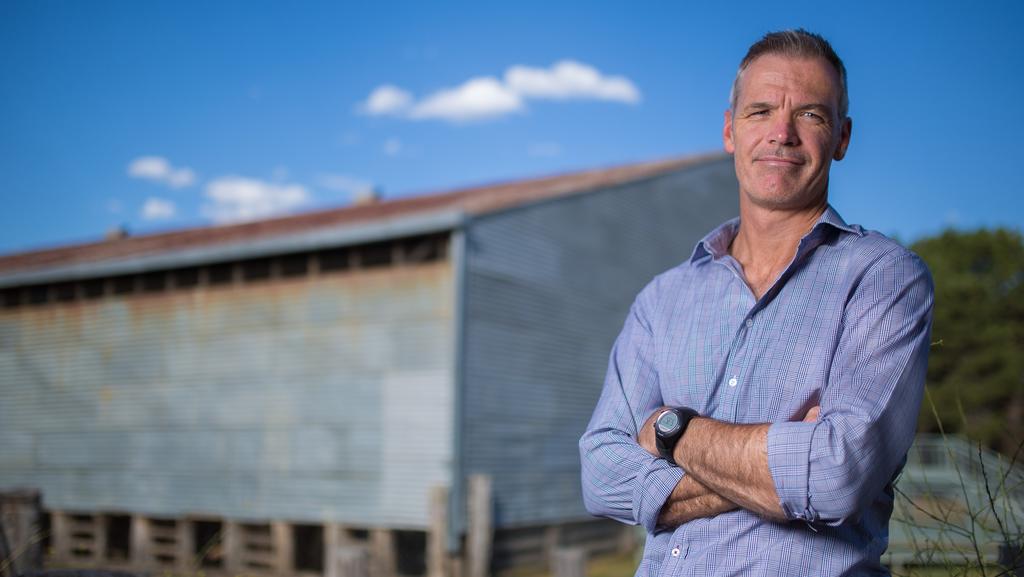 National Farmers' Federation chief executive Tony Mahar. Picture: supplied.
Mr Mahar said the conference comes at a time when Australian agriculture was 'standing at a precipice'.
"We've just had free trade open up with the UK, tensions with China are thawing, new opportunities are developing with the EU and countries like India, all in the face of a growing global population," Mr Mahar said.
"But farmers are also facing significant barriers and this is being felt across the globe with mounting pressures on emissions reduction and changing consumer expectations."
Government will be heavily represented, Mr Mahar said, with Agriculture Minister Murray Watt, Trade Minister Don Farrell, Communications Minister Michelle Rowland, Nationals Leader David Littleproud, and Member for Indi Helen Haines all attending.
Despite the current headwinds, such as commodity prices, higher interest rates and an El Niño, Mr Mahar said the opportunities for Australian farming are very positive.
The conference theme of 'Australia to the World' will look at Australia's role in feeding the world, its trading relationships, and global leadership in sustainability and innovation.
"It brings together the majority, if not all, of the key players in the sector, in one spot for a couple of days. It's the place to be if you've got an interest in agriculture, and you're passionate about the sector and passionate about, you know, influencing what we think is a really opportune time," Mr Mahar said.
Among other speakers to appear at the conference:
Technology futurist Dr Jordan Nguyen on the megatrends in AI, virtual reality, gene editing and robotics, and what this could mean for agriculture.

NZX head of analytics Julia Jones will unpack global macro trends and their impact on agri sector prosperity.

Director of the Bill & Melinda Gates Foundation Nick Austin, former World Vision CEO Tim Costello and Foodbank CEO Brianna Casey will discuss the global food security crisis.

ABARES' Dr Jared Greenville and Rabobank global strategist Michael Every will discuss the sector's performance and the shifting sands of global trade.
The event will be held in Canberra on October 26-27. For tickets and the full program, visit nffconference.com.au