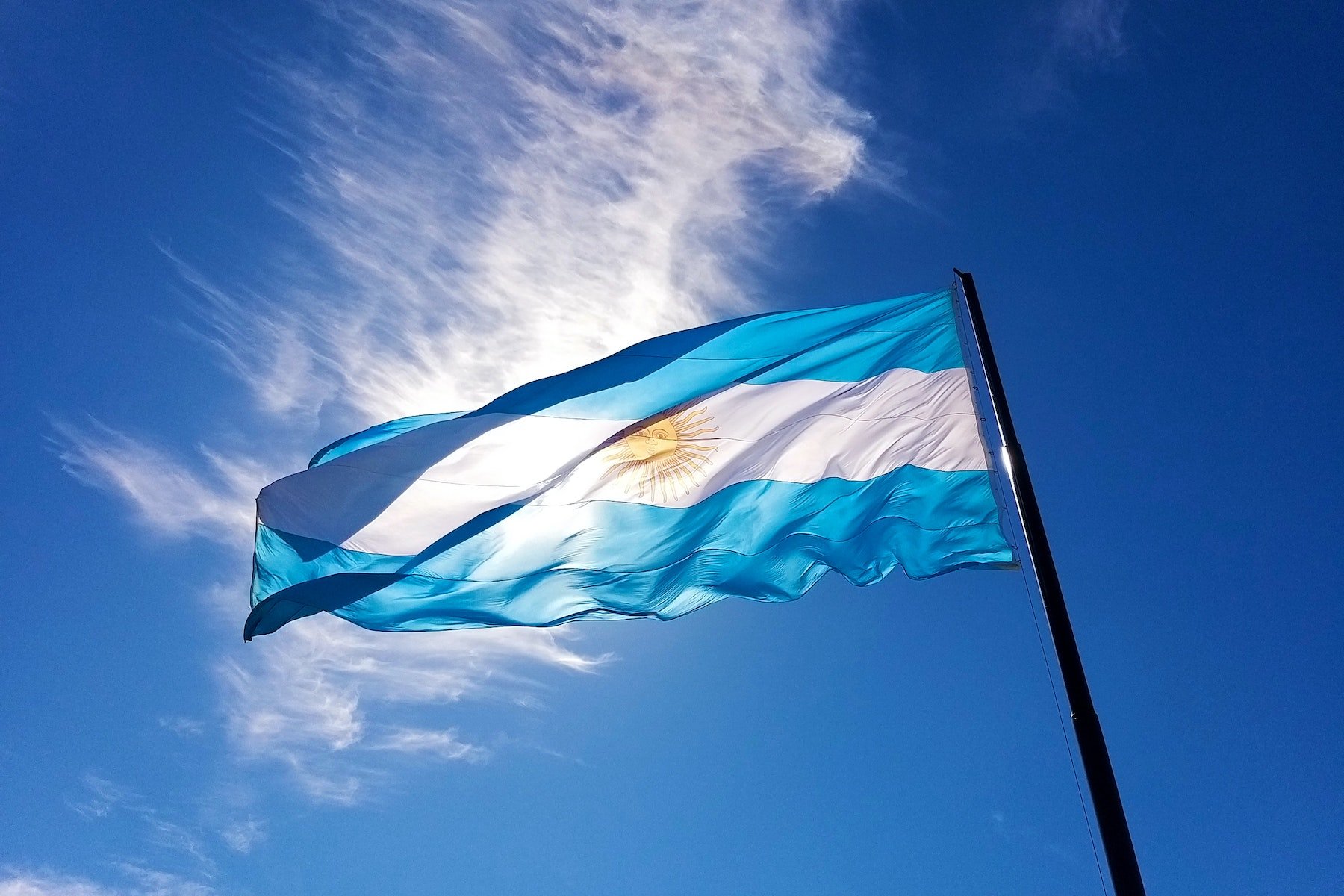 As the country faces rampant inflation amid a currency collapse, nervous officials banned beef exports for 15 days, before rolling the ban back.
The decision to ban exports was triggered by a 20% overnight spike in prices for many businesses including in the local cattle market where a kilo of meat rose almost 20% in a week, according to Bloomberg.
The collapse in the Argentine peso comes as country is heading toward a full-blown financial crisis. Inflation is running at 115% and the central bank has no more hard currency on hand to shore up the currency.
The latest spike came after the shock win of a populist, libertarian candidate in the primary elections, leading up to Argentina's presidential elections in October.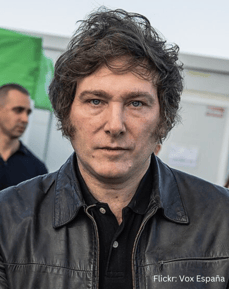 Javier Milei (right), a former rock musician and Trump-admirer who outpolled both establishment parties has pledged to "blow up" the political status quo, abolish the central bank and dollarise the economy.
Following his victory in the primary, the outgoing government announced an 18% devaluation in the peso, prompting the new spike in inflation.
Beef prices are a key electoral issue for voters, and on Tuesday Argentine time, the customs office announced a 15 day beef ban on exports.
That was quickly wound back by the Argentinian agriculture minister who later said the government was negotiating an agreement with beef producers on volumes and prices for the domestic market that would allow them to continue exporting.
No other details were provided, according to Bloomberg. China remains the dominant market for Argentina with 77.6 per cent of its beef shipments sent to China in 2022.
Argentines are among the world's biggest consumers of red meat, and so politicians closely watch prices. From 2003 under successive Kirchner governments, exports were discouraged to support low domestic prices. Argentina's beef exports tumbled 69 percent over 12 years and the herd dropped from 60 to 52 million, as ranchers lost the incentive to expand.