A mammoth southern Queensland dryland and irrigated cropping portfolio is being offloaded by a Chinese investor, as another Holbrook holding hits the market. Plus a carbon investors snaps up NT cattle country. Read on to see what else has happened in property this week.
China's Orient Agriculture has listed for sale the 13,920ha Undabri and Yambocully Aggregation, located 15km northwest of Goondiwindi in the highly sought-after Border Rivers region of Queensland.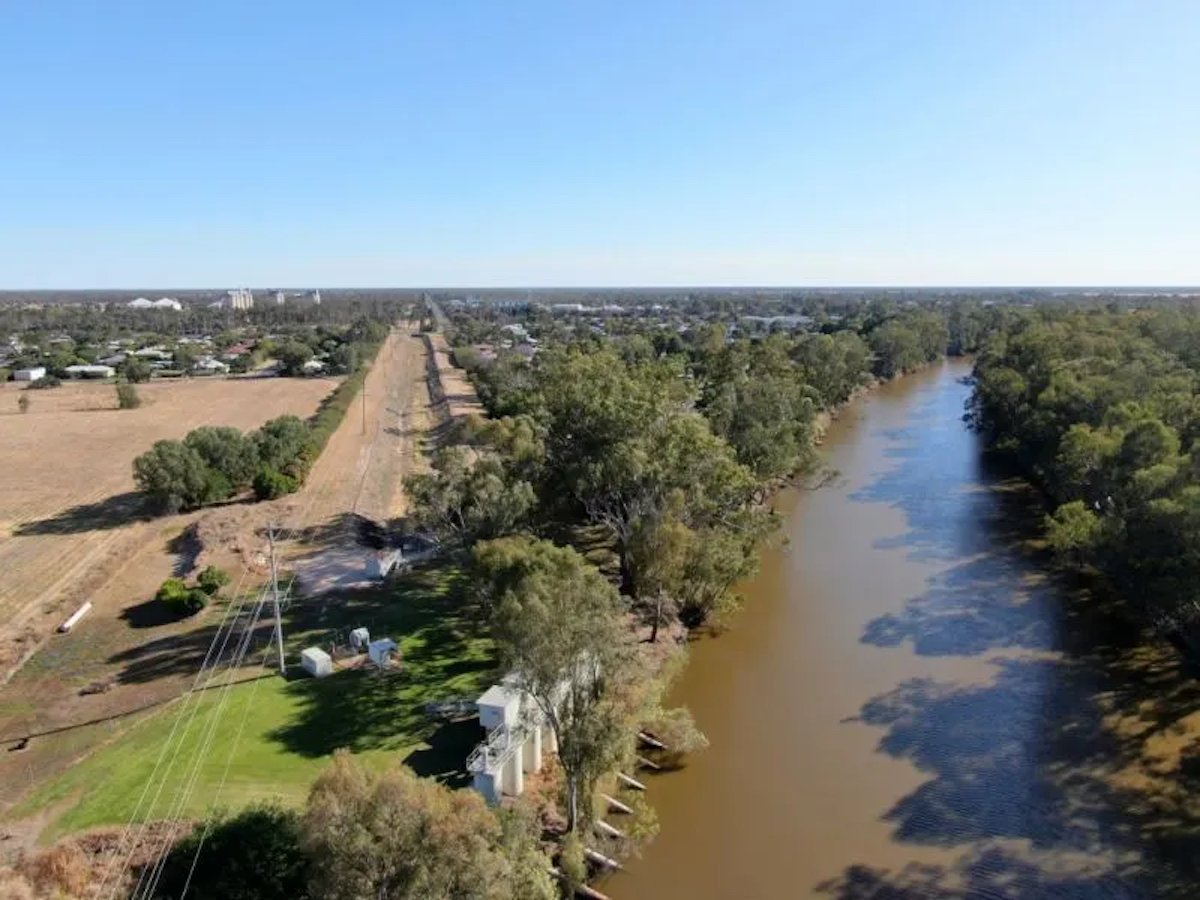 Comprising of two contiguous holdings of 10,444ha (Undabri) and 3474ha (Yambocully), the aggregation allows for 1,700 hectares of irrigable cropping and a further 8,100 hectares of dryland activity where winter cereals, canola and chickpea crops have predominantly been grown.
Currently offered on a going concern basis with inclusions (standing crop and plant and equipment) available, offers will also be considered for Undabri and Yambocully separately on a contingent basis.
The properties have annual irrigation water entitlements of 15,000 megalitres and 10,500 megalitres of on-farm storage.
Expected to attract offers of $100 million, the sale would be quite the payday for Orient Agriculture, who bought the larger Undabri holding in 2014 for a reported $30million. ($)
Currently managed by Customised Farm Management, expressions of interest via JLL close Thursday 23 November 2023.
Another Holbrook holding hits the market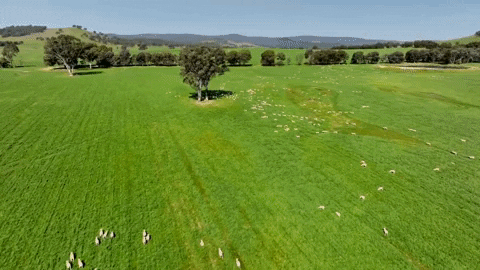 Expressions of interest shortly close on the $40 million Wantagong station, and there must be some encouraging news on the grapevine, with Meuer Pastoral Company looking to offload its 1089ha North Billabong station, according to The Weekly Times.($) Owned by Meuer Pastoral since 2009, there has been significant investment in fencing, pasture improvement and soil fertility, making the property suited to wool, prime lamb, cattle and cropping.
READ MORE: Rural Bank's latest farmland index: See how your region is performing
With 3.5km of dual frontage to the Little Billabong Creek and a 140ML irrigation licence the property is expected to attract offers of $18m.
The Weekly Times also reports that the 3345ha Keilira Station, located 34km east of Kingston in South Australia's South East is on the market for the first time in 75 years. With a carrying capacity of 28,000 dry sheep equivalent, Keilira Station is owned by relatives of the renowned McBride family, but is not part of the family holding.
The sale is being handled by Colliers Agribusiness and Elders Real Estate.
Merino Stud near Gunning, NSW list for first time in 37 years.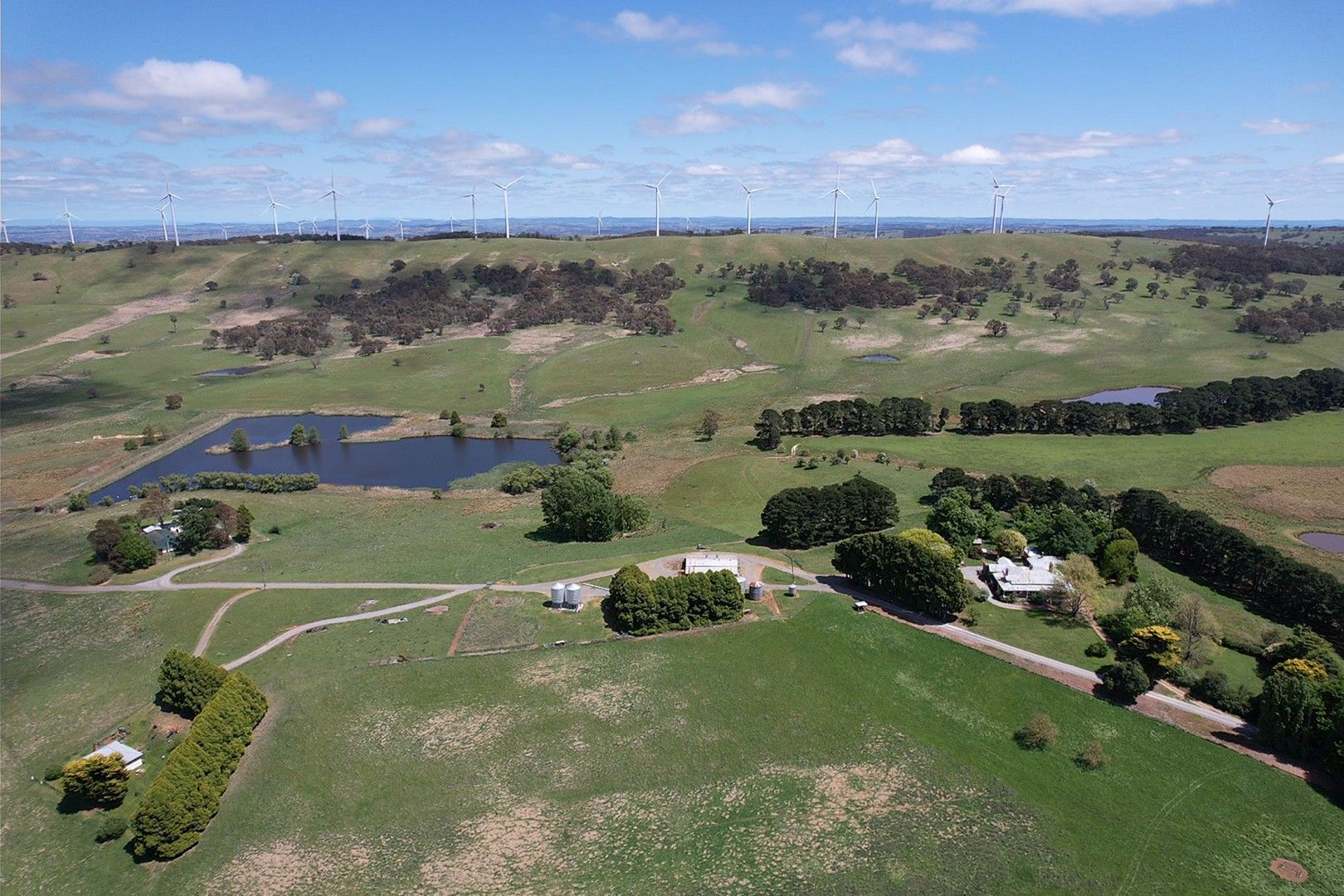 Merino stud features a 1913, six-bedroom homestead
Walwa Homestead, home to the the Walwa Merino Stud run by Alan McCormack, adds to a growing list of properties for sale with wind turbine income attached.
READ MORE: Property Roundup: 107-year Crookwell holding hits market
Sitting on 1046ha, the property has a carrying capacity of 8,090DSE.
The current sheep enterprise encompasses a self-replacing merino flock of 1,616 ewes, plus 1800+ wethers and hoggets, as well as stud stock comprising 300 merino ewes and 100 Merino Rams. It is also carrying 300+ cattle.
Forage cropping has recently been incorporated into the paddock rotations with 43 hectares of grazing canola and 34 hectares of oats. The property has recently added a two, 60-tonne silos, with additional silo capacity of 140 tonnes.
The property hosts 13 wind turbines with a current annual yield is $225,000 plus CPI, with the lease term expiring in 2038.
Down the road in Crookwell, the similarly sized 'Gundowringa', owned by former Farmers for Climate Action chair Charlie Prell also features income from wind turbines and can carry 11,000 DSE. That property is estimated to receive $12-14m.
Expression of Interest via LAWD closing 30 November.
Carbon investor buys NT's Conways Station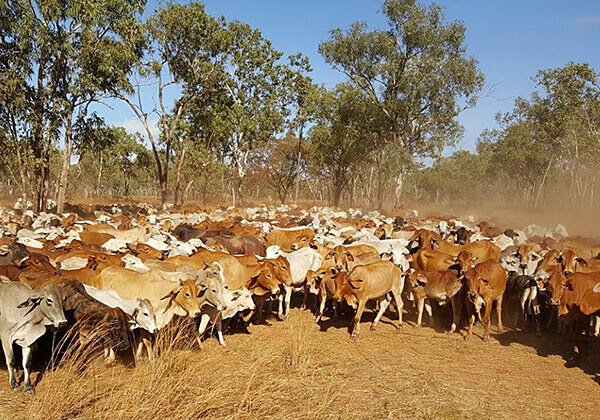 The 139,200-hectare Conways Station south-east of Katherine has been sold for an estimated $20 million, according to the Australian Financial Review($).
The buyer is Canberra-based fund manager Wealthcheck, likely on behalf of US private equity firm Aqua Ceres, which has holdings in the US and South America. This addition takes Wealthcheck's Northern Territory portfolio to 1.25 million hectares, the AFR said.
The joint venture partner in the Conways acquisition is Viridios Capital, set up to source, trade and manage carbon credit portfolios.
The vendor of Conways Station was Chinese Australian Dajiang Li who paid $9 million for the property in 2019. It is the second major exit in the North from a Chinese entity after the The Hui family's Archstone Investment Group listed its 2.9-million-hectare Kimberley Cattle Portfolio for $250m two weeks ago.