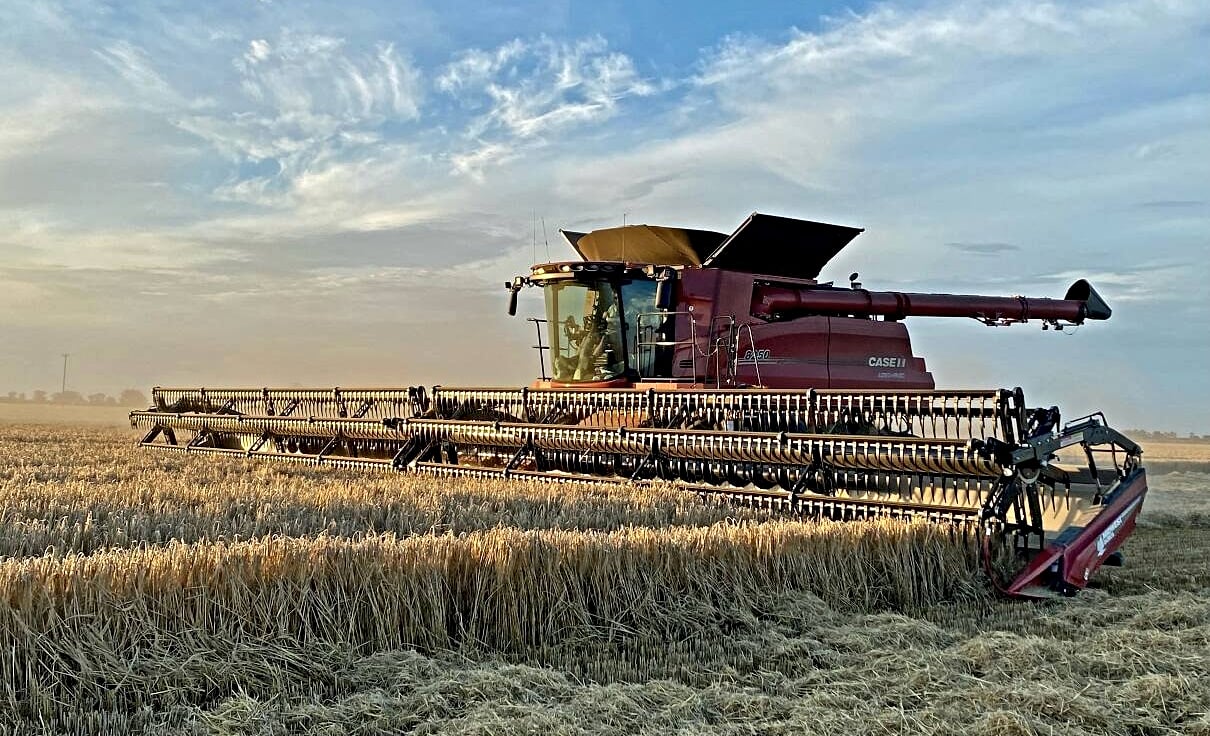 Powerhouse dealer group Titan Machinery has entered the Australian market with an agreement to purchase O'Connors, in a cash deal reportedly worth US$63 million (A$97m).
Subject to customary closing conditions, it is expected the US-based agricultural and construction company will close on the acquisition in the fourth quarter of the 2023 calendar year.
As Australia's largest Case IH dealership group, the acquisition of O'Connors provides Titan with unique operational synergy opportunities to expand its global customer service capabilities and capacity across the network.
A family-owned business that began in Birchip in north-west Victoria in 1964 when JJ O'Connor purchased his first International Harvester dealership, O'Connors expanded significantly in recent years.
The business now includes 16 dealerships across New South Wales, Victoria and South Australia, generating a revenue of almost $400m and earnings of $33m in the 2022-23 financial year.
O'Connors chief executive officer Gareth Webb said the company remained committed to providing the best sales and support for customers across their network.
"Joining the Titan Group will further enhance the customer benefits that come with an expansive network, particularly in the areas of parts availability and technical support, as well as product expertise and availability," Mr Webb said.
"Our customers and staff will have access to knowledge and support from the world's largest Case IH dealer, bolstering the support already offered."
The current O'Connors management team and employees will remain the same, "it will be business as usual" in their day-to-day operations," Mr Webb said.
"Our customers remain our number one priority. We will continue to provide the high-quality sales and service support you've come to expect from your local O'Connors dealer."
Titan Machinery chairman and CEO David Meyer said it's the strong O'Connors team, along with their great track record of retailing and supporting the high horsepower Case IH product line-up, that makes this a "very compelling acquisition".
"O'Connors has established itself as a respected leader in the region, earning a reputation for its deep expertise and employee and customer-centric focus," Mr Meyer said.
Case IH general manager - Australia/New Zealand, Aaron Bett, welcomed the announcement and congratulated the professionalism of the O'Connors Executive team on securing such a significant development.
"O'Connors has a rich history in Australian agriculture and has built a significant business with an emphasis on the highest level of customer service and support," Mr Bett said.
"I'd like to recognise Mark and Dennis O'Connor, who have continued to grow the dealer group into a robust and dynamic network that has attracted Titan Machinery to recognise the enormous opportunities in the Australian agriculture market.
"Titan Machinery Inc, founded in 1980 and headquartered in West Fargo, ND, owns and operates a network of full service agricultural and construction equipment dealer locations in North America and Europe and will bring its more than four decades of experience and knowledge.
"This agreement can only enhance the stability and ongoing development of the business, which is an enormous positive for the whole of the Case IH dealer network, and we look forward to working with the Titan Machinery team."
---