Storied assets, premier irrigation country and an 82,000 hectare holding are leading the property pops this week: read on to see the pick of the listings.
NSW
The 1643ha Wantagong station, held by the Shaw family for two generations and home to the Wantagong Poll Merino stud and Lark Rise Hereford stud, is up for grabs for a cool $40 million.
The Riverina property, 20kms from Holbrook, is for sale via expression of interest closing October 26 and includes a homestead and extensive staff accommodation. The listing includes machinery, workshop, hay and sundry shedding, grain storage, a four-stand shearing shed, multiple sheep and cattle handling facilities and fully integrated solar systems.
"It is incredibly rare to see an asset of this calibre, particularly in the Wantagong Valley, present to market," Elders state real estate manager Victoria-Riverina Nick Myer told the Weekly Times ($).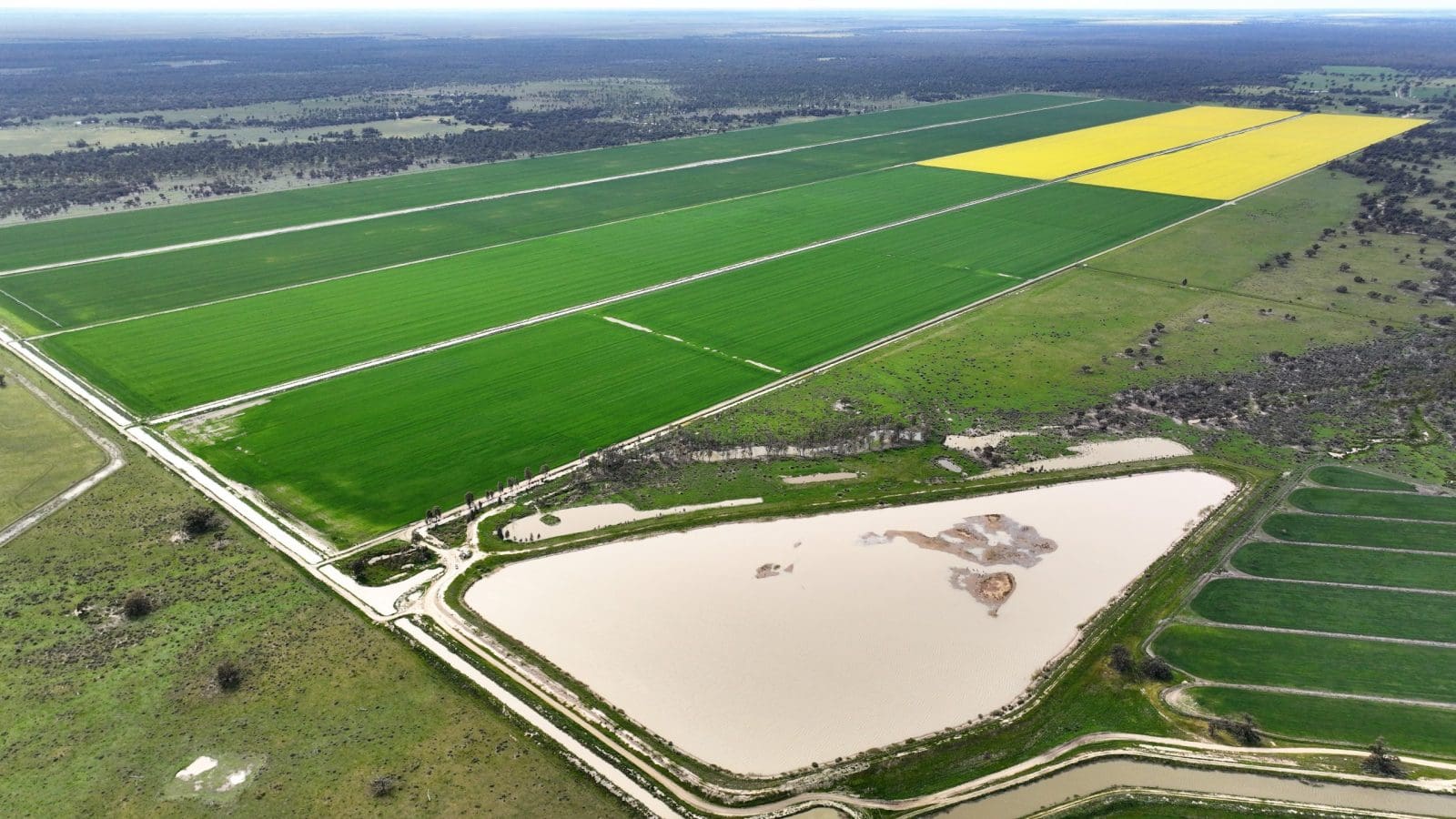 Werai Station
Also in the Riverina, the 7493ha Werai Station owned by Australian Angus cattle farmers and property developers Malcolm and Kerry Bishop since the 1990s has hit the market. No price has been officially given for the property built out for mixed cropping and grazing, featuring water from three bores, the Murray Irrigation Limited northern and the Colligen creek, however The Weekly Times ($) suggests a value of $27.5 million based on prices per similar hectare.
The property features frontages to Colligen Creek, (an anabranch of the Edwards River), Niemur River, dual frontage to Gwynnes, Cooyeo and Kangaroo Creeks with a vast array of associated biodiversity. Over 5,000 acres of Werai is certified organic.
Werai boasts two T & L Lateral irrigators covering approximately 680ha and has run as many as 800 Te Mania breeders.
Handled by Border Real Estate, expressions of interest close October 31, 2023.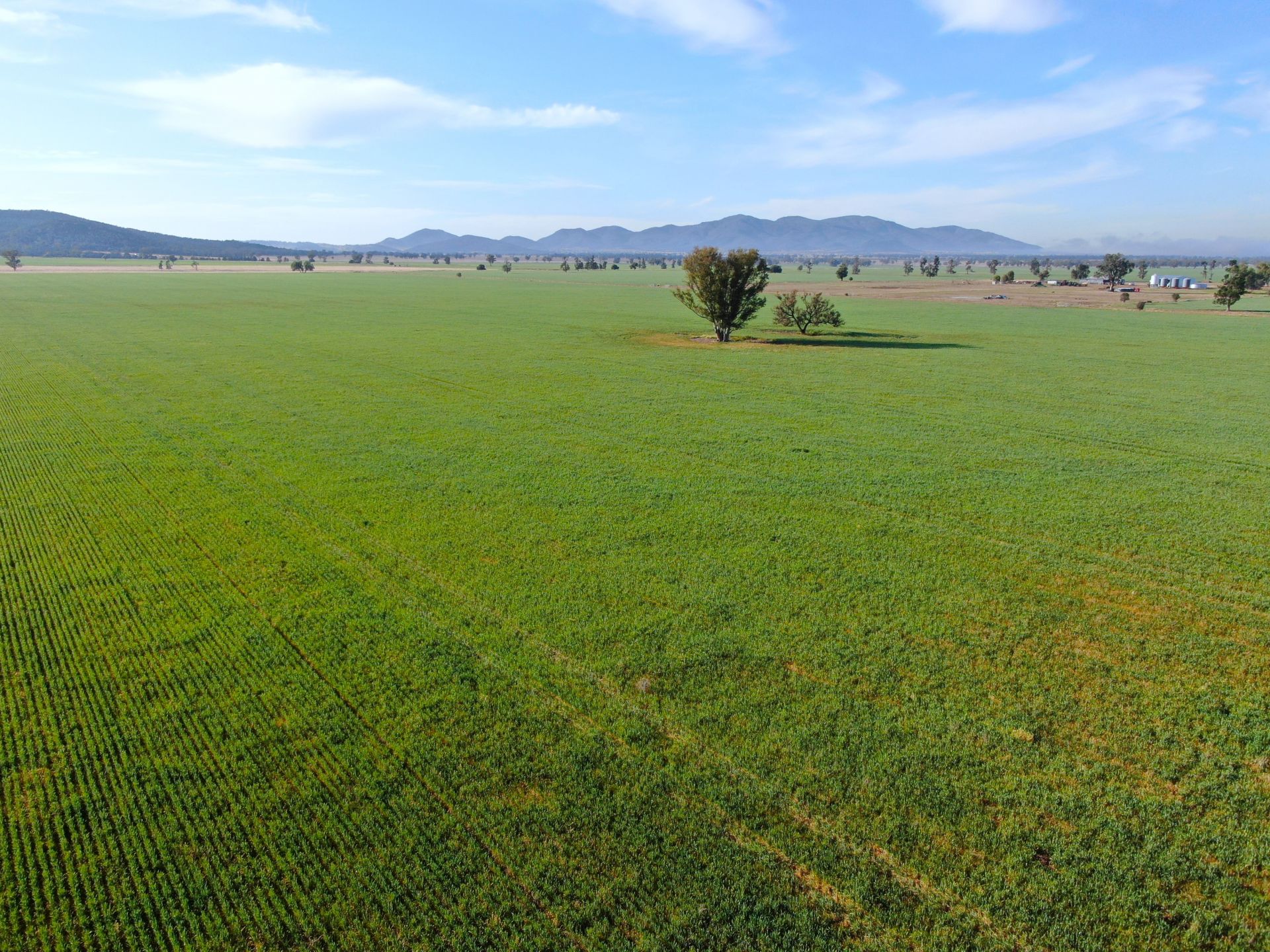 Heading north, the 3,480ha 'Sylvania Aggregation' in Gunnedah/Boggabri is on the market for an estimated $20-22m, or approximately $2,500 an acre. is amongst the largest contiguous landholdings in the surrounding region.
A high-quality mixed farming enterprise focusing on productivity, versatility, sustainable management and first-class livestock production, the property is jointly offered by Elders Gunnedah and Inglis Rural Properties.
The property currently possesses 4 x bores, including a recently drilled bore yielding approximately 1,000/gallons per hour with an equipped solar pump suppling to a network of troughs and has an average of approx. 570 millimetres per annum.
Offered for sale via expressions of interest closing Thursday 26th October.
Queensland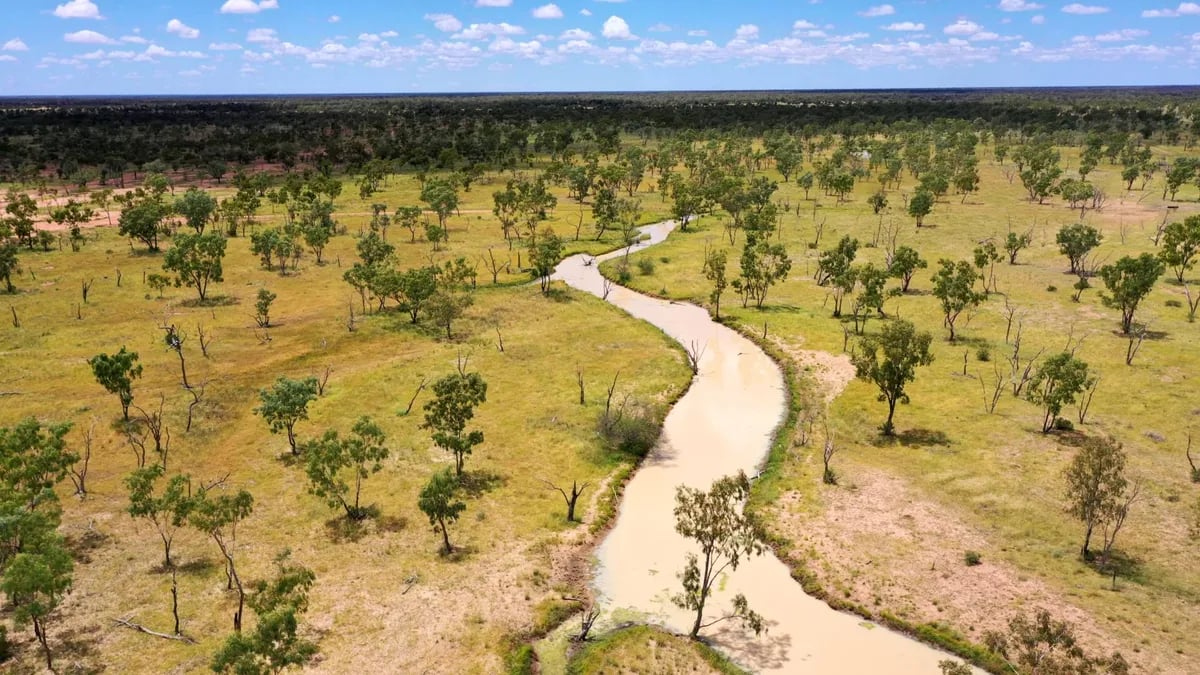 The 202,700 acre Bannockburn and Tancred, 110km south of Torrens Creek, has been sold prior to auction, according to The Land ($).
According to the listing by TopX, the property sits on traditionally very safe breeder country with diverse lands providing an abundance of fodder and seasonal feeds allowing for any seasonal condition.
It has carried 2500 Droughtmaster and Charolais-cross breeders safely and conservatively across three distinct grazing areas; Black Gidyea and Bauhinia with Sandalwood, Spinifex and Narrowleaf Ironbark, Box and edible shrubs.
The property features nine bores, four dams, and three sets of cattle yards.
Victoria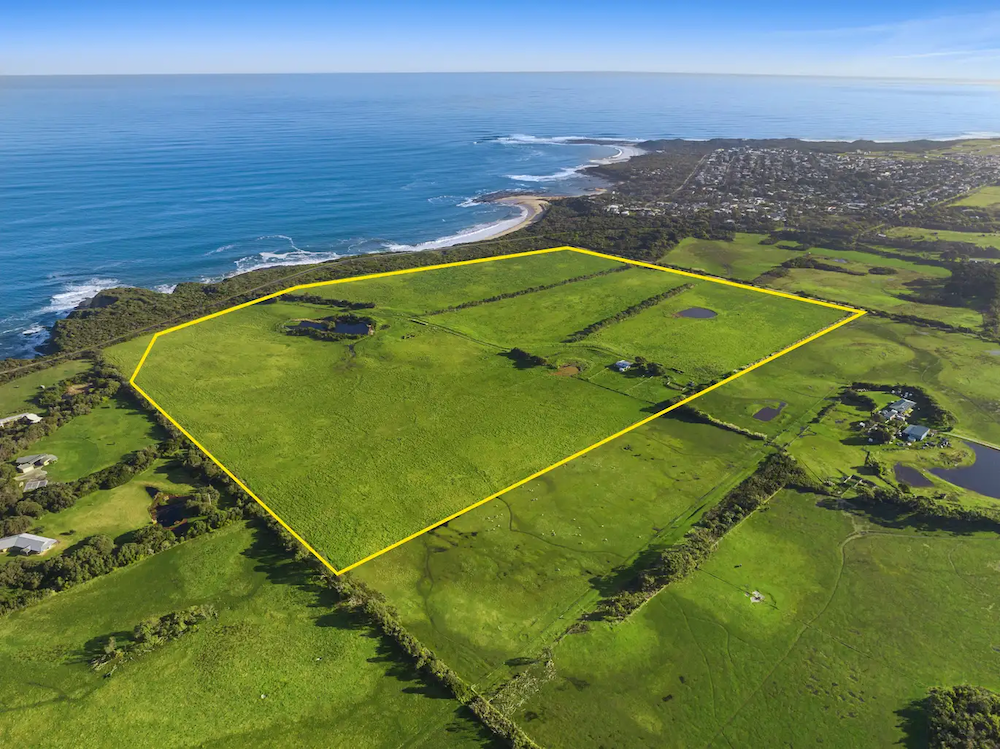 Last week we highlighted the soaring price of farmland in Wonthaggi with 16,505 paid for an Inverloch block. The sales keep coming for the coastal region with an astonishing $50,606 paid for a Cape Paterson block according to FarmOnline($).
The 40ha property changed hands for $5m, although the four bidders were likely more attracted by the property's waterfront views over the Bunurong Marine National Park, and the opportunities for development.
Last sold for $2m in 2019, the property was sold by Ray White, Inverloch.