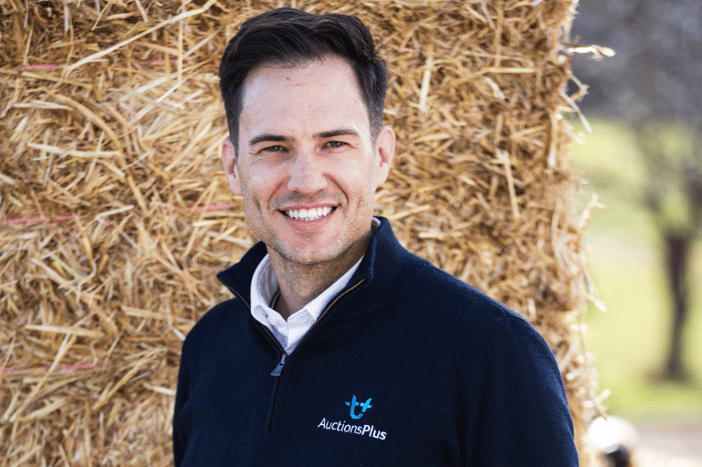 Wyn Snyman has been appointed as the new chief executive officer of AuctionsPlus.
Holding the company's chief financial officer position since October 2019, and chief operating officer since August 2020, Mr Snyman has been instrumental in leading operational quality and transactional integrity as the business scaled significantly over the past several years.
Mr Snyman was selected from a field of strong candidates, following an extensive recruitment campaign. AuctionsPlus chairman Kelly Freeman said Mr Snyman stood out for his deep understanding of the company from strategy to process, to systems and technology.
"Above all, what stood out most to the board is Wyn will bring a passion for the business, a passion for people and a passion for the industry," Mr Freeman said.
Mr Snyman said he is excited to be taking on the role.
"I am looking forward to leading a business which is tied so strongly to an outstanding customer experience," he said. "I am excited to continue to work with our fantastic team, connecting producers with buyers from across Australia, and redefining the ways in which livestock can be traded."
Prior to joining AuctionsPlus, Mr Snyman worked with PWC and Europ Assistance across a variety of finance-based roles, internationally and in Australia.
AuctionsPlus chairman Kelly Freeman said the board was looking forward to working with Wyn (pronounced vein) as he drives AuctionsPlus' strategy of delivering a marketplace that enables Australia's ag sector to market and transact with trust.
"Wyn is known within AuctionsPlus for his collaborative leadership style and his ability to translate strategy into practical solutions," Mr Freeman said. "We are looking forward to our next chapter with Wyn leading the team."