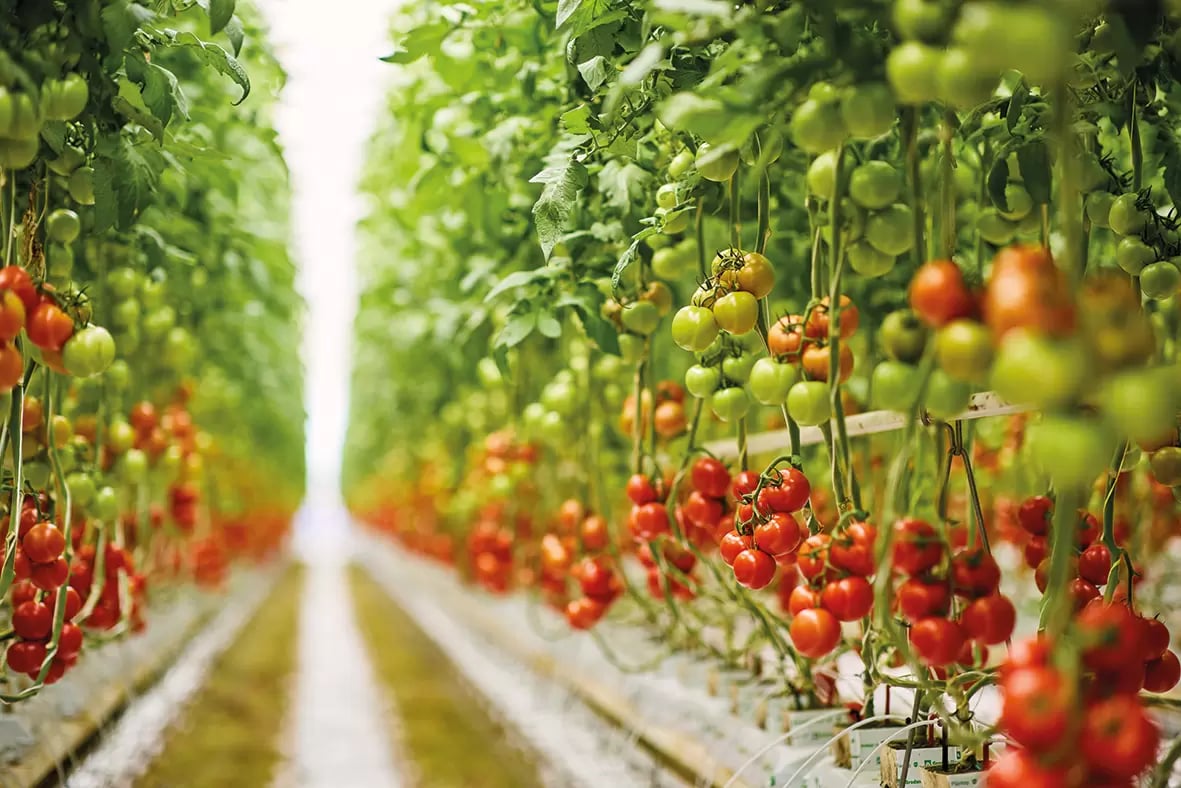 Listed fruit and vegetable company, Costa Group will go private after its board accepted a revised offer from US-based private equity firm Paine Schwartz Partners for $3.20 per share.
The deal shaves $100 million, or 30 cents per share, off the original offer made two months ago of $3.50. The $3.20 is a 43% premium to Costa's share price on 25 October 2022 of $2.23, the day prior to Paine Schwartz Partners (PSP) acquiring a 13.78% stake in the company.
The all-cash, revised bid comes after a torrid few months for Costa, with the company issuing a profit warning on 24 August that sent the shares crashing as much as 12% on the day. It forecast that its citrus division would suffer a $30 million hit from weather-related issues, with the fruit size below expectations. The company's share price has been bouncing along at around $2.90 since then.
Costa is Australia's leading grower, packer and marketer of fresh fruit & vegetables across berries, mushrooms, glasshouse tomatoes, citrus and avocados. Operations include approximately 7,200 planted hectares of farmland, 40 hectares of glasshouse facilities and three mushroom growing facilities across Australia. Costa also has strategic foreign interests, with majority owned joint ventures covering six blueberry farms in Morocco and four berry farms in China, covering approximately 750 planted hectares.
In recommending the bid Costa chair Neil Chatfield said;
"The Board carefully considered a range of factors in arriving at its recommendation. This included a number of different valuation scenarios, potential risks relating to the future execution of Costa's business growth plan, and the price at which Costa shares could trade over the medium to longer term if it continues as an independent listed company.
"While the Costa Board has confidence in the long term fundamentals of the company, the scheme provides certainty for shareholders in an uncertain operating environment by delivering cash proceeds to shareholders at an attractive premium."
The deal returns Costa to PSP, after the investment firm took over, then listed Costa on the stock exchange in 2015.
Paine Schwartz Partners describes itself as a private equity firm specialising in sustainable food chain investing with $US4.8 billion invested in agriculture. It has 5.7bn under management in total and made 85 investments in its 20-plus year history.
According to its website the company outlines its approach to the ag sector as follows;
'Within food and agribusiness investing, we believe that value creation and sustainability often go hand in hand. As dedicated and experienced professionals in the food and agribusiness sector, we believe we have an opportunity to drive outcomes from an ESG perspective, and remain committed to addressing these issues in an integrated fashion across our firm and portfolio companies.'
The deal is subject to Foreign Investment Review Board approval, although the company notes that PSP already has received approval from FIRB for a 100% takeover of Costa.
Approval from the Chinese State Administration for Market Regulation, the Moroccan Competition Council, and the European Commission is also required.