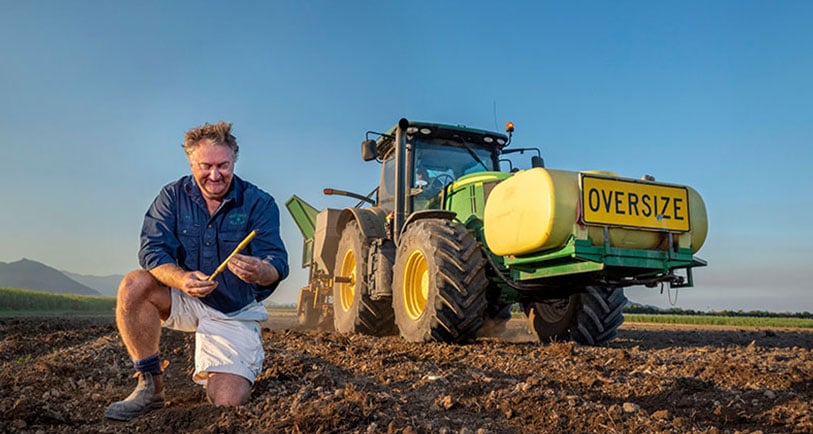 GreenCollar, who designs and runs carbon abatement projects on behalf of landowners, has been sold to giant Canadian pension fund Ontario Teachers.
It's a sign of how rapidly the market for carbon abatement has grown. Founded in 2011, GreenCollar has become the leading environmental markets project developer and investor across the climate, water quality, biodiversity and plastics markets in Australia.
In 2020, the company sold 49% of its shares to private equity giant KKR for $100 million, and sold 33% of its shares to Ontario Teachers Pension Plan (OTPP) in December 2021.
On Monday, OTPP bought KKR's stake for what the Australian Financial Review believes values GreenCollar at $800m.
Ontario Teachers, which has assets of CAD249.8 billion ($A288bn), has also been active in buying Australian agricultural assets over the past five years via its local subsidiary AustOn Corp.
It operates Aroona Farms, which grows almonds in South Australia and Victoria, and Jasper Farms, which produces avocados in Western Australia.
AustOn also controls Pomona Valley, which grows apples and stone fruit in Victoria.
In March this year, AustOn acquired a controlling stake in Mitolo Family Farms, the country's largest potato-growing businesses and the operator of 26 farms in SA and NSW.
GreenCollar operates carbon abatement projects via subsidiaries, including Terra Carbon, and majority-owned soil carbon project manager, Agriprove.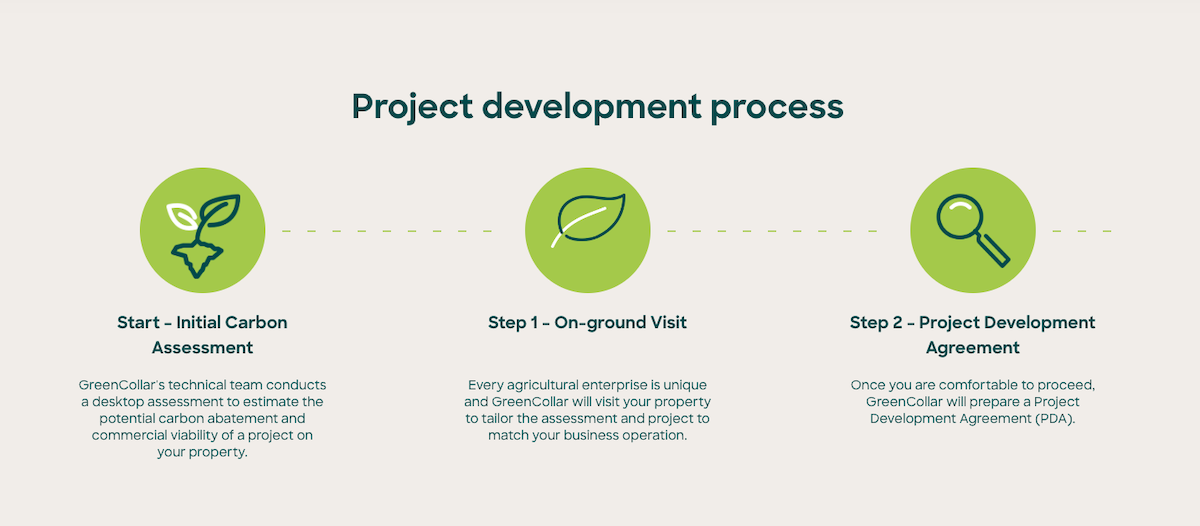 Screenshot from GreenCollar website.
According to the latest figures from the Clean Energy Regulator's Emission Reduction Fund register, Terra Carbon is operating (project proponent) 186 projects, having delivered 20 million Australian Carbon Credit Units (ACCUs) to date.
Agriprove is the project proponent on 357 soil carbon projects across the country.
According to the Emissions Reduction Fund, the largest project committed to by Agriprove is for 7.5 million ACCUs for the Cirus Carbon project in SA which involves sequestering carbon in soils in grazing systems. That project began in 2016, with a 10 year delivery timeframe.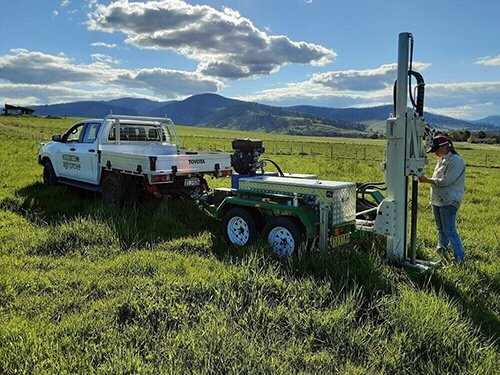 Agriprove soil testing: Source Agriprove
Sign the carbon market is hotting up
The scale of this deal should be seen as a positive for farmers said Matthew Egerton-Warburton, a lawyer who is also a director of the Mulloon Institute for regenerative agriculture. He warned however that the value of the deal suggests that farmers should be driving a hard bargain on carbon projects.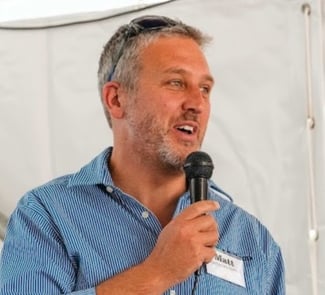 "This deal will only entice more money into the carbon sector and lead to more investment in such projects," he said.
"If GreenCollar is able to attract this kind of valuation, it is indicative of how much big investors value the future generation of carbon credits.
"But it also means these returns are going offshore. The landholder therefore is the loser in these transactions, and may have given away too much when they signed up to these schemes."
Payday for GreenCollar workers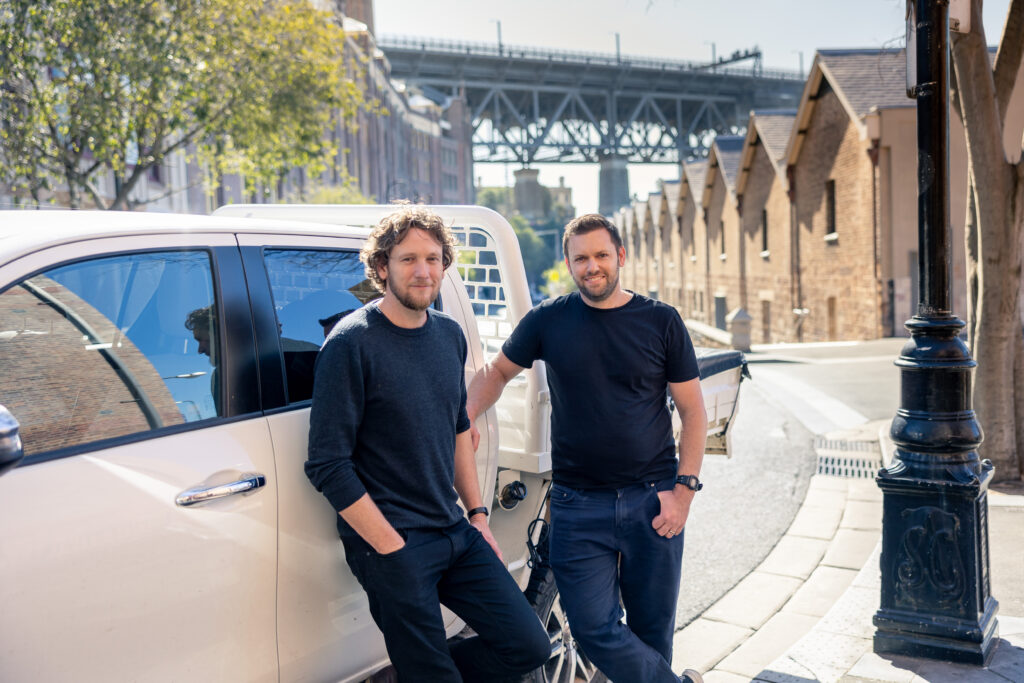 GreenCollar's James Schultz with Casey Whitelaw. Source: GreenCollar
The AFR reported that as part of the deal, GreenCollar's 120 employees shared in a bonus pool of $75m.
According to the paper, longer-serving staff are likely to get $1 million-plus paydays, with the smallest payments to any full-time staff said to be worth about $35,000, which represented payments for relatively new starters.
GreenCollar co-founder and CEO James Schultz told the AFR, "It is the equitable way that we should be doing things; we should want people to share in the value they create."