In the latest episode of The Financial Bloke, Ben sits down with David Foote, the President of Cattle Australia; Paul Harker, the Chief Commercial Officer of Woolworths; and Kari Moffat, the Sustainability Manager of AAM Investment Group and a member of the Australian Beef Sustainability Group Steering Group.
The live recording, conducted at Goonoo Goonoo Station in Tamworth, NSW, for the 3R Beef annual stud sale looked at the beef industry's future. The theme of the panel discussion: "Reimagining The Future of the Beef Industry".
The panelists explore the future of the beef industry and how it's uniquely positioned to thrive amidst substantial change. Our guests provide their perspectives on consumer trends, the evolving role of sustainability, the importance of transparency, and the necessity of embracing adaptability.

Paul Harker kicks off the conversation, shedding light on how the world is changing and how Woolworths' insights into consumer trends can shape the future of the beef industry.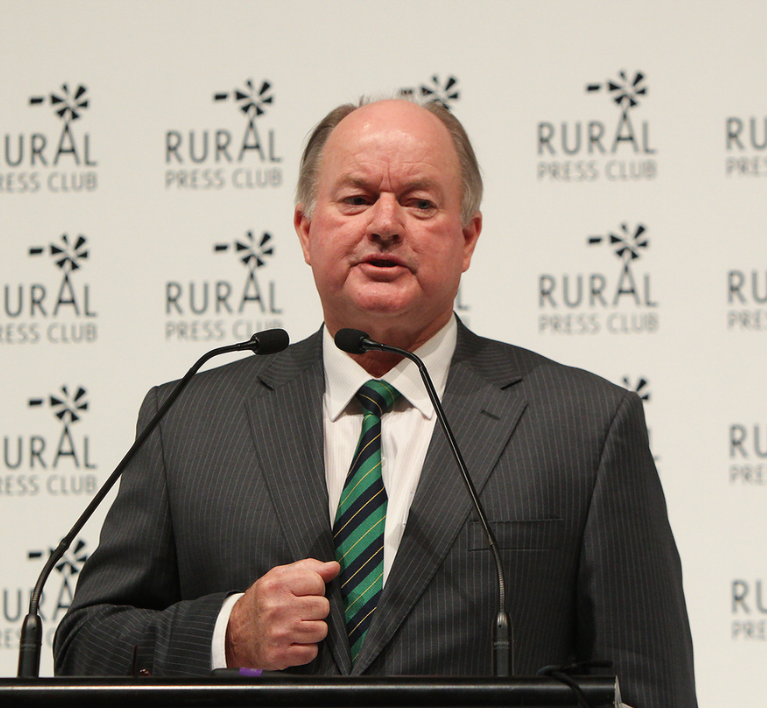 David Foote follows, highlighting the essential factors that producers should be aware of and why they should care about industry shifts, even those seemingly outside their control.

Kari Moffat then takes the spotlight, discussing the emergence of roles like Sustainability Manager and the pivotal role they play in the agricultural investment landscape. The conversation turns to the correlation between meeting consumer expectations and attaining premium prices for products, a discussion led by Paul Harker.

Kari circles back, offering insights into her involvement with the Australian Beef Sustainability Framework and its significance for the industry's producers. Finally, David Foote wraps up our Fireside Chat by emphasizing the rapid technological advancements and the need for adaptability to seize emerging opportunities.

As we navigate through these engaging and thought-provoking discussions, our panellists offer their unique perspectives on the future of the beef industry. So, whether you're a seasoned beef producer or simply curious about the landscape of agriculture, join us for an insightful journey that might just reshape the way you think about the future.