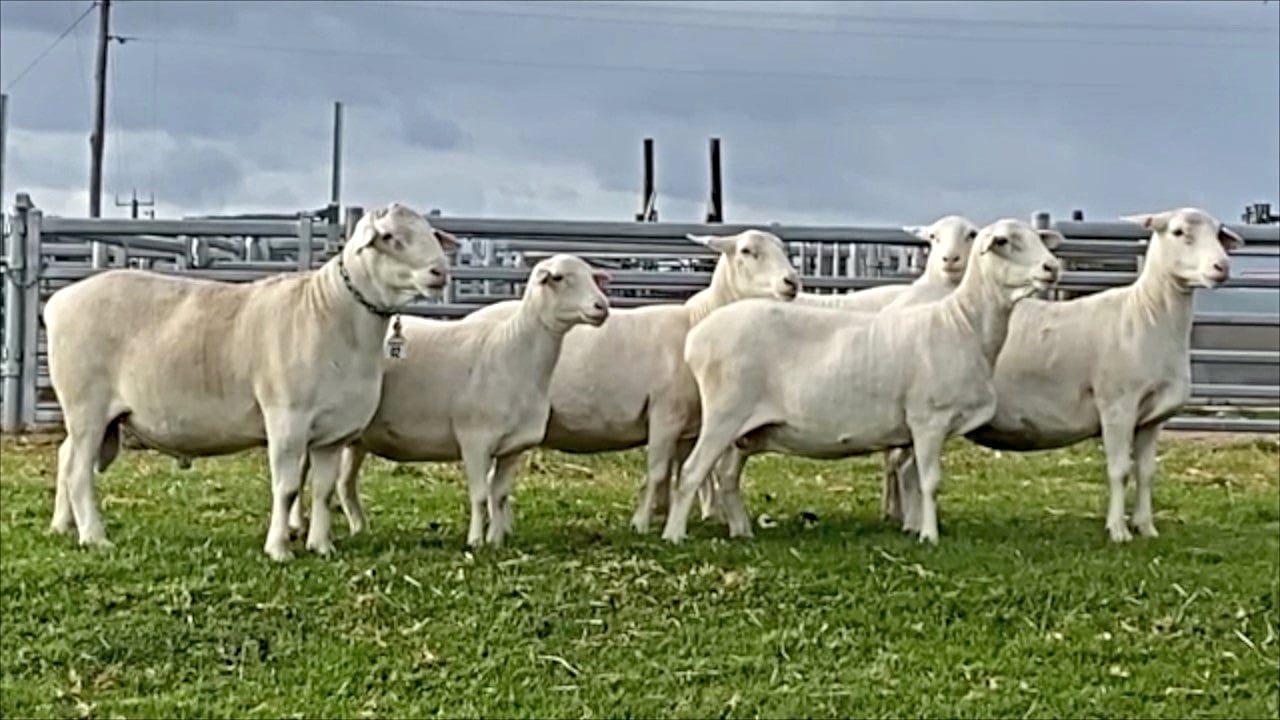 The opportunity to acquire control of the foundation genetics of a high-performing sheep breed has presented itself, with the Garnett SheepMaster Stud being brought to market.
Offered as a turn-key opportunity, it includes all stud ewes and progeny, young rams, trademark, all marketing material, and a full history of sheep performance records.
Owned by founding breeder Neil Garnett and business partners, Brian and Susi Prater, and Alison Bannan, the acquisition of this parent stud is said to be a 'covetable' opportunity.
Over a period of 30 years, Mr Garnett has established the SheepMaster breed from a base of eight different meat and shedding sheep breeds from Israel, Europe, Africa, and Australia.
Based on his 50 years of sheep breeding experience, Mr Garnett adhered to a strict selection criterion, putting the best with the best.
The principal aim was to produce a sheep that stripped out as many production costs as possible, and the outcome is a silky-skinned sheep, 100% shedding, with high fertility and resilience to climatic variability.
Mr Garnett said the sale is unique as it is offering a dynamic opportunity for a buyer who sees the value and potential of the SheepMaster breed to acquire 100% of the parent flock.
"We are offering to the market an opportunity for the successful buyer to control the parent stud of this high-performance breed, build on our dedicated and growing client base, and expand the breed into new areas," he said.
"We have worked tirelessly to develop a functional and commercially viable shedding maternal breed that will drive increased profitability and sustainability in the lamb/sheep meat sector.
"We feel we have achieved what we set out to do by growing a true shedding breed that can provide huge commercial and animal welfare benefits to the producer.
"This sale offers a discerning buyer an incredible opportunity to shape the next era of Australian sheep breeding."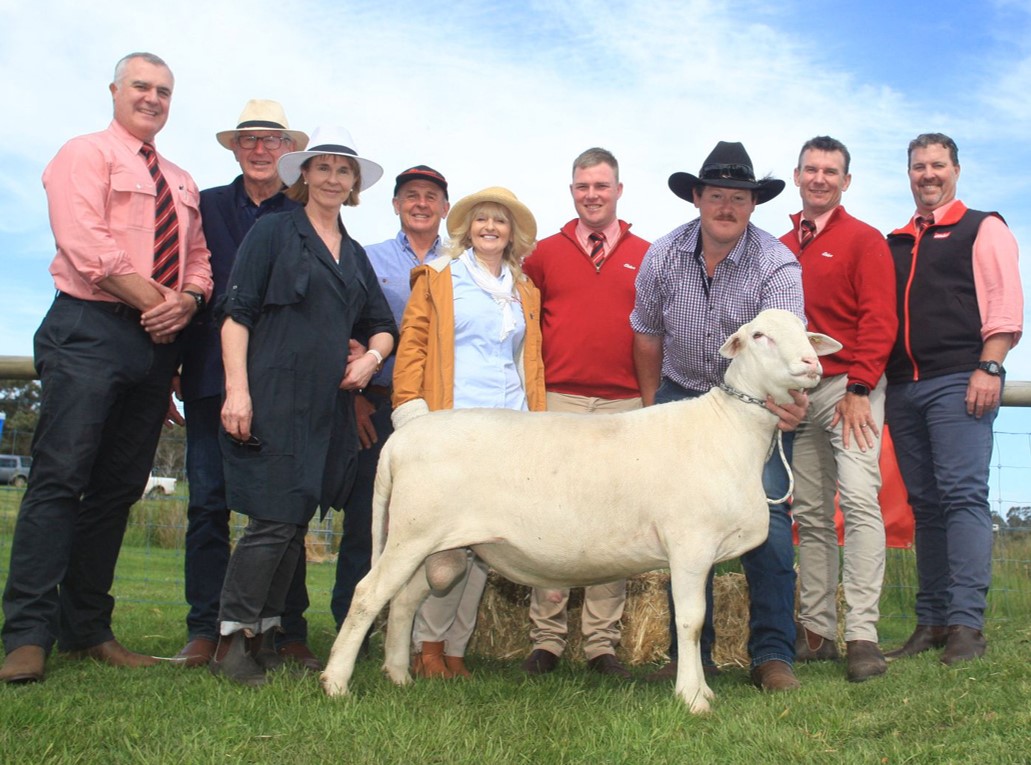 Last year, Garnett SheepMasters sold Tag Y538 to the Dalla family, Orrie Cowie Genetics, South Australia, for $110,000.
A 100% shedding breed, which eliminates the need for shearing, crutching, mulesing and tailing, and associated infrastructure, SheepMasters give producers options when it comes to managing rising costs, animal welfare concerns, and mitigating variable climatic conditions.
Andrew Hodgson, an advisor to Mr Garnett for many years and principle of Shedding Sheep
Australia, the sale comes at a time when shedding sheep are playing a growing and important role in the industry.
"The interest and demand for shedding-type sheep continues to grow at an unprecedented rate, driven mainly by labour and management concerns," Mr Hodgson said.
With both his commercial and stud clients increasing across all climatic and grazing environments on an almost daily basis, Mr Hodgson said producers were keen for information on how to transition to a clean-skinned maternal ewe flock, whilst maintaining key production performance criteria.
Elders national livestock manager Peter Homann said the breed has a unique and enviable value proposition for producers committed to the versatility and potential of the shedding breed of sheep.
"The breed has significant potential for further growth in the sheep wheat zone of Australia," he said.
"It is a high meat yielding breed, able to perform across a wider climatic range.
"We believe there is also the potential for this breed to push into some areas traditionally dominated by cattle."
The stud is being offered by way of a two-stage expression of interest process, closing on September 15, supported by comprehensive performance data and full access to the principle and stud advisor.
All enquiries and expressions of interest should be directed to Mark Barber - 0427 603 433 or
Peter Homann - 0427 277 073.