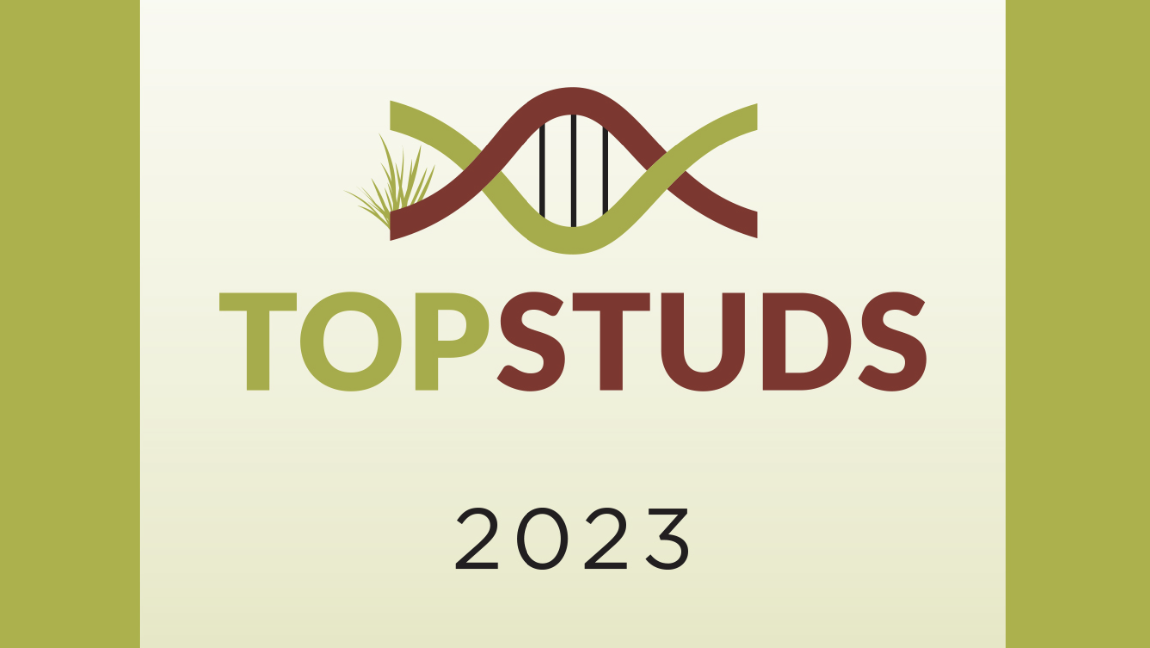 Bush Agribusiness, the Toowoomba-based financial advisory firm behind the triennial Australian Beef Report, has released a new publication identifying what they believe are the country's top stud producers.
Designed to assist commercial beef producers to identify and assess potential seedstock sources that will improve genetic progress and their bottom line, the report matches Breedplan selection indexes to highlight seedstock producers offering commercially relevant genetics.
Ian McLean, managing director of Bush AgriBusiness said genetics have a long-lasting impact on your herd performance, and such a resource was needed in the market.
"Where to source bulls is an ever-present topic and we've often thought that a resource listing the top-performing studs across breeds with detailed genetic profiles would be helpful," he said.
McLean cited Meat and Livestock Australia's latest Genetics Insights Survey that indicated 59% of Australian commercial cattle producers are now using Breedplan EBVs in genetic decision-making but said many producers found the applying the information too complex.
"Many producers are just not confident that they are making the best bull selections to achieve genetic gains," he said.
Bush Agribusiness applied three criteria for studs to be identified as a Top Stud;
They, and their breed, utilise Breedplan and have at least one selection index.
They register at least 50 animals a year on Breedplan. ·
Their 2021 drop average equals or exceeds the breed average for at least one selection index.
The report has the disclaimer that its analysis is limited to those breeds who use Breedplan and have at least one selection index, and is limited only to comparisons within a breed.
Top Studs includes 21 Angus studs for instance, but only assesses studs that chose to opt in via Angus Australia.
The full report can be purchased from Bush Agribusiness here.