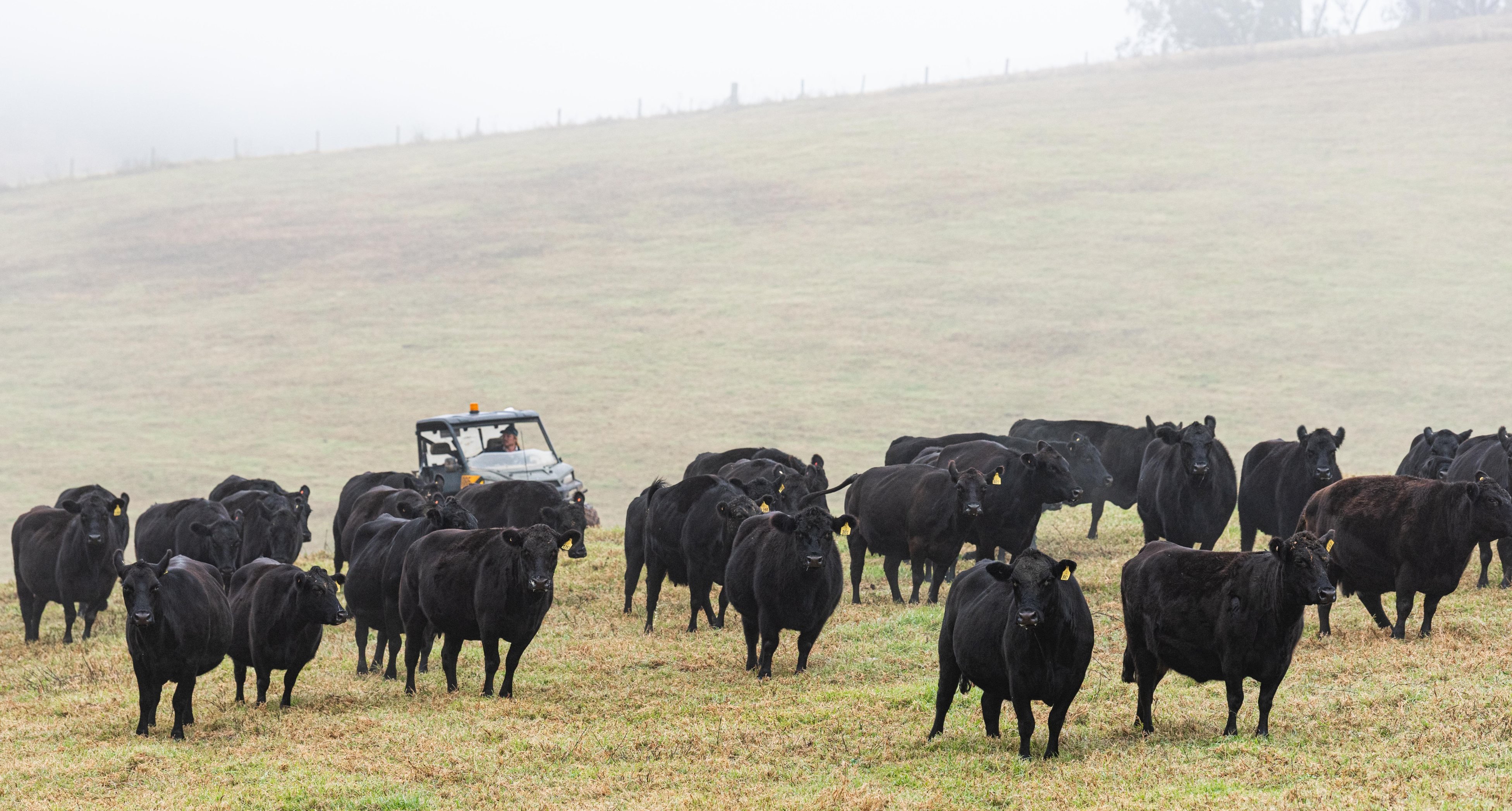 As historically low unemployment rages on, concerns about the labour shortfall in regional Australia and how to attract and retain good staff are reaching a crescendo.
Last week, Regional Australia Institute launched the biggest regional recruitment drive in the nation's history.
Its showcase of the 91,000 'compelling, fulfilling, and well-paying jobs on offer in regional Australia' well and truly highlights the fact we're in a job-seeker market.
RAI chief executive officer Liz Ritchie said since 2019, there had been a more than 100% increase in job vacancies across the regions.
"Regional employers have told us that staff recruitment difficulty is one of the biggest factors holding growth back," she said.
It's a hurdle that has resulted in more than $1.7 billion in untapped wages in the regions.
Ms Ritchie said filling these vacancies would provide regional Australia with a 'seismic' economic boost of more than $1.2 billion.
"In 2023, regional migration is up 17% and it's continuing to grow, especially as the economic downturn prompts Australians to search for a more affordable lifestyle," Ms Ritchie said.
"While this is encouraging for regional Australia's population growth, many regions are still catching up when it comes to infrastructure, services and housing."
The demand for regional workers comes at a time when the number of jobs available in capital cities is sharply declining and job dissatisfaction is at an all-time high.
A recent study commissioned by RAI revealed more than 1 million urban workers are dissatisfied with their job.
The main factor driving job dissatisfaction is the fact that salaries are failing to keep up with the soaring cost of city living.
In a win for the regions, nearly half (46%) of all city workers said a salary increase would persuade them to take a job in regional Australia, with two in five saying they'd be convinced to move to the regions if a financial incentive was involved.
Attracting and retaining staff
Consideration of what else a business can offer a prospective employee is also vital.
Rimfire Resources managing director Mick Hay (pictured below) said non-financial incentives were playing a large role in attracting and retaining good staff.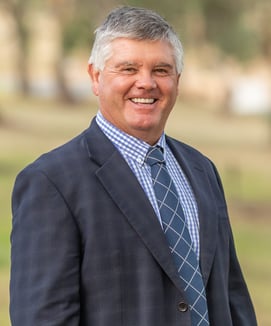 "Employees, especially the younger generation, want to work for employers of choice," Mr Hay said.
"They want to work for good people - people that represent something.
"It's really critical to have a brand or reputation that stands for something... and the younger generation certainly wants to work for businesses that do have that positive social impact and are doing things well.
"In agriculture, we've got a fantastic opportunity to really shine in that area."
Speaking to a Productivity & Profitability webinar hosted by Meat & Livestock Australia and Agrista, Mr Hay said culture was the single biggest issue influencing workplace retention.
"The better the culture, the better the retention," he said.
"If you're not looking after people, someone else will take them and look after them."
With the unemployment rate holding near 50-year lows of 3.5%, and the expectation it will only rise modestly over the next two years, Mr Hay said businesses needed to be prepared for 'a bit of a long haul'.
"If we overlap that, specifically in the agri space, we've had three plus years of broadly very good conditions, so demand for people has been very high," he said.
"We came off a pretty hard drought… and we had Covid on top of that, which meant certainly at the labour end of the market, that drained away with people exiting Australia.
"That's taken a long time to start to trickle back."
'Migration missteps'
The slow trickle back of overseas workers has been made harder by what the National Farmers' Federation has termed a 'migration misstep', further compounding the labour shortfall.
July 1 marked the beginning of 'harmful changes' to Australia's migration system, including:
a 25% increase in visa charges for Working Holiday Makers (making Australia up to five times more expensive than countries like Canada, New Zealand and Germany)

inflexible hours, 'Same Job Same Pay' rules, and higher costs under the Pacific Australia Labour Mobility Scheme (forcing farmers out of the scheme)

a new wage threshold for temporary skilled migration which rules out 84% of agriculture workers without an alternative pathway

reintroduction of the cap on student visa working hours

the arrival of the first British backpackers who won't be required to undertake specified regional work come July 1, 2024.
NFF president Fiona Simson said the government needed to urgently reverse a deteriorating workforce environment for farmers.
"It's a recipe for deeper worker shortages. Every one of these measures makes it harder for people to come to Australia and contribute to our regions," Ms Simson said.
"Many of these proposals have been cheered on by a union movement desperate to halt temporary migration to regional Australia."
Ms Simson said the government needed to acknowledge the reality that every advanced economy relies on migrant workers for farm work.
"Australians just aren't available and willing in sufficient numbers," Ms Simson said.
"The local workforce wasn't there when unemployment was at 7.5%, and it's certainly not there now we're at 3.5%."
The NFF said the government could not afford to sit back and watch the ACTU put Australia's visa arrangements to the torch.
"We're witnessing a death by a thousand cuts to our workforce options, and there's just no plan to make up the shortfall," Ms Simson said.
"It's a shambles, and every policy misstep is just making it worse.
"Someone in the government needs to step up and take some ownership. Work with industry to give us a visa pathway we can use."
The NFF pointed to a languishing agreement with Vietnam as an easy win for the government.
"Australia signed an agreement with Vietnam to send workers under the Ag Visa – an agreement this government committed to honour despite axing that visa," Ms Simson said.
"Honouring that commitment to our partners in Vietnam, if it's done quickly, might help mitigate some of this damage."