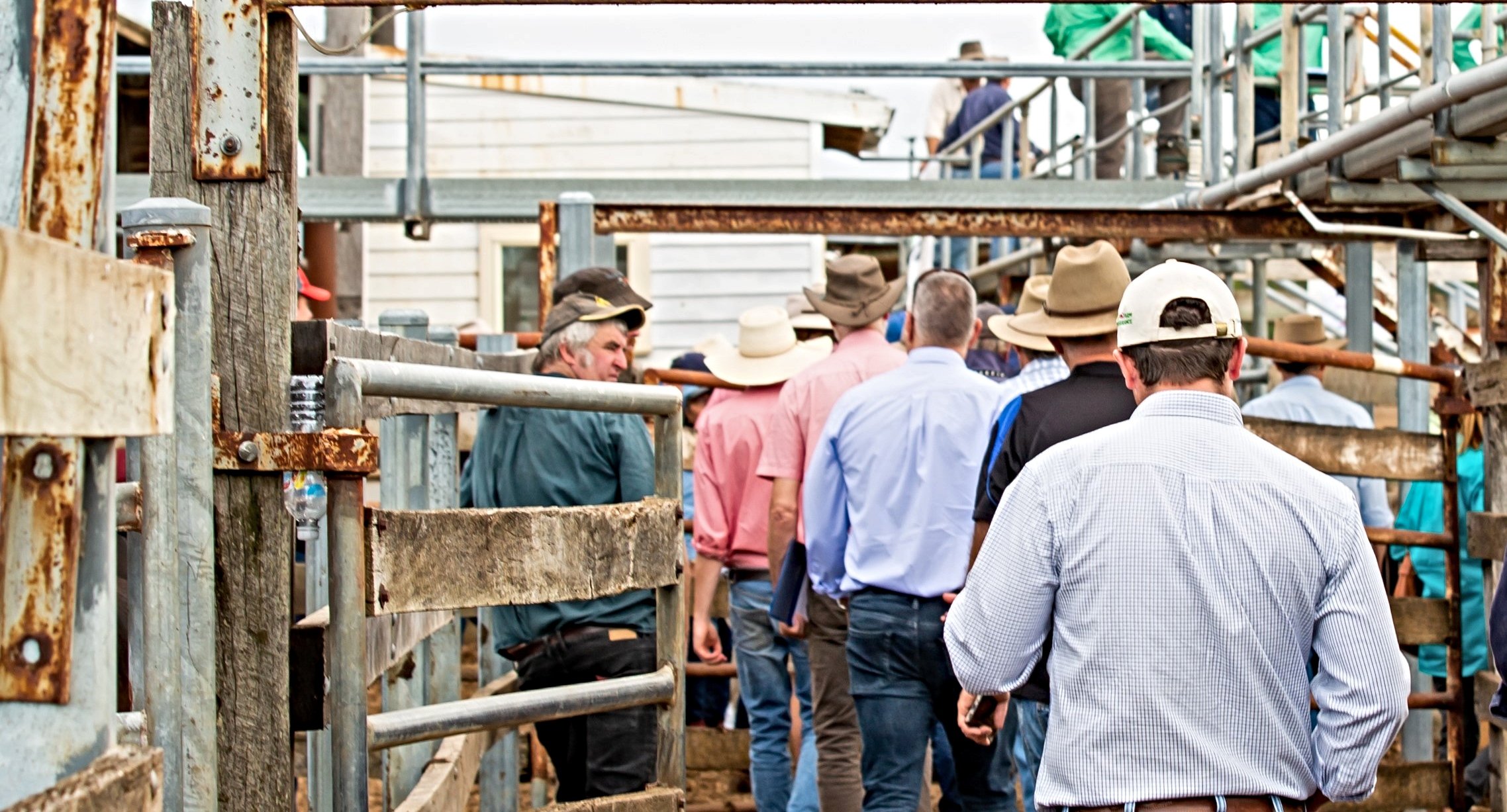 National rural confidence has dropped to the fourth-lowest level in two decades, as increasing concerns about lower commodity prices and the prospect of a return to drought conditions weighs on producers.
The latest figures from Rabobank's rural confidence survey show while Australian farmers are feeling less pressure from interest rates and overseas markets/ economies, 51% of respondents expect the agricultural economy to worsen over the next 12 months (up from 35% last quarter).
A total of 10% expect an improvement (back slightly from 13% last survey), while 37% expect the agricultural economy to remain stable in the year ahead.
Among those farmers reporting a negative outlook, there were increasing concerns about lower commodity prices - cited as an issue by 60%, compared with 56% last quarter.
Drought was also a growing worry – nominated by 32% with a pessimistic outlook (compared with 20% previously).
Of those producers with an optimistic outlook this quarter, expectations of rising commodity prices were a key driver (for 61%).
While fewer were expecting good seasonal conditions (19%, compared with 33% in quarter two), more were confident in overseas markets (20%, up from 14%).
Rabobank group executive for Country Banking Australia, Marcel van Doremaele said farmers with a positive outlook were reflecting the hope that the sector had weathered the worst of price cycles and was now coming out the other side.
"It has certainly been a period of adjustment for our agricultural sector, as we come off historically-high commodity prices, especially for the cattle and lamb sectors," he said.
"Last quarter we saw stabilisation of confidence in some states, but now it's fallen consistently across the nation on the back of dry seasonal conditions paired with softer commodity prices."
Mr van Doremaele said seasonally, farmers had been dealt a mixed hand across the country.
"While some winter-rainfall-dominant regions have received beneficial falls to set them up for spring, other areas are grappling with the double-whammy of both a dry start and a dry finish for crops," he said.
"It's fair to say the potential of what may happen through the crucial spring period does have many producers on a knife's edge, especially in regions where winter didn't deliver rain as hoped."
States
The survey, completed last month, found farmer sentiment to be down across all states this quarter, with New South Wales and Western Australia reporting the lowest levels of rural confidence and both recording significant declines from the previous survey.
Mr van Doremaele said there were "two very different seasonal situations at play" in New South Wales – with central, western and northern areas very dry – while in southern regions and through the Riverina, farmers have generally been enjoying good seasonal conditions.
For WA – unlike other states, where falling commodity prices consistently topped the list of concerns this quarter – government intervention/ policy was the leading factor for half of the state's farmers who expect the agricultural economy to worsen.
Mr van Doremaele said this reflected the looming phase out of live sheep exports, which was an issue for many farmers in the state.
South Australian farmer sentiment also declined significantly this quarter, after holding steady in the previous survey, with worries about a drier finish to the cropping season adding to commodity concerns.
For Tasmania, Mr van Doremaele said the downward trend in red meat prices was the major factor driving lower farm sentiment.
In Victoria, while rural confidence was down on last quarter, the decline was comparatively small, with the state's farmers also more positive than in the rest of the nation.
Commodities
As livestock producers deal with easing commodity prices, along with the prospect of a drier year ahead, confidence dropped across the board in these sectors.
Sheepmeat producers were found to have the lowest levels of sentiment of all the individual commodity sectors.
More sheep producers expect the agricultural economy to worsen (61%, up from 40%), driven by increased concern about falling commodity prices (71%, up from 57%) and drought (21%, up from 8%).
Confidence also declined in the beef sector, falling from net -21% to -37% quarter-on-quarter.
However, there was positive movement in the number of beef producers who believe the economy will improve, up from 11% last quarter to 13% this survey.
In the dairy industry, confidence dropped back to -29% from -15%, with fewer respondents expecting conditions to improve.
Although falling commodity prices remain a concern, it was less of a worry (64%, back from 69%), but dairy farmers had increased concerns about rising input costs (40%, up from 28%) and drought (nominated by 19% as a cause for concern, up from 7%).