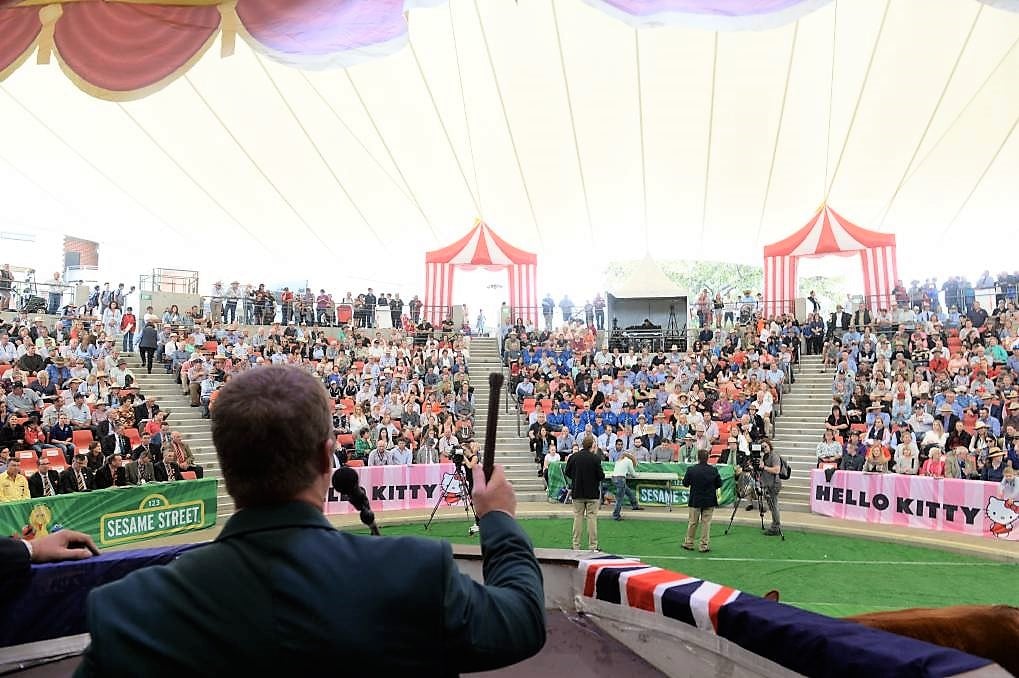 If there's anyone blessed with a good set of pipes, it's Paul Dooley. The renowned seedstock auctioneer says he got lucky with a voice that doesn't crumble under pressure but plenty of hard work and dedication hasn't hurt either.
Paul grew up on a beef cattle farm in the Hunter Valley region. His father was a stock agent and Paul doesn't remember a time he didn't want to follow in his footsteps. After starting with Elders at the old Homebush saleyards, Paul found himself surrounded by good auctioneers and knew he'd found his calling.

Fast forward to today and Paul owns Paul Dooley Pty Ltd, Tamworth. In February he brought the gavel down on a record-breaking $160,000 Injemira bull. It's an impressive achievement by anyone's book but Paul gets just as much kick out of the connections he's made throughout his career. He jokes that it might give away his age, but these days he's selling stock for third and fourth generation families he's seen right through from the beginning.

In those early days there was no formal training or auctioneer schools like there is today but Paul was fortunate enough to have been surrounded by a few good mentors. While he's now retired, Paul still goes to his mate and 'guru of auctioneers', Tony Dowe for advice.

So what makes a good auctioneer? Is it all in the voice or is there more to it?

"Obviously you need to have some sort of natural ability and a voice that can handle the pressure," Paul says.

"The voice is the first thing and that's just something you're born with and you're lucky or you're not. Lots of people try and they just don't have the voice for it.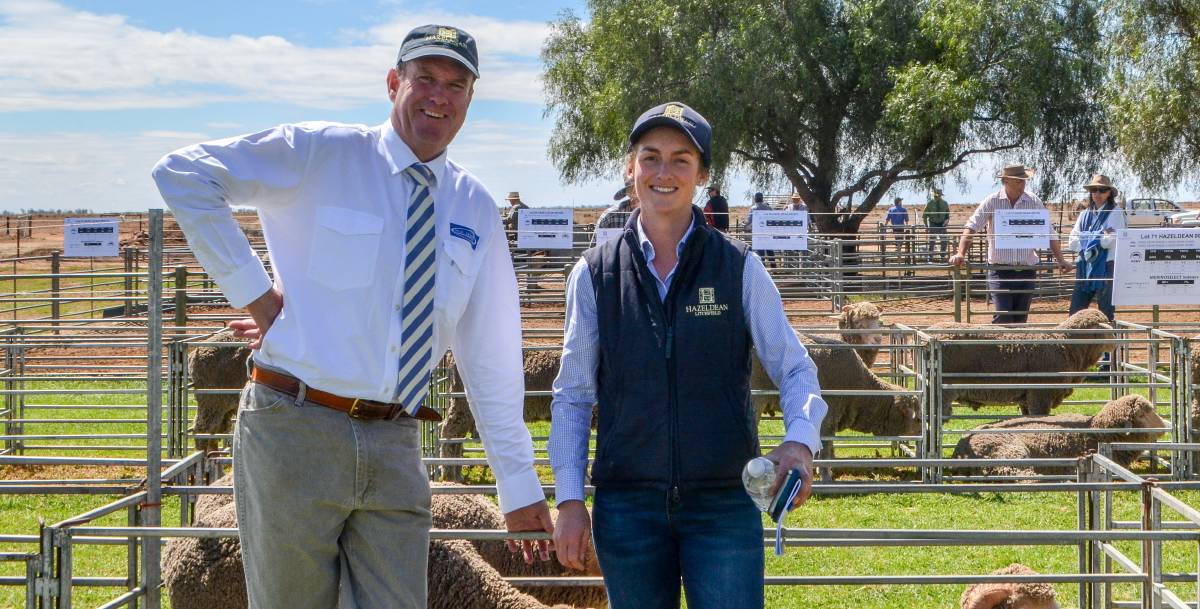 Stock & Land
"But like any endeavour the harder you work at something the better you're going to go. I always tell young people 'you can be the best auctioneer around but unless you can get the stock to sell, it doesn't matter how good you are because you've got to get them before you can sell them' and that's about hard work and building relationships."

Establishing those connections looks very different now to when Paul started out. As a young agent he used to come home and pick up the telephone every night.

These days, farmers can google market prices in the time it would have taken Paul to dial a number. He says putting in the hard yards to remain relevant is crucial in today's industry.

"Cockies have access to so much information so the agent really has a challenge now to make themselves worth the money to the clients," Paul says.

"The only mistake you ever make is just not doing the work properly. If you're a bit slack you won't get the result you want."

And when all the effort pays off, Paul said he's guided by Tony's words of wisdom he imparted many years ago.

"He told me 'if you're going to be any good people are going to be sticking a knife into you but just remember that people can only stick a knife into your back when you're in front of them'," Paul said.