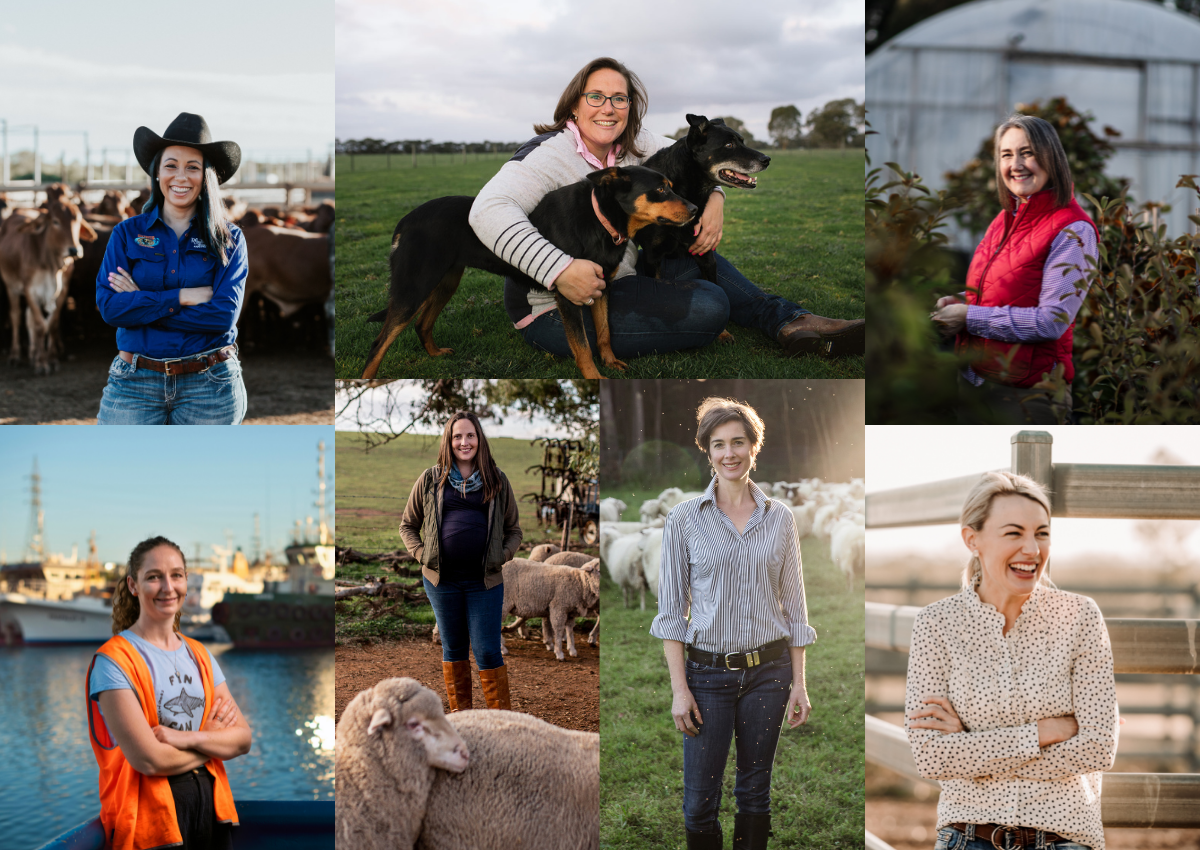 As you're probably aware, The Rural Women's Award is an annual award program that celebrates and showcases women in leadership roles across rural and regional communities. Female leaders who want to create impact, innovate and make a difference to rural and regional Australia are encouraged to apply.
In 2022, each State and Territory Winner will receive a $15,000 bursary for their project, business or program plus access to professional development opportunities and alumni networks. The national winner will also receive an additional $20,000 at the award ceremony to put towards their ongoing business development. All applicants must have an existing project, business or program up and running or launching within three months of the application being submitted.

For the first time, AgriFutures will also be running the Rural Women's Acceleration Grant, designed to complement the 2022 Rural Women's Award by providing leadership and development opportunities to women who are not quite ready to apply for the Award. The grant will run separately from the current RWA program, with different objectives, outcomes and selection processes.

Applicants need to be over 18 years old and identify as female. To apply, they'll need to have an idea, cause or vision (not yet realised) which aligns with one or more of three categories: Community, Collaboration, Commercial and have a positive impact on rural communities or businesses.

All up, seven women will be granted with a learning and development bursary (not cash) of up to $7,000 for professional development to enable them to bring their idea, cause or vision to life.

Applications for both programs are opening on August 26th and will close in October - for more information, you can visit the links below.
Visit: The Rural Women's Award
Visit: Rural Women's Acceleration Grant
---

The AgriFutures Rural Women's Award is Australia's leading award acknowledging and supporting the essential role women play in rural industries, businesses and communities.