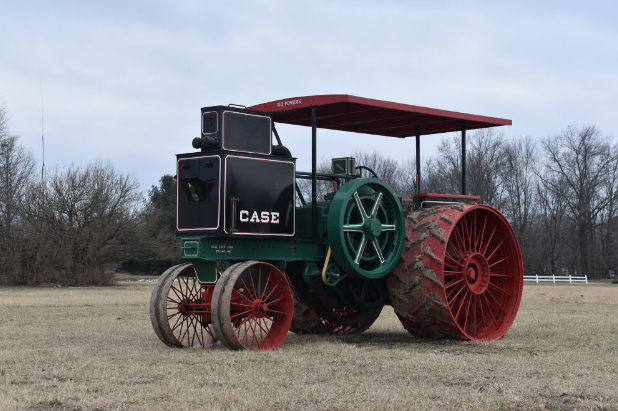 A 1913 Case 30-60 has sold for a record breaking USD$1.47 million, making it not only the most expensive antique tractor in history but the world's most expensive tractor.
Earlier this year something happened that's never been seen before. A tractor in the United States sold for over a million US dollars. In Australian dollars that's more than two million dollars. The vintage tractor was over 109 years old and built by the J. I. Case Company, now known as CASE IH.
The 30-60 Case was the first production prairie gas tractor under the Case brand. The previous record for the most expensive antique tractors also went to Aumann Auctions with the selling of a 1910 Marshall Colonial Class C Tractor for $535000 US dollars. "The 1913 Case 30-60 is one of only five known of the original 500 built to still exist, and the first model of gasoline tractor built by the J. I. Case Company," auctioneer Kurt Aumann said. "The other four are tied up in private and museum collections, and this one will be carefully delivered to a private collection in the Northeast."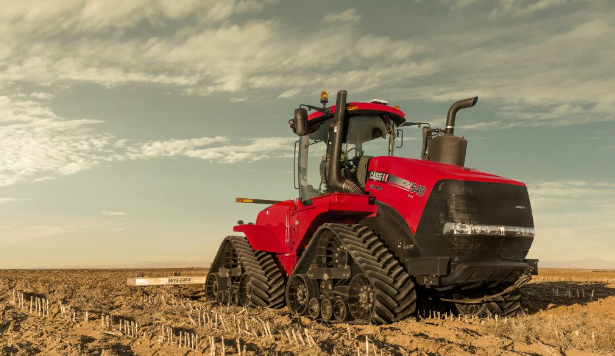 In 1913 the Case tractor would have cost you about $2,500 dollars or about $71,721 US dollars today after adjusted for inflation. A brand new Case IH Quadtrac 620 will now set you back about AUD$900,000. It's currently the third most expensive tractor in the world. The second most expensive tractor is the Williams Big Bud 747, which is the world's largest farm tractor.
Mr Aumann started the Pre-'30 Auctions in 2017. He said he saw the need for a stand alone event to promote and showcase early pieces from America's agricultural past. It's been a success from the beginning, filling a need in the hobby for collectors to sell and buy Pre-1930s pieces. Aumann Auctions conducts over 200 live and online auctions a year, including antique tractors & memorabilia, farm toys, farmland, real estate, business liquidation and personal property and estates.