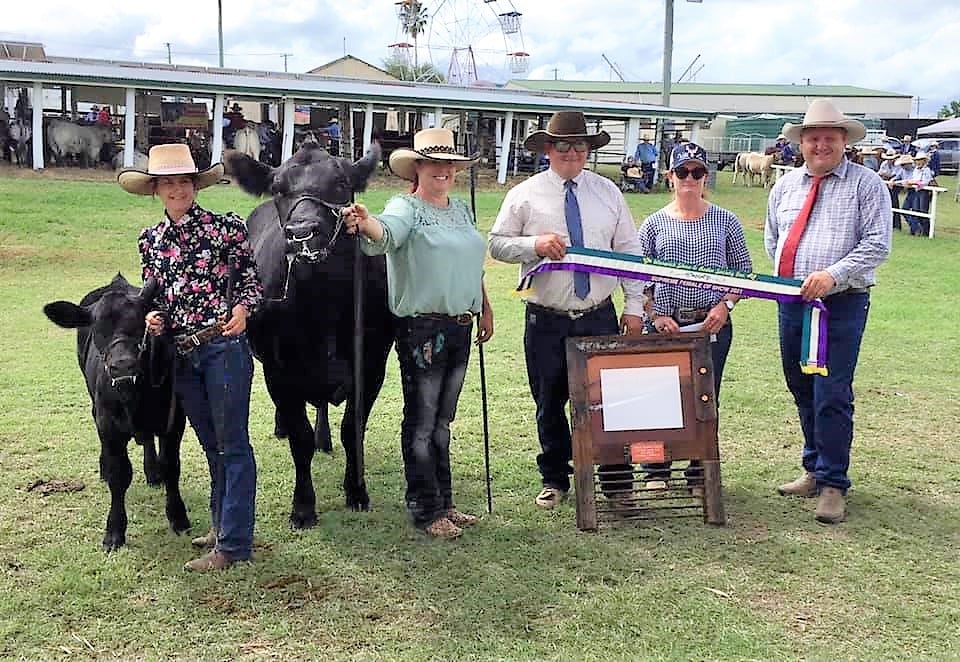 In the lead up to Beef Week, we spoke to a regular Beef Week attender Julie Pocock who has been attending the event since 1997. The family run Ellendale Simmentals, specializing in high performance Red and Black Simmentals driven by the commercial market. The team will be bringing along four bulls for the auction at beef week and for the first time ever they will be putting a semen lot up.
"We wanted to support the sale in the great initiative. There will be people this year unsure about travelling to Beef with the environment we are in and the online platform has been going so well, hence we wanted to support it so we thought we would put some semen lots in."
The team are not afraid to use bold, profound names for their cattle. Stylin' A Ladies Man will be in the semen lot a part of the genetics auction. Break the Internet, Spot on Influence, Red Hot Aphrodisiac and Bling's Golden Legacy are all a part of the stud sale.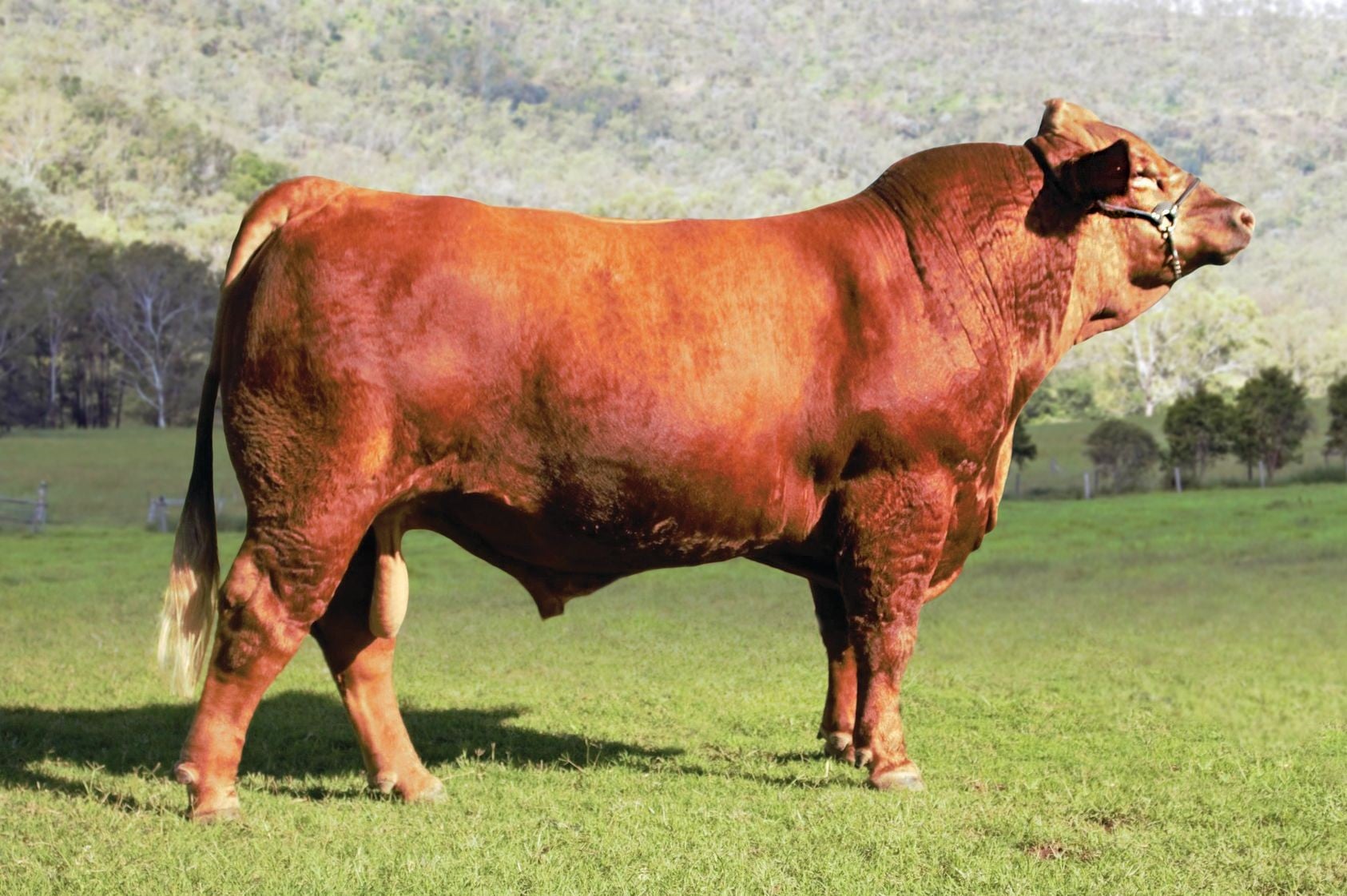 The team's breeding program revolves around beef, "It is something really positive and special to be a part of, there is just nothing like it... Many internationals comment on how Beef is unlike any other event in the world".
"For us personally we find it such a positive week, it provides a great platform and exposes our cattle to new and existing clients. It is a great opportunity to network and showcase what we are doing and build off the back of that". Julie can't wait to be back meeting new people, networking and exploring what Beef has to offer this year.
The event has a lot to offer and with a successful lot of bulls, "The best bulls we have ever bred" says Julie; chasing good prices is important especially when the industry is so strong. Beef Week offers an opening of new markets and a different scope of vendors.
"What we are looking to get out of it are some new people to come on board with Ellendale and getting positive results out of the bulls, that for us is success".
View Ellendale Simmentals Stud Auction Lots:
---

The Beef Australia Stud Cattle & Genetics Auction catalogues are now live!
Click the links below to view.