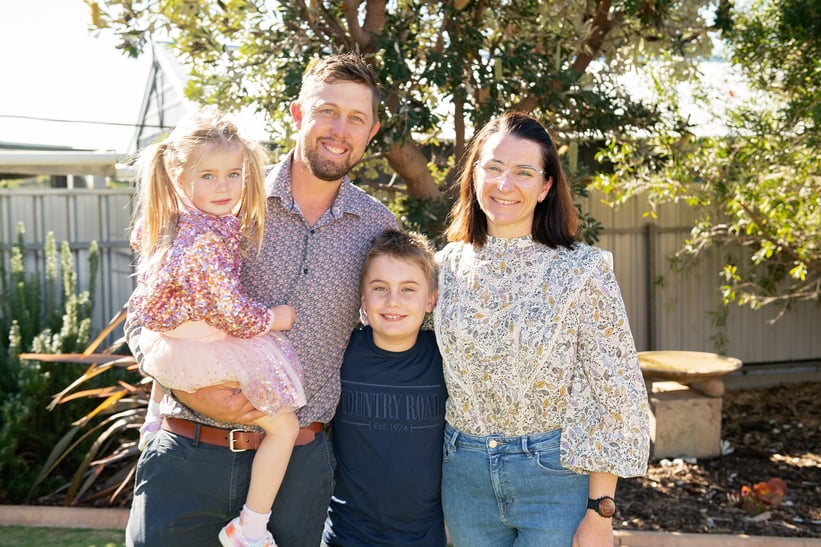 It's been a year of success so far for the Australian beef industry, record high prices, improving seasonal conditions and a strong demand for quality genetics all supporting the sentiment that it's a great time to be in the industry.
Established in 2008, Jason and Penny Schulz have built the Raven herd from the ground up. After 13 years of dedication and hard work to build the brand to where it is today, Jason and Penny have shifted their attention to family commitments and a changing business. They are offering their herd in its entirety up for sale in August under a walk in-walk out arrangement.
"Our whole herd is essentially built on embryo technology which allowed us to use the best genetics whilst using our commercial herd" Jason said.
In 2014 Raven Limousin successfully held their first annual bull sale, selling bulls across South Australia, Victoria, New South Wales and Western Australia.
Most herd dispersals involve the herds genetics distributed across a number of buyers. It is a rare opportunity for an established and proven herd to be presented as a complete package, it creates a wonderful foundation for someone to build on.
This unique opportunity sees the Raven herd for sale in its entirety, including cattle, semen and embryo inventories, Raven branding and prefix, and performance database. Also included are other assets including the Facebook page (2300+ followers), website, client and mailing lists (400+), preferred service providers, and the Raven marketing IP.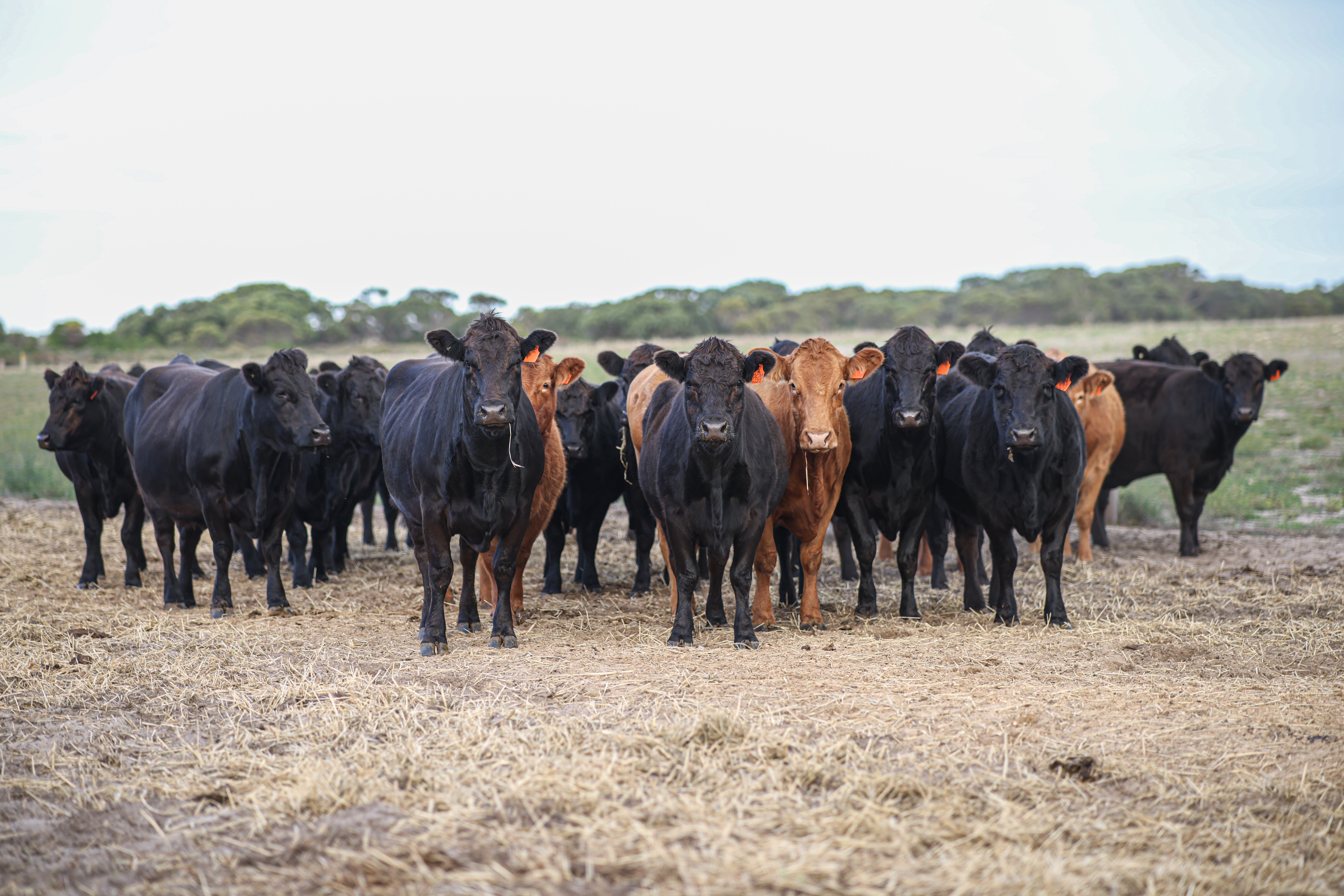 "We believe we have created a functional herd that epitomises the high yielding attributes of the Limousin breed, but in addition has the inbuilt fat that ensures Raven genetics finish easily on grass. They have resilience when the seasons are tough," Jason explained.
This sale presents an amazing opportunity for someone to capitalise on from a high level. The Raven herd will be offered on AuctionsPlus commencing at 1pm AEST Friday 13 August through to 3pm AEST Sunday 15 August 2021. View Catalogue
"We are grateful for the opportunities we have had, and feel the time is now right for us to give someone else the opportunity to build on the solid foundations we have laid," Jason said.
---