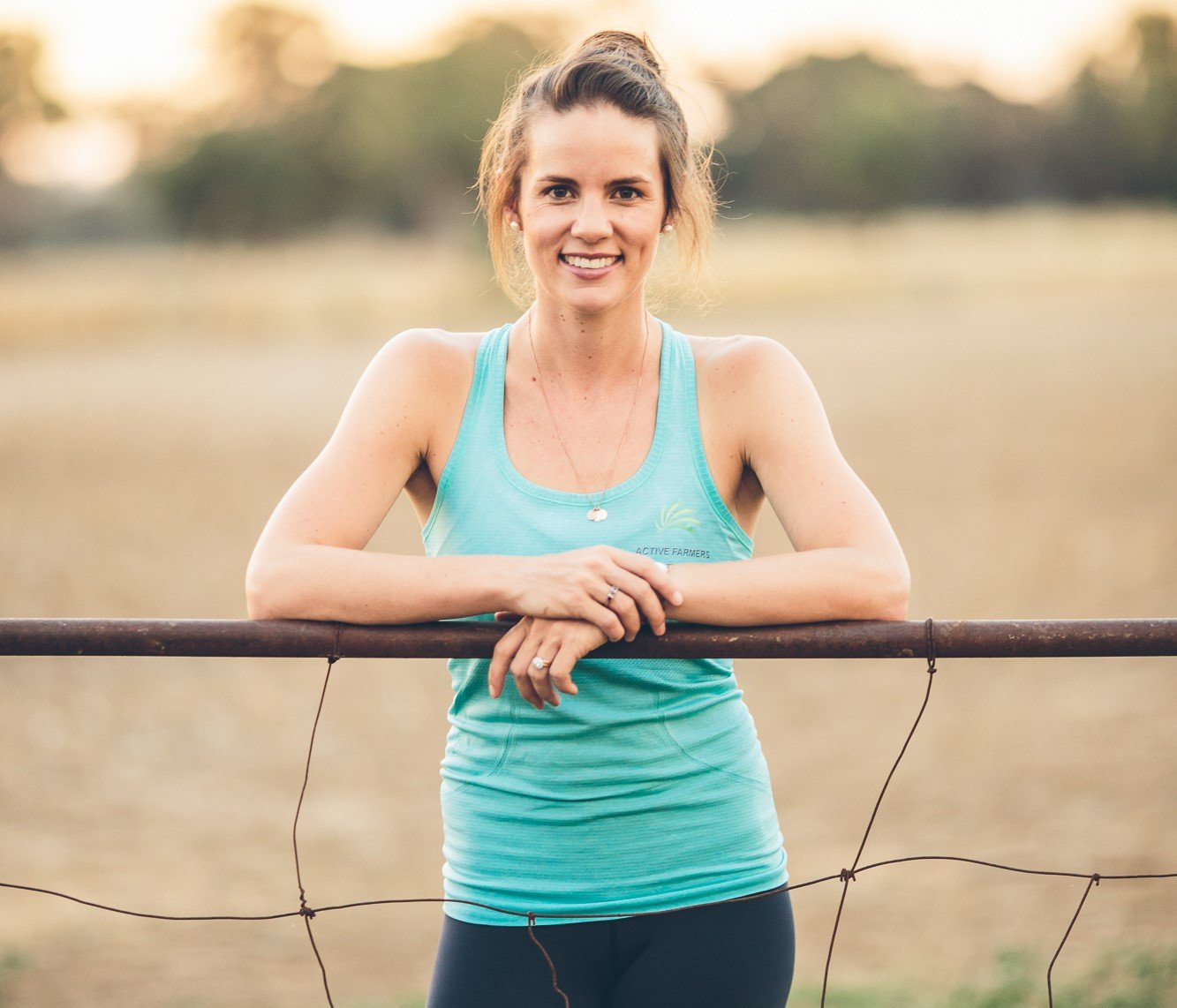 Farmers across the country are heading into their nearest town once a week but it's not for a beer. Instead, they're busting out the exercise gear and dropping a few lunges and squats as part of the popular Active Farmers initiative.
Active Farmers started in 2015 as a side passion for founder Ginny Stevens. The former Agribusiness banker grew up on a farm in Tasmania and studied Agricultural Science at university. She headed north and embraced plenty of adventures as a jillaroo in the Northern Territory before entering the banking world for eight years.

When Ginny's lifelong love for health and wellbeing and agriculture combined, it didn't take long before Active Farmers began to grow and in 2017 she left her job with Rabobank to focus on the new venture.

Today, Ginny runs the not-for-profit from her farm at Mangoplah, just south of Wagga Wagga. With the support of Delta Agribusiness, Active Farmers is based in 45 small farming communities. More than 200 classes are run each month for over 1500 participants, led by a team of 33 qualified personal trainers.

Every new class launched and every smile, even if it's through gritted teeth during a set of burpees, brings Ginny a joy she says never gets old.

"When I go to these communities and I see people catching up and laughing and doing something that's good for them, and then you see them finish the class and go home and you know they feel uplifted and motivated, it just makes me feel so happy and fulfilled," she said.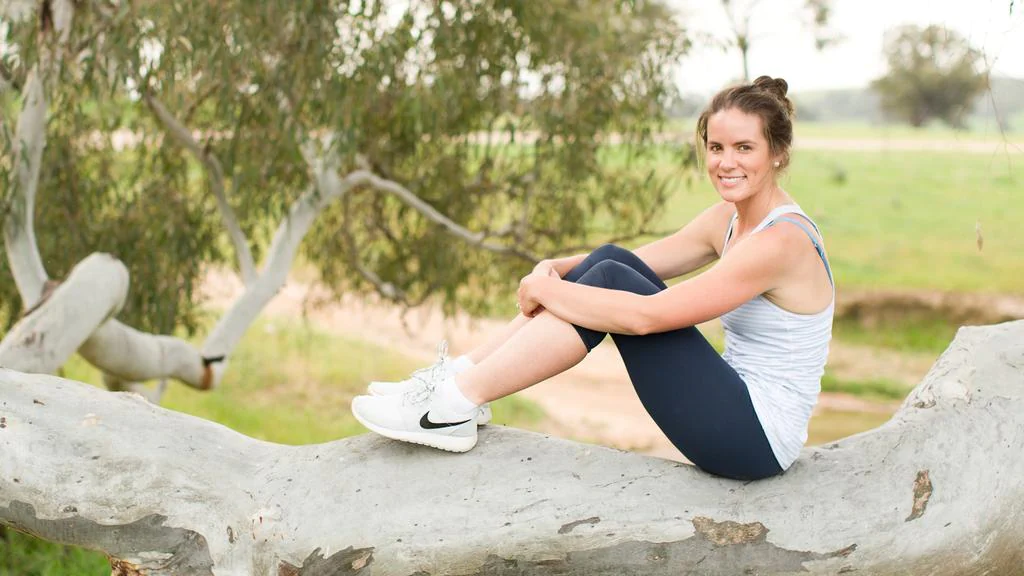 As farms have grown and technology increases the working hours, the need for connection and social wellbeing has never been more important. While Ginny said sometimes convincing farmers that an hour out of the week won't take away from the business, in fact it will only add to it through better mental health and clarity, it doesn't take long before participants see the benefits.

"The most common feedback we get is that social aspect. Human beings are herd animals and we have a natural tendency to want that sense of belonging," Ginny says.

"Most of them used to play footy and then their boots hang up and they don't do exercise or do team sports anymore so the fact that there's a chance for social interaction and it's a local class brought to them is something that's not that common."

Active Farmers isn't just for farmers either. In small farming communities, whether you're a shop owner or the publican, you're welcome. Whether you're in your 70s or you're a kid heading along with your mum or dad, you're welcome. Encouraging men to come along has proved challenging at times but Ginny said they came out in droves for the Active Farmers Games.

Each community can do one funded health-related event a year and Active Farmers Games brought out some serious competitive fun.

"It's designed like Tough Mudder for farmers with things like tyre stacking and hay bale climbs and that was designed to get men inspired because we all know they like a bit of competition," Ginny said.

Western Australian residents should start limbering up because Active Farmers Games is heading west in October, 2021.

With even more classes being rolled out in the coming months and plenty of new events coming up, Ginny said she's lucky to be supported by a strong team of employees. The mum of three-year-old twins and a one-year-old has more than a few things on her plate but she wouldn't change a thing.

"I certainly never envisioned this is what I'd end up doing but it's incredibly rewarding helping farming communities link physical fitness with mental health and staying connected in their community," she said.
---
Website: