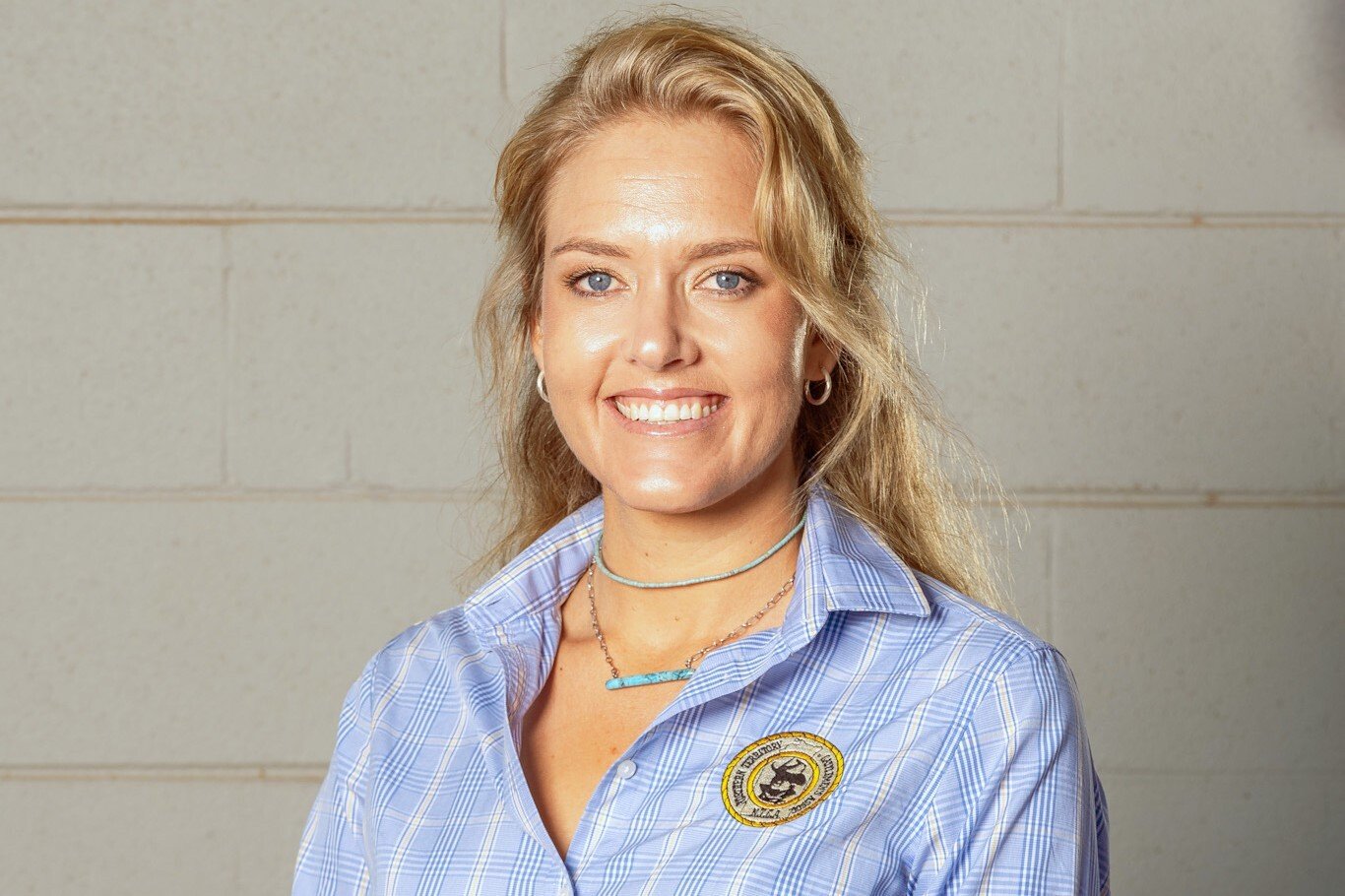 Hannah Murray is currently the Business Development Officer with the Northern Territory Cattleman's Association. Hannah is one of those Gems of the agriculture industry who really has found her calling working with producers in the Northern Beef Industry.
Her career hasn't quite been linear, she began working as a jillaroo on cattle stations before moving into office work with CPC, deciding it was 'probably a good idea' to get further education she completed an agribusiness degree through the University of New England before setting off to finish the degree in the US.
Her story is an example of what's possible when you're true to yourself and willing to take opportunities that may not be seen as 'normal'. Full episode on your favourite podcast platform under 'Humans of Agriculture'.
Listen to the podcast below