As Maree Duncombe surveys her beloved Charbray herd on Conondale Station, a 930-hectare property in the Queensland Sunshine Coast Hinterland, she knows both her parents are looking down on her.
Maree, 40, took the reins to Conondale Station at just 28-years-old after her father Peter passed away. Peter had built the property up from scratch and while she was thrown in the deep end, Maree took the plunge and began breeding Charbray cattle.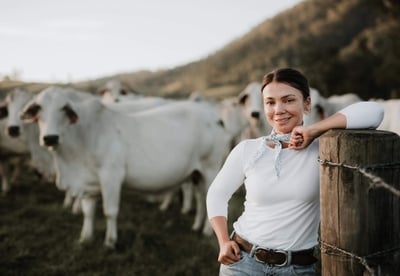 Today, she produces some of the region's most sought after steers and heifers and has a slew of awards to her name. It certainly hasn't been easy but with plenty of hard work, a genuine love for her animals and the energy and drive that comes when starting out as a 20-something, Maree can't imagine doing anything else.

"I have put absolutely everything into the cattle, I'm so passionate about them and they really are my life," she says.
"I miss both my parents very much but I'm happy with where I'm at and they've both been such an inspiration to where I am today."

Working primarily on her own, Maree runs 300 cows and has built a solid reputation for breeding good lines of cattle. She regularly takes out champion pen titles at local livestock sales but says she's equally as proud when buyers return season after season.

Every day brings something different for Maree. When we caught up with her she was about to start drafting cows and calves for sale; the day before she'd been busily preparing her guesthouse accommodation for the weekend's arrivals. The farmhouse was originally Maree's home but after the sudden loss of her mother Nora just five years after her father, she moved into the main homestead and the cottage sat empty for a few years.

These days it's beautifully renovated interior and sweeping views of grazing cattle attracts people from all over and has become a significant source of income for Conondale Station. Maree says the space, privacy and the special touches like the homegrown beef sausages she provides for guests, often sees them return again and again. The opportunity for that perfect Instagram shot with Maree's cows doesn't hurt either.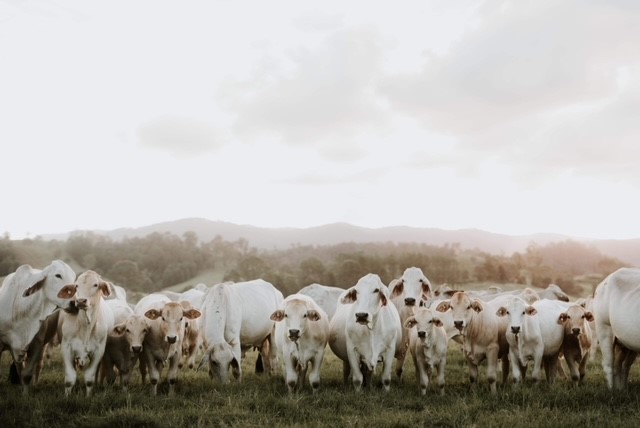 "I feel so honored that people want to come here and I'm really passionate about sharing it with them," Maree says.
"There's not many places between here and Brisbane where you can go and see a paddock full of beautiful, clean white Brahman cows with these beautiful little calves. It's simple things like that that I sometimes take for granted but people really appreciate, which is really special."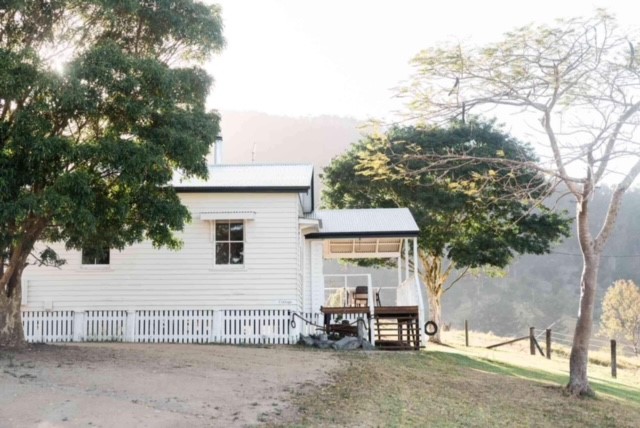 Her days may be busy and full but Maree's parents are never far from her mind. Childhood memories of mornings spent at the saleyards with her dad, soaking in his savvy business knowledge, guide her everyday. Her breeding herd is a testament to them both.

"He was the best father I could have ever had and such a hard worker and smart farmer and I feel proud to be half of him," she says.
---