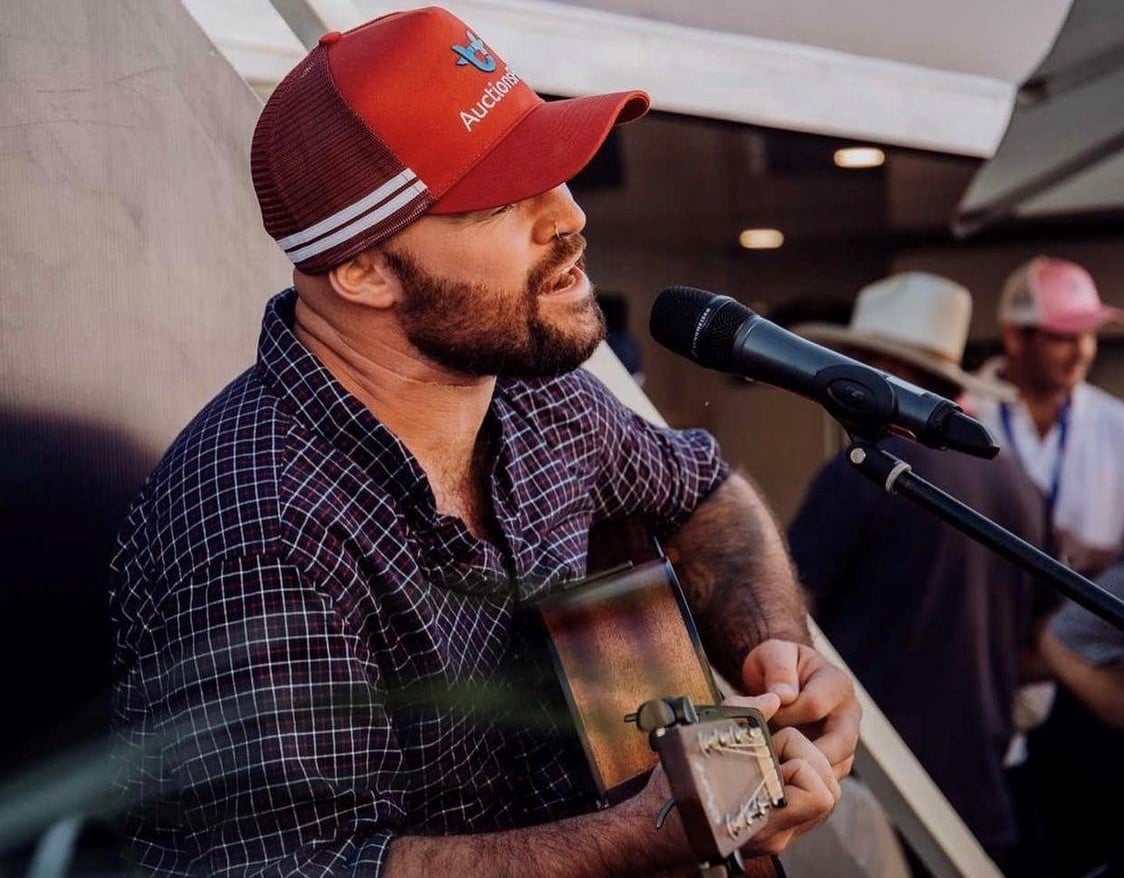 From Echuca NSW, Daniel Barrett was selected as our unsigned artist to perform throughout the week at Beef Australia. "For the first time ever I was really nervous before I got to the venue, but once I settled in and realised what my job was it was easy… It has been amazing nothing short of amazing" Daniel says.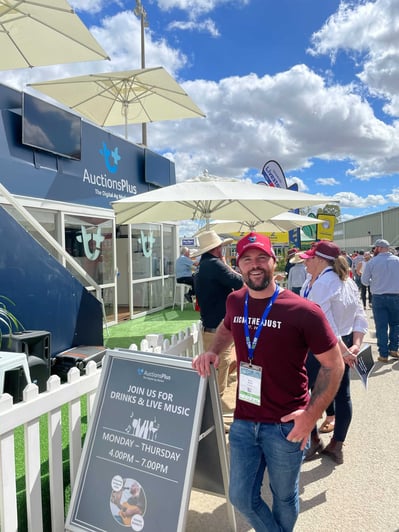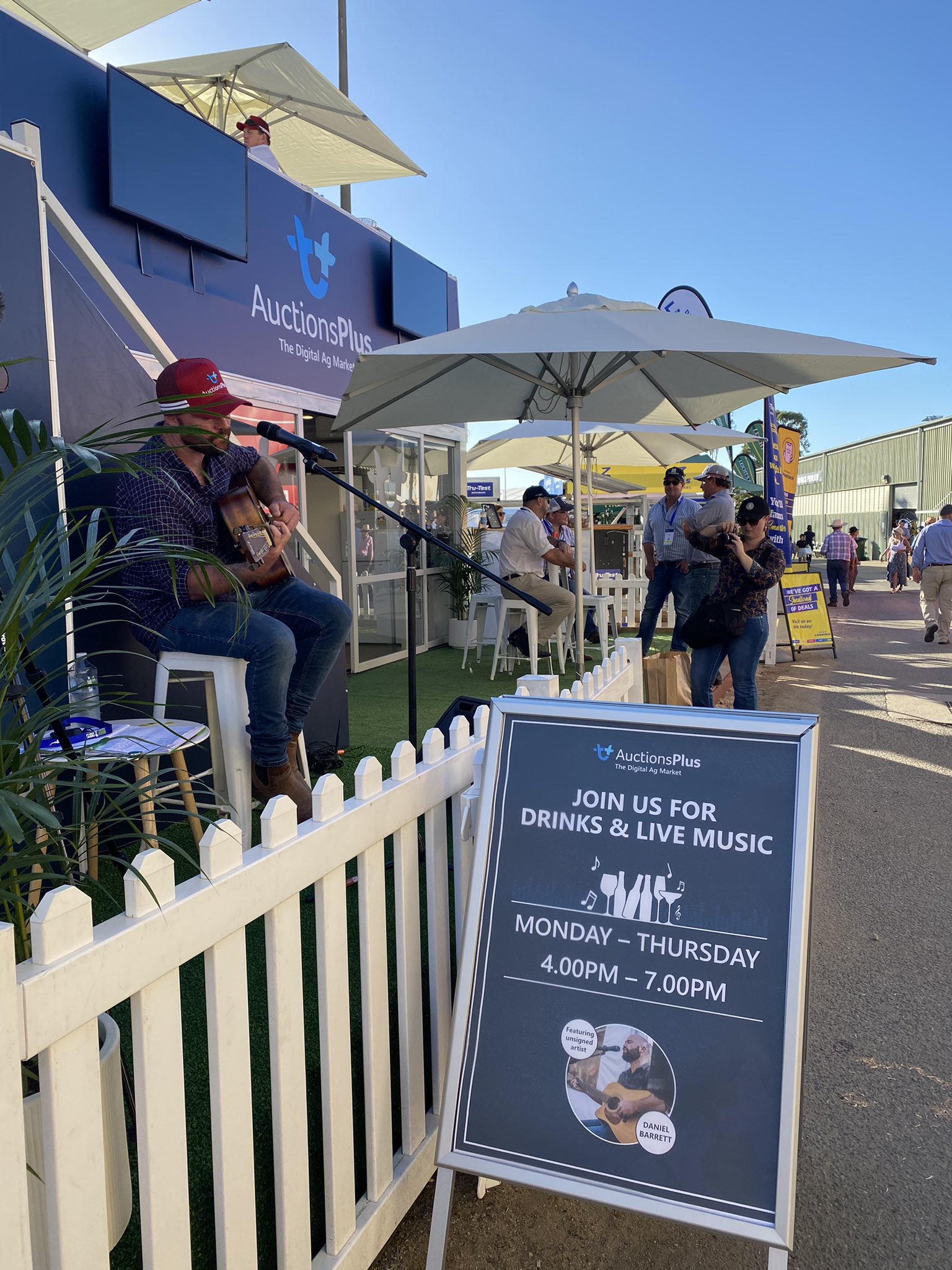 "It's a great feeling seeing familiar faces each night come back...I'm in my element".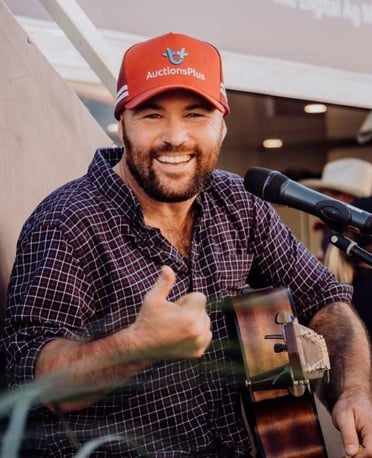 Find Daniel Barrett on Spotify
Be sure to follow Daniel Barrett on Instagram and Spotify to stay up to date with new releases and shows!
Instagram: danielbarrett
---
For more updates live from Beef Australia - follow us on our socials!
#APlusBeef21
#BuildingTheFutureOfBeef