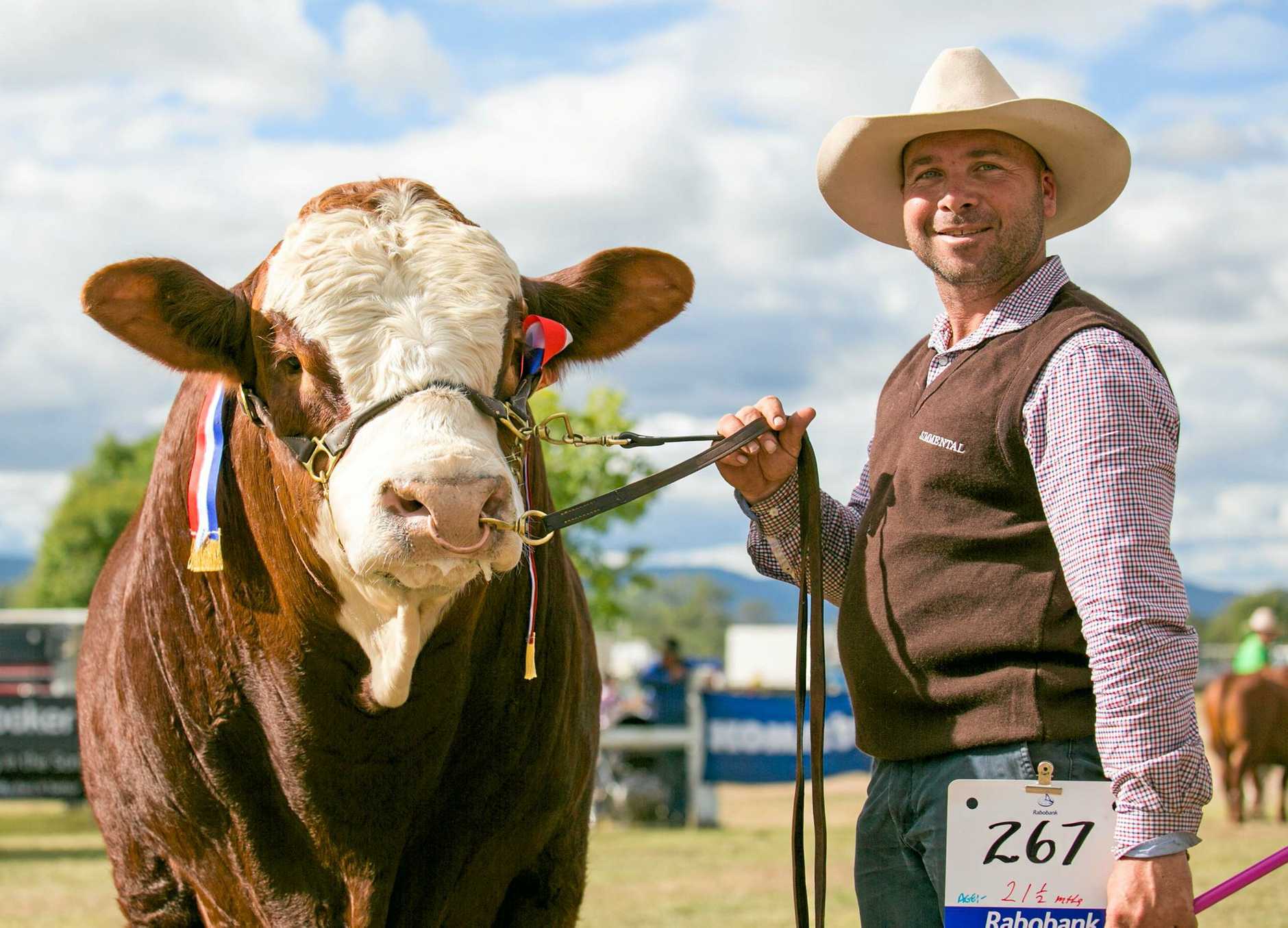 Marty Rowlands has been a producer for the past 20 years, with Beef Australia his main focus every 3 years. Having stock for sale at every Beef Australia event, Marty is extremely excited by the opportunity of the Inaugural Stud Cattle and Genetics Auction at #Beef2021.
"A multi-vendor Sale allows us to benchmark our end product compared to others and allows us to make adjustments for future breeding decisions based on results of the sale and what the buyers want."

Listing one animal in this sale, allows Marty to promote his sale in September to a new demographic, giving them a taste of what's on offer later in the year. "We've offered a tropically focused Simbrah animal. This bull is probably the best example of what we have ever bred Simbrah wise. He has all the characteristics of a well suited and tropically adapted animal for the more humid climates with growth genetics of that European cross".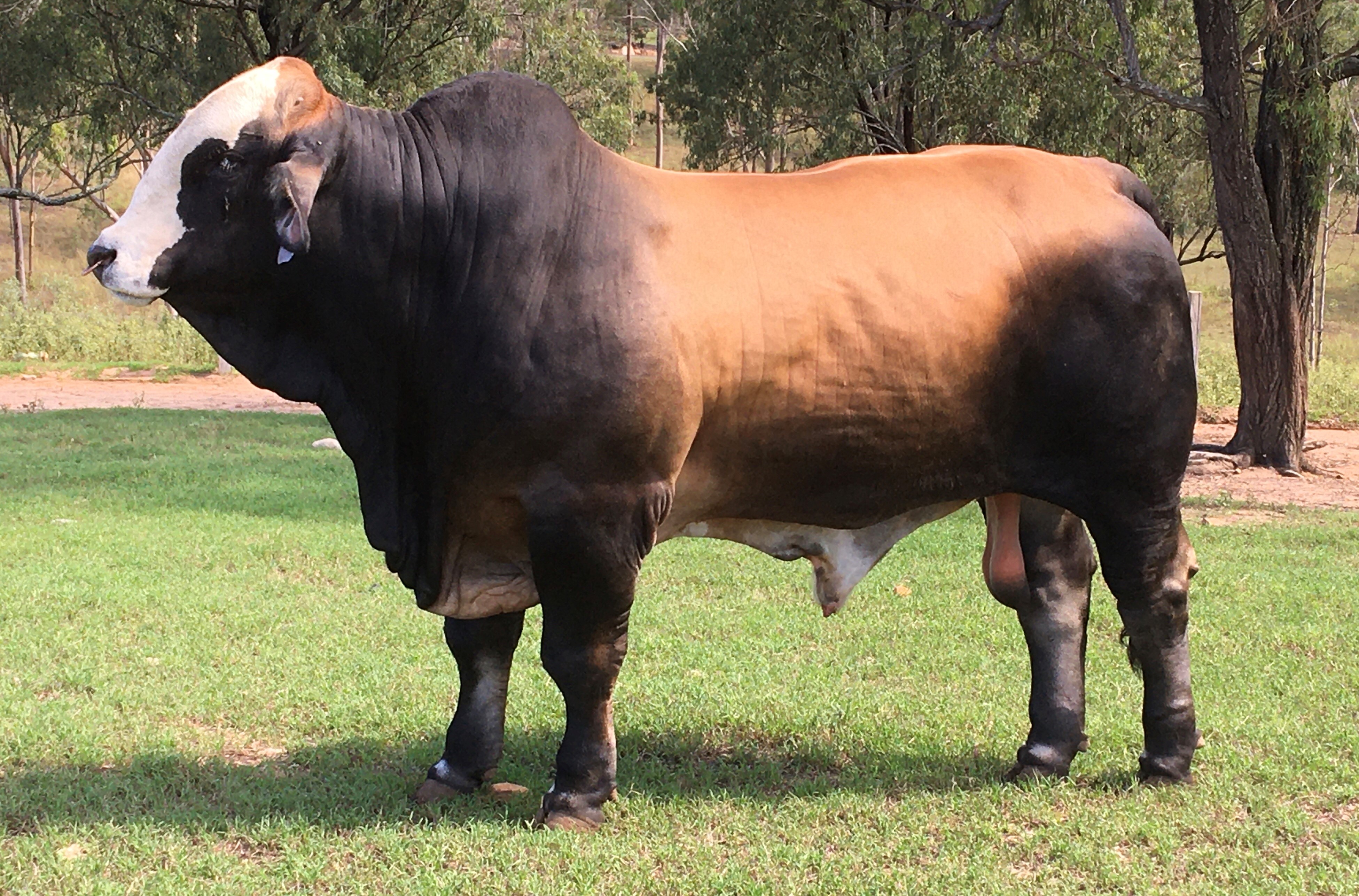 Reflecting on the opportunities that Beef and the Inaugural auction presents, Marty said, "Beef Australia has always been the premier event for the beef industry, the whole event is very industry focused from paddock to palette. The ability to sell online will give us access to a wider audience and it's a great initiative to be part of".

You can find out more about the Inaugural Beef Australia Stud Cattle and Genetics Auction - including how to nominate your entries online here.