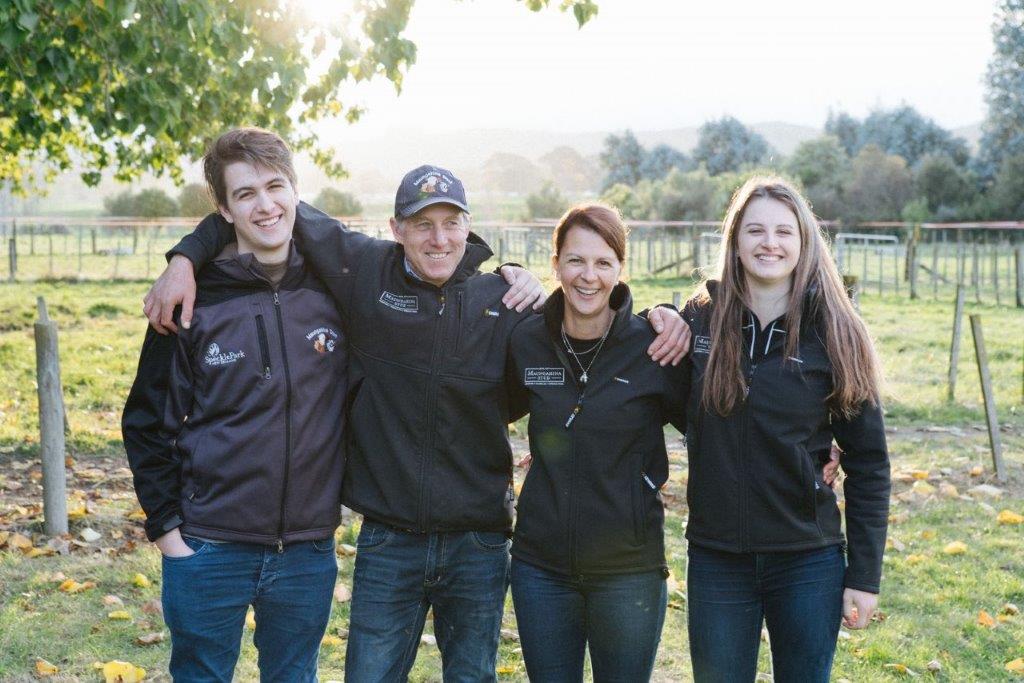 "After five generations of Maungahina, our goal still remains the same today; To breed and sell quality genetics that stand the test of time, yield high returns and dominate in our client's program" – Bruce McKenzie
Since 1907, Maungahina Hereford and Speckle Park Bulls have been managed and raised through natural conditions, resulting in bulls that are renowned for their structure and strength. Today, fifth generation Mark McKenzie continues his families legacy to nurture the reputation that Maungahina stands for, of breeding and selling bulls under natural conditions.
"We are very passionate about what we do and focused on structure and constitution."
With over 115 years of breeding and selling Herefords, Maungahina are determined to continue to grow their quality driven Speckles through using the best genetics available from Canada and Australia.
"Speckle Park are a whole new breeding curve and a lot to look for and trust…It has been a new challenge for me, working out what genetics actually work here from overseas", says Mark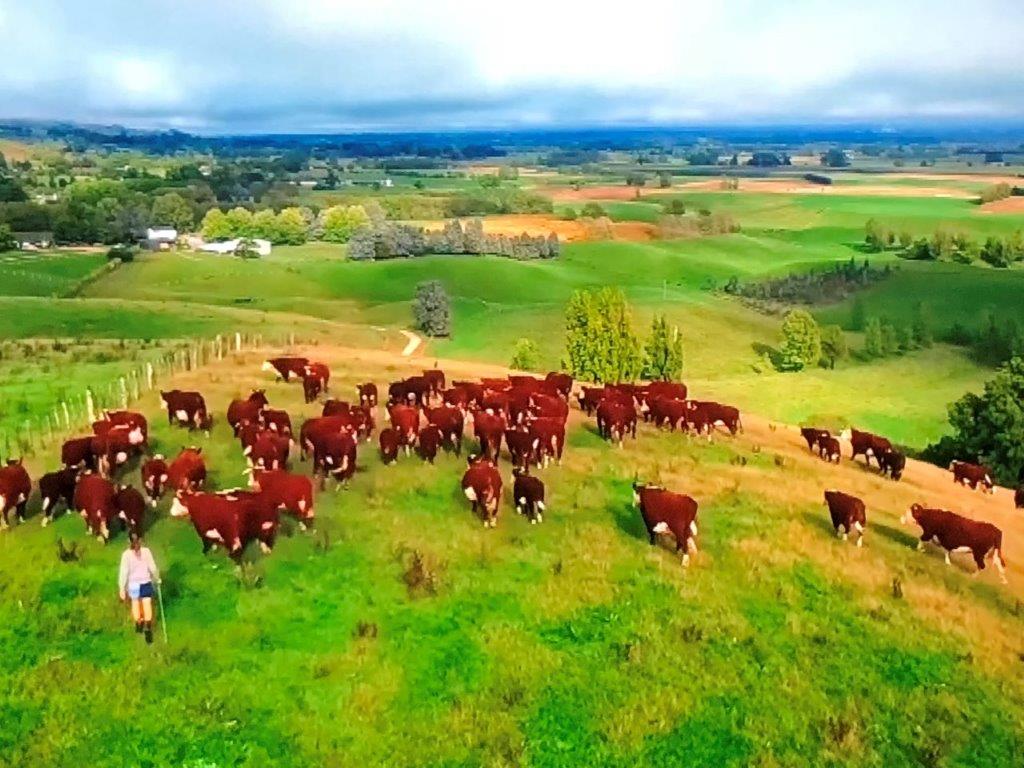 Over the years, Mark has spent considerable time analysing and evaluating the performance of different bloodlines, culling more than 40% of different genetics to arrive at where they are today.
"I am really enjoying the challenge, and I can't wait to look back in ten years' time and be proud of what we have achieved with Speckle Park".
On Thursday June 10th, Maungahina are very excited to be celebrating their 76th Annual Bull Sale.
"Here at Maungahina, we will always strive to breed cattle with that extra performance, that crosses over the Angus, giving them that extra bone and carcase that the Hereford breed is renowned for."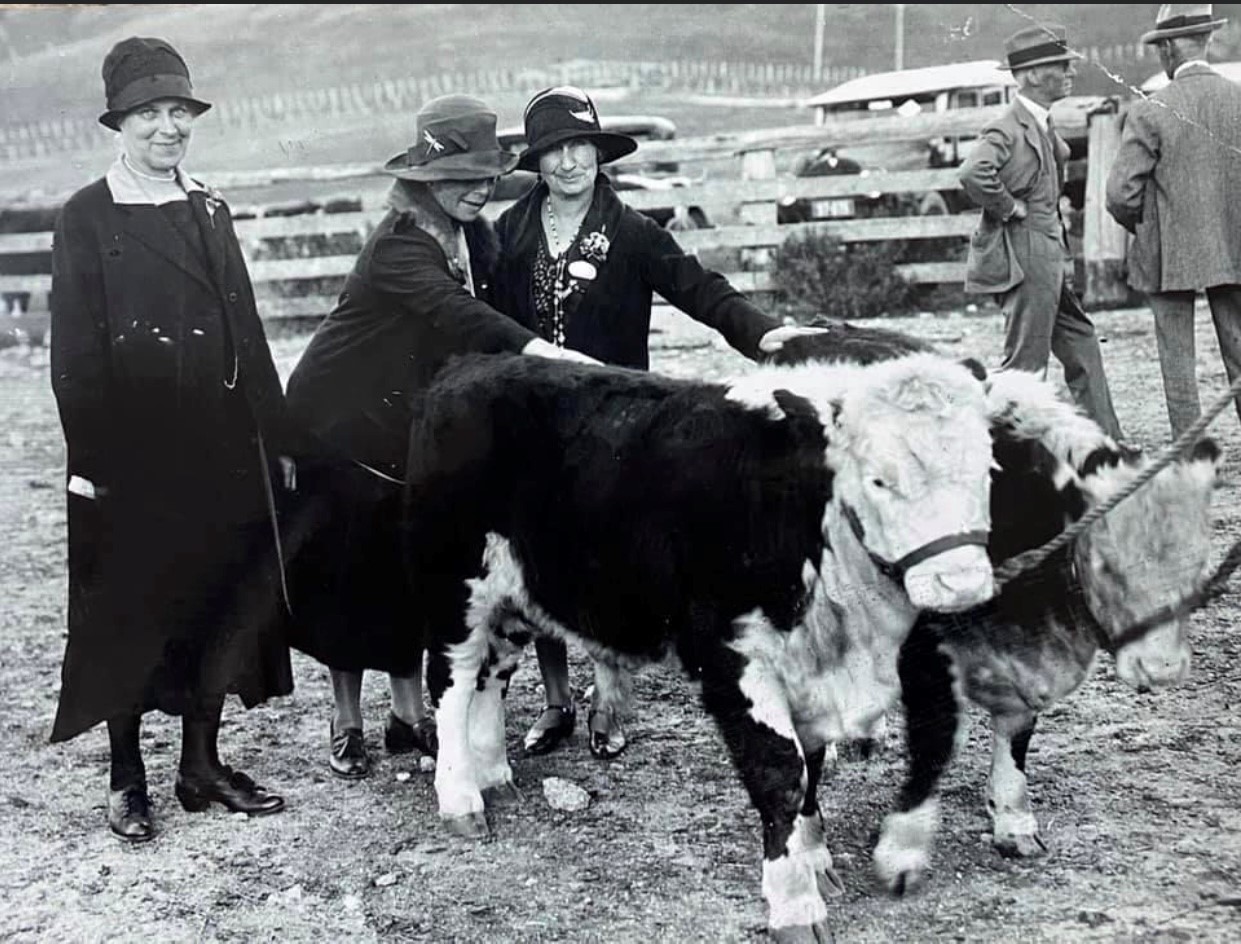 Maungahina Stud 1920s
The sale comprises of 36 registered Hereford bulls, 18 registered Speckle Park Bulls and 8 embryo packages.
This is a unique opportunity to buy Speckle Park embryos by Maungahina Legacy which last year got the world record.
"I believe Legacy is the best bull we have bred in 12 years of breeding Speckle Park".
One of the advantages of interfacing the sale online is the international exposure and the sense of accomplishment that comes with seeing the genetics move abroad. Beyond the ring, technology is a core pillar of the business that alongside structure and temperament of the animals provides opportunities for business growth.
---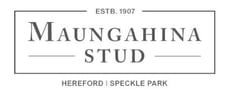 You can view the sale online here
Maungahina website: https://www.maungahina.co.nz/