After 25 years in the Angus stud cattle industry Ben Glatz and his family are facing their most devastating challenge yet. Last month a bushfire ripped through their Avenue Range property in South Australia while they were on holidays, destroying all pasture, fencing, fodder and sheds. But the cruelest blow? The loss of 250 cows, weaner bulls and heifers and with them, 25 years of breeding.
The shock is still setting in but the family is focused on their Glatz Black Angus 14th annual bull sale on February 17. Remarkably, this year's sale bulls escaped unscathed and will now be offered from Tom and Lizzy Baker's Woonallee sale complex. Their mates' generosity came just in time as Ben admits he's not sure what they would've done otherwise. He's anticipating a strong result next week.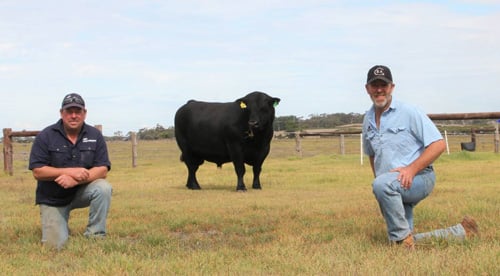 "I expect it to be a good bull selling season for everyone. Leading into it, before this major catastrophe, we were getting enquiries from existing clients and also potential new clients who haven't utlised our genetics before," he said.

"The cattle are looking good and we're very happy with the sale team."

When the dust settles on the sale Ben knows the full impact of the livestock losses will set in. Instead of calving 330 or 340 stud cows this year, Glatz Black Angus will only calve about 130. The local community, friends and family are already pitching in to help clean up the property and fences, but the road back to their cattle numbers will be a lot longer.

"The farm and property rebuilding will happen a lot quicker than the rebuilding of the cattle to get to where we were," Ben said.

"I'd estimate it will take at least five to ten years."
But through it all, the Glatz family will have the support of the wider Angus and stud cattle industry. A gofundme account has been started to help the family get back on its feet. While they're extremely grateful for the generosity, it's been a whirlwind of emotions.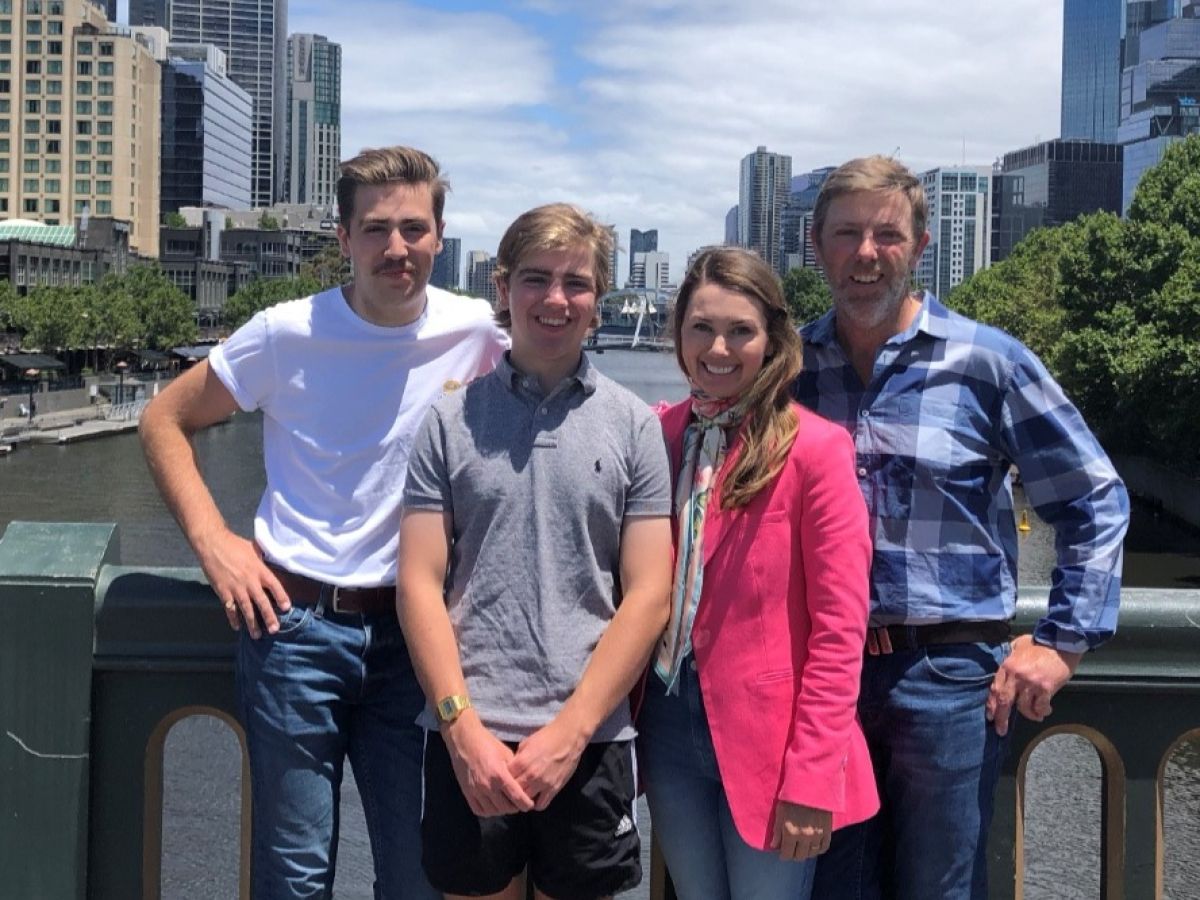 "To be honest we're in a time of need but it's an unusual feeling that people go to those lengths to support us but the support it's getting is quite humbling," Ben said.

"It just shows that a lot of people do understand what we've lost on the stud cattle front and we're very appreciative but we're not typically people that ask for too much."

While they lost almost everything on January 11, Ben says they're very lucky the family home and all its precious memories were saved. Jack and Dylan have returned to school and university and above all, Ben said they're trying to remain focused on the future.

"For our whole family the last month has been our biggest and worst life experience that we've had but every day is a day forward and you have to remain positive and gather everything back together," he said.