National rower Emma Fessey was expecting to stand on the podium with an Olympic gold in Tokyo this year… she's been another casualty of a strange 2020. With the door temporarily closed on Olympic dreams this year, another one opened for Emma who's been welcomed with open arms back to the AuctionsPlus commercial team.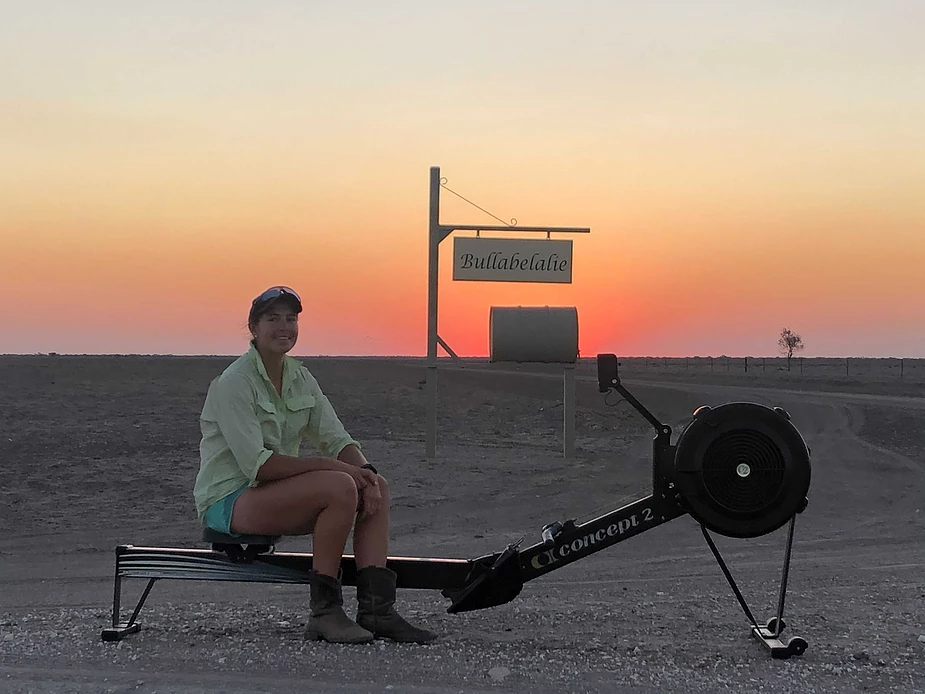 Emma grew up 100 kilometres north of Brewarrina in the New South Wales north west on her family's sheep and cattle station,'Bullabelalie'. She studied food and agribusiness at Sydney University and took on an internship with AuctionsPlus in 2017. Two weeks in she scored a full time gig and jokes that she heard her poor uni student bank account finally breathe a sigh of relief.
In 2018 she was selected for the Women's Eight rowing team to represent Australia overseas and stepped back from work to focus on rowing fulltime. As covid crushed this year's Olympic hopes, she rejoined AuctionsPlus in March and balances work with three training sessions a day, six days a week - gearing up for gold at Tokyo 2021.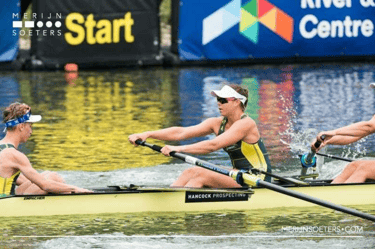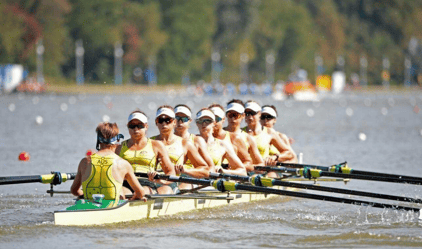 A typical day for Emma in the commercial operations and AMI marketing insights team will see her chatting with clients, running through figures from commercial and special sales to find market trends, and talking to agents and farmers about what's happening on the ground.
"There's definitely a lot of talking; I think we're a really big communications company and I like to make sure everything's running very smoothly," she said.
"We want people to have a good experience, empower them to make good decisions for their agricultural enterprises and give them the tools to jump online and buy and sell themselves some stock."
While she understandably would've loved to have been celebrating in Tokyo, Emma said being home to see the turnaround in the season and the way the agricultural industry thrived has been pretty special.
"It's amazing to see how through the pandemic the ag industry has come out on top and is absolutely booming," she said.
"You've got a tale of two seasons this year; from drought to a great season for most of the eastern seaboard. It's pretty unique that we haven't had a lot of the battles that a lot of other people have gone through this year."
With restockers at a high and record prices being broken almost weekly, Emma predicts the market may come back a little in 2021, but says they'll return to the more sustainable prices seen earlier this year.
And whether she's on the water or at her desk, Emma said hard work, trusting her gut and sticking with her values has never let her down.
"We're training pretty hard every day and I like to bring that value to everything I do," she said.
"Whether that be being back at home and getting through a massive drought or at work everyday, just making sure you're doing everything right and properly and you're in there for the long haul is important."