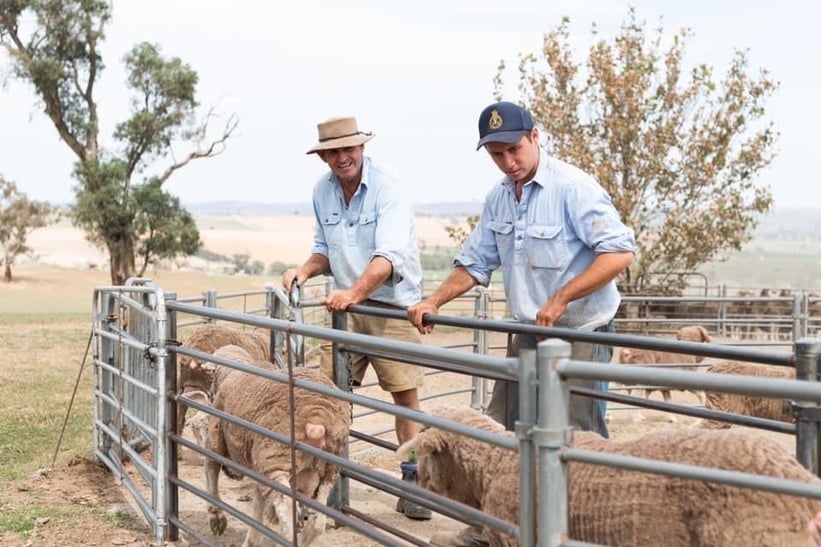 Austin Grace lives by the motto 'you can work as hard as you want during the day but it's what you do in your own time that sets you apart.' The wise philosophy is paying off after he was recently awarded the Peter Westblade Scholarship.
The 22-year-old from Murringo, NSW received the honours alongside Rachel Pritchard, also from Murringo. Established to honour the late Peter Westblade, who was passionate about supporting young people in agriculture, the scholarship promotes the practical skills associated with the sheep and wool industry.

Austin doesn't remember a time he didn't have a passion for sheep. He grew up on a farm and spent countless hours on the family's stud, Demondrille Merino at Harden. His grandfather and uncles also fostered his interest in the Merino industry from a young age. So when Merino stud breeder and chairman of the Peter Westblade Scholarship suggested he give the scholarship a crack, Austin didn't hesitate.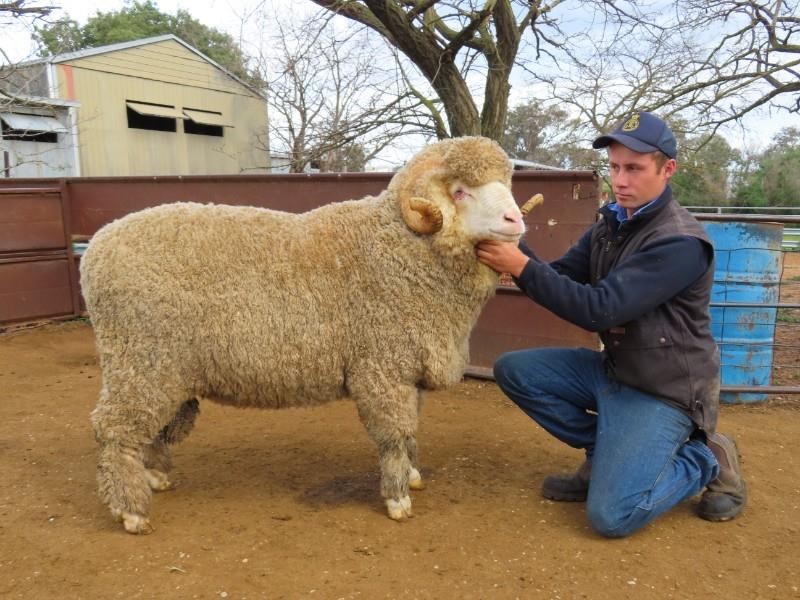 The scholarship comes with a range of education and hands-on opportunities that Austin said he can't wait to sink his teeth into.

"I know where I want to be but it's getting those extra connections to get there that's important," he says.

"In the ag industry connections are a big thing and the guidance and mentoring I'm going to get over the next 12 months will be really helpful."

Austin's got his sights set on working his way up to a general manager role on a Merino stud or pursuing a career in data collection and livestock consulting. The short courses he'll be provided with as part of his scholarship win will cover everything from grazing to sheep genetics. Any time something pops up that his mentors believe will benefit him, Austin will be the first to know.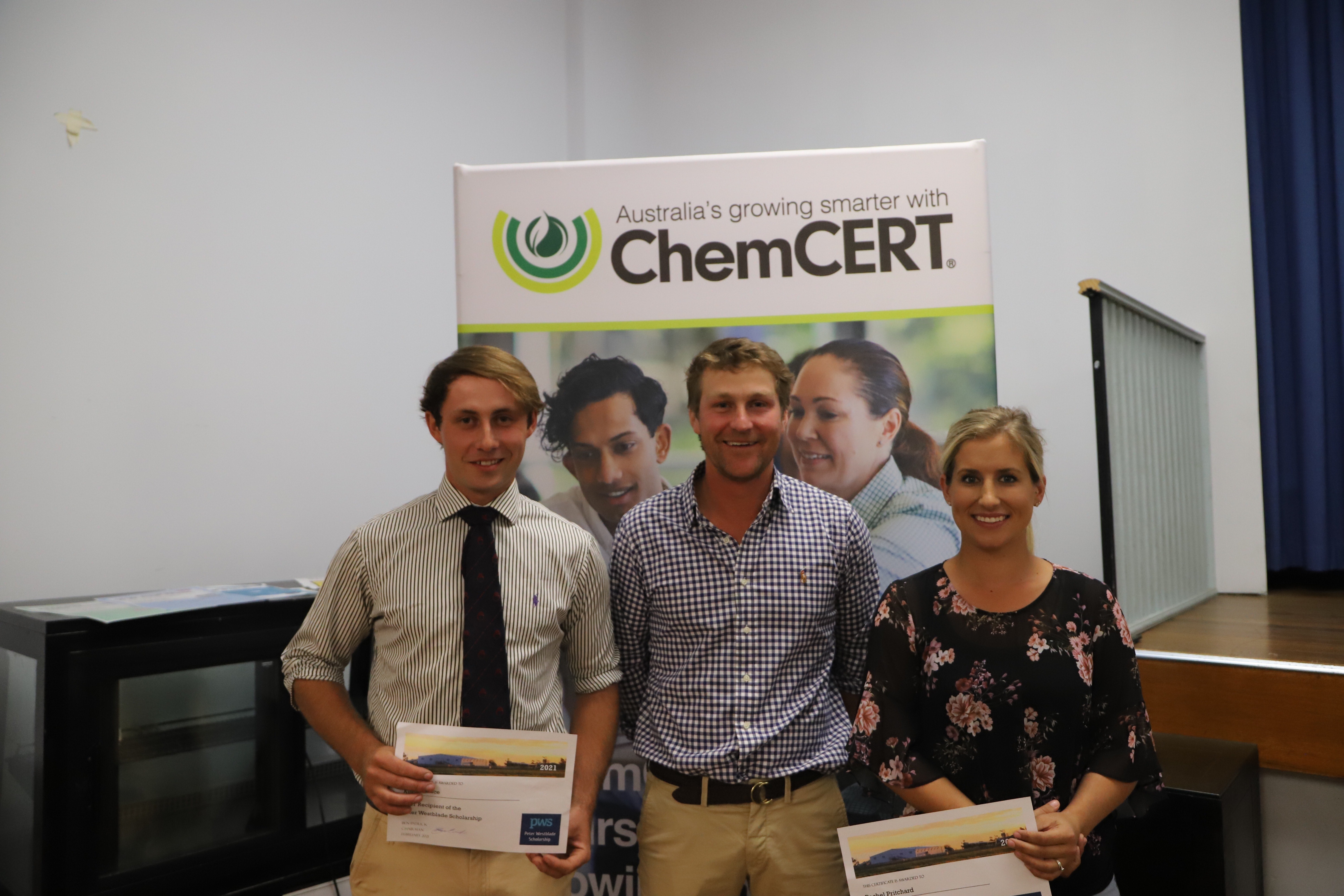 Austin started his two-year traineeship straight out of school on Egalabra Merino Stud near Warren, NSW as a part of Cert 2 & 3 in agriculture. He then began his degree one year ago via correspondence due to COVID and worked for the year whilst studying. Austin has his study plate full with another two years to go in his agricultural business management degree from Charles Sturt University, Wagga Wagga.
Throw in a certificate IV in wool classing through Riverina Institute of TAFE that he hopes to have knocked over by the end of this year, and Austin's well on his way to achieving his career goals.

He encouraged any other young farmers looking to open up more opportunities for themselves in the sheep and wool industry to give the Peter Westblade Scholarship a go in 2022.

"At the very least, it includes a weekend at Wyvern Station that they run every year and you get so much out of that alone, even if you don't win it," Austin says.

"The more stuff you keep turning up to, the more you get out of it. "