After making a shift from the South Island of New Zealand to the North Island, Twin Oaks Angus Stud is thriving by taking a modern approach to breeding.
Roger and Susan Hayward have been slowly growing Twin Oaks Stud since 1995, holding their first sale in 2009. A bold move for not just themselves but also the stud was the relocation to Waipapa Station in the North Island of New Zealand.
"We fell in love with Waipapa Station, and it was the perfect opportunity to grow and run our stud, with a good balance of cow country and finishing country".
The station is located close to Auckland where the population creates good markets for the stud and "is great for the commercial part of the business", says Susan.
Before the move, the team were selling roughly 20 bulls in the South Island, however, since the move, the uplift has seen them now marketing more than 100 bulls with great results.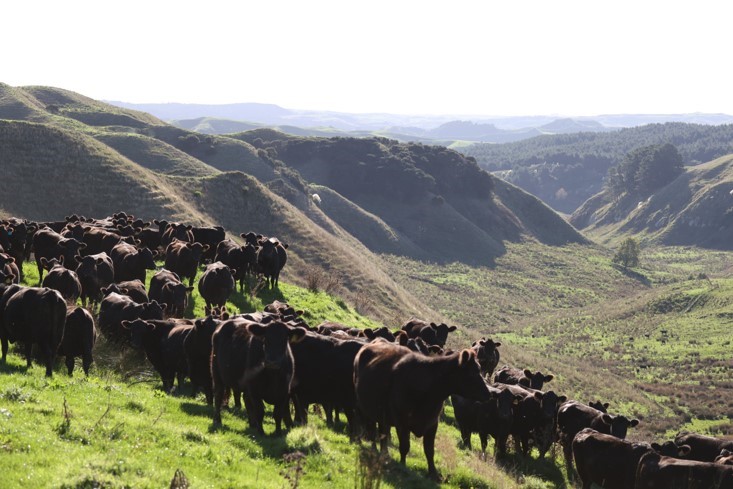 The team at Twin Oaks Angus are driven by maximizing the beef bottom line through the traits of maternal, production and performance.
"Being able to visit our clients all around New Zealand to see the returns they are getting and the improvements in genetics over the years is very exciting and why we do what we do".
Twin Oaks is a part of a group of New Zealand Angus Breeders called Angus PRO who recently made the shift to join the progressive Angus Australia Assocaition.
"By shifting to Angus Australia it will open a gateway to forward thinking, research and development offering a much better service".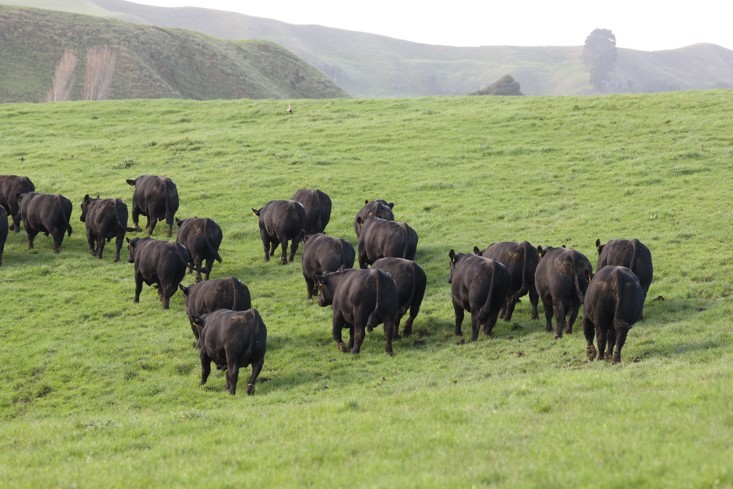 On Friday the 11th June, Twin Oaks Angus will be running their Annual 2 year Bull Sale. The sale will feature a great line of bulls, in particular the Ben Nevis Metamorphic andand EXAR Monumental sons.
"We believe we are offering the complete product; type and performance…We aim to breed functional, quiet, fertile cattle with well-balanced EBVs and performance traits".
With a modern approach Twin Oaks is passionate about embracing technology, science, and genomics to test performance and improve genetics.
"We are passionate about the beef industry and the genetic gain we can provide".
---

You can view the sale online here
Twin Oaks website: https://twinoaksangus.co.nz/