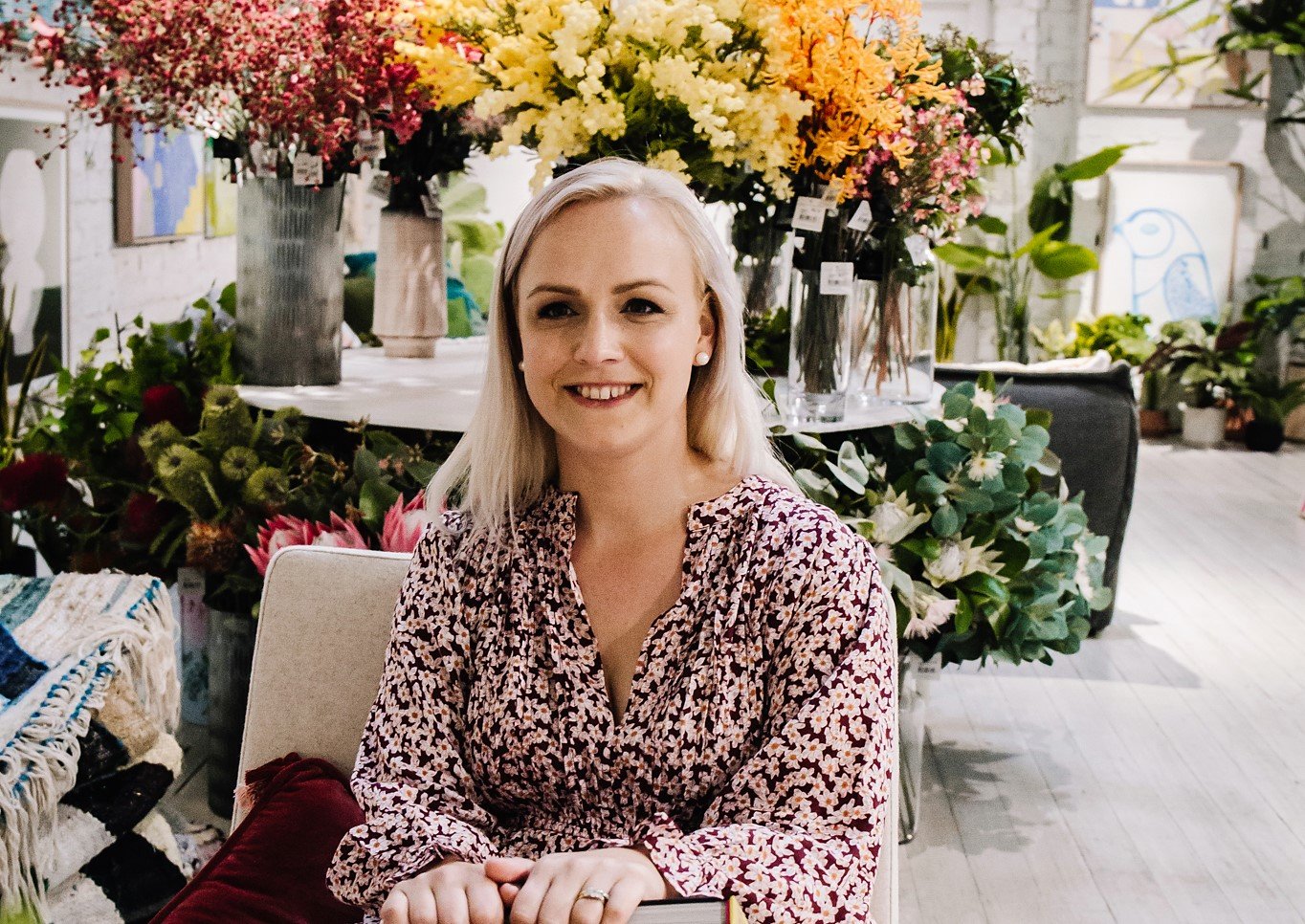 There aren't many things more meaningful than a handwritten letter. For Mea Campbell, the founder of profit-for-purpose organisation, Connected AU, the ceremonious act of opening an envelope, sparked an idea that could offer a solution to Australia's loneliness epidemic.
When COVID-19 struck hard in 2020, the idea for Connected AU bubbled to the surface – inspired by the memory of Mea's late grandfather.

"I kept thinking how distressing the experience of the pandemic would have been for him. In today's technological world he would feel very small and invisible. He became my compass when thinking how I could help some of the most isolated and vulnerable members in our society."

Connected AU's flagship program is The Letterbox Project, a pen-pal program delivering handwritten letters across the country in a bid to encourage connection and fight loneliness.

Mea started the letter-writing network for those who don't have access or capacity to 'get online'. Just 12-months later and the project has over 15,000 volunteer writers. Included among the scribes are 475 schools and multiple national corporations, all writing to residents in nursing homes, people using disability services and those who register on the website looking for connection.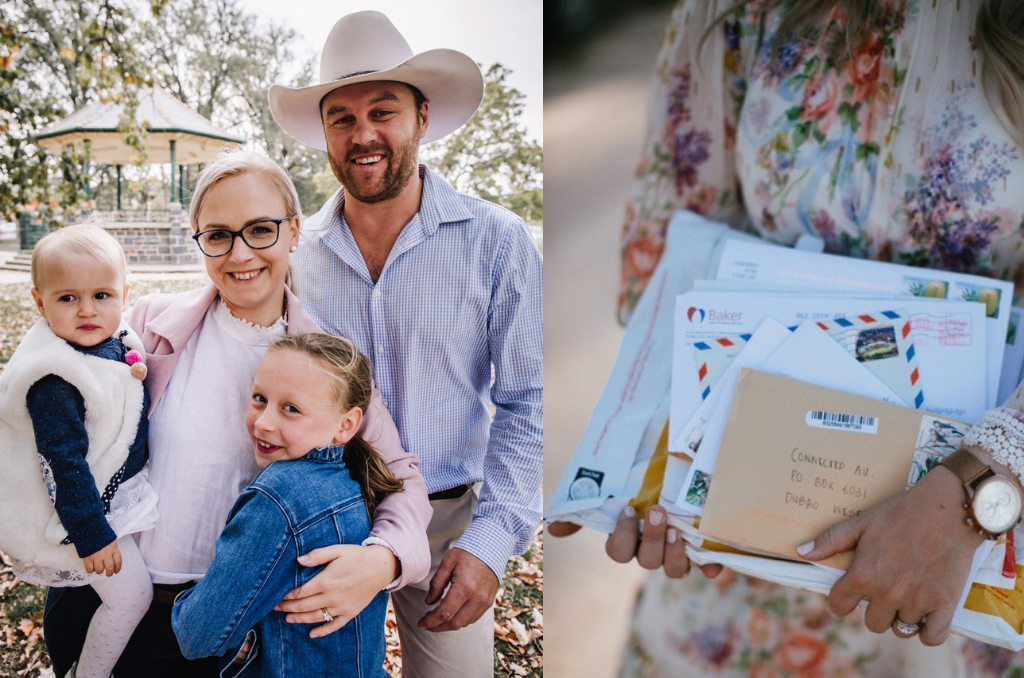 Clancy Paine
The social impact organisation received a boost in early 2021 when Tetley Tea came on board as a major sponsor, allowing the free national service an even greater opportunity to help reach those 2.5 million Australians not connected to the internet.

Connected AU's second online hobby groups program came a little later with Mea determined to build connection. The groups include a virtual book group, cooking club, social group and gardening club.

Whether you want to make new friends or simply want to join a group that will put a smile on your face, the hobby groups have proved a roaring success. The groups include live chats, a weekly newsletter and special guest appearances such as regional author Sophie Hansen, gut-health chef Therese Cullen and Linzie Joanne to name a few.

Mea believes that whilst there is hope that the worst of the pandemic will soon be behind us, the long-term impacts of social distancing and lockdowns are only now coming to light.

"As we venture further into unknown territory, there has never been a better time to find solace in our communities, regardless of if they are founded via a screen, face to face or in between the inky lines of a handwritten letter".


Photo Credits Image 1: Em Wollen
---