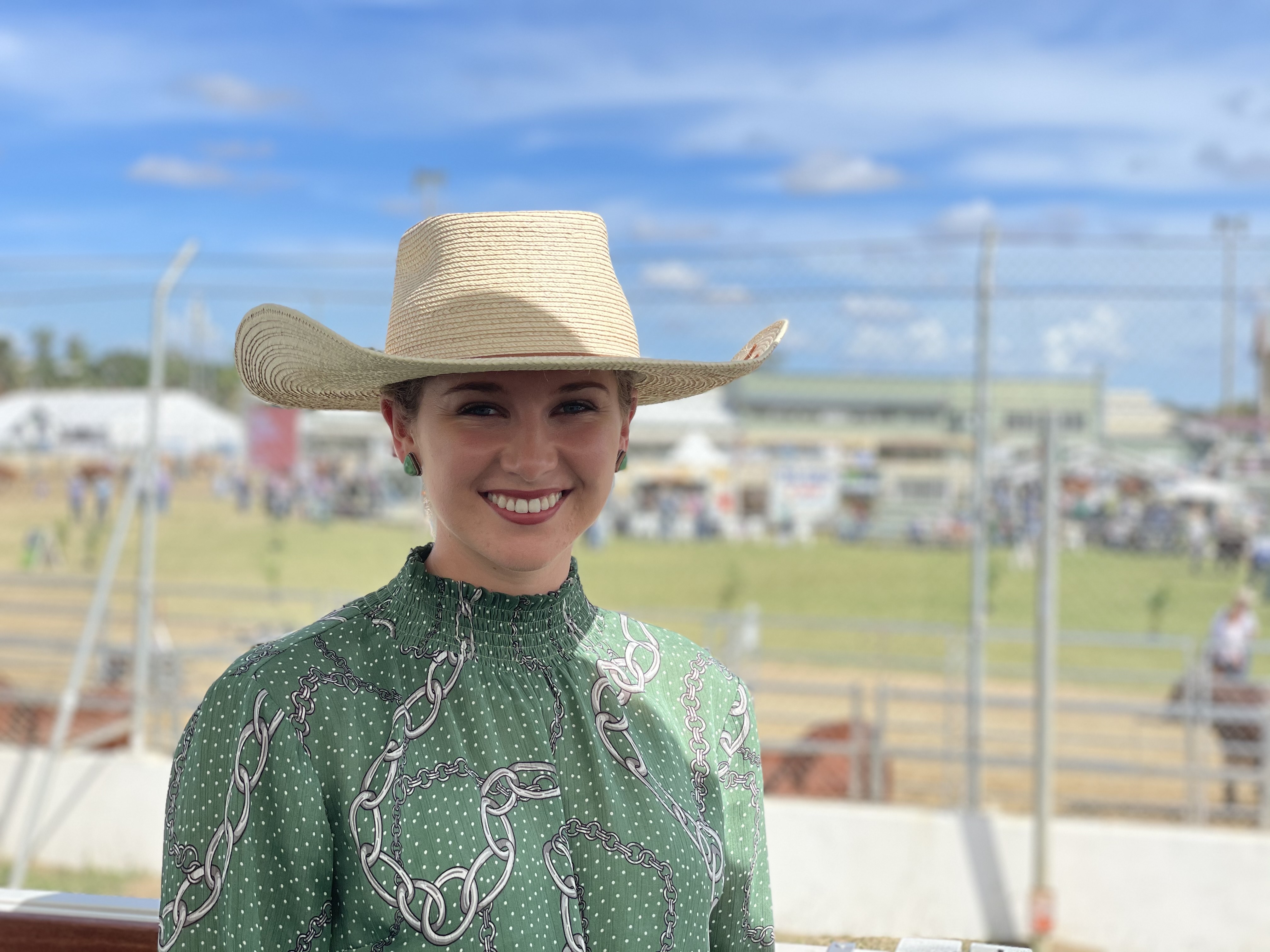 Today we were delighted to chat with Ruby Canning from Outcross, who is also a judge here at Beef Australia. Ruby is excited to be judging not only at an event that is so renowned but also alongside her dad. "It's one of those events that you dream of as a young girl to judge at beef and to be judging with my dad is even more special."
"We have our own Simmental Stud at home and we are always out with the cows together and deciding on show teams and genetics and selecting bulls".
Over the years Ruby has had many wonderful mentors which is something she continues to value highly with her judging. However, her passion for cattle and judging stemmed from her grandfather who passed away a few years ago. The two had a very special relationship and was ruby's mentor for everything. "Been able to follow in his footsteps for judging cattle is a real honour".
"Something I have really taken from my Pa is you can learn something from everyone".
Ruby believes there is so much to gain from the older generation, from their ways of life and morals and values.
"As a young judge I like to remind young people to not be diminished with your confidence. You're the judge, you're there and you've got a place, so go for it".
---
For more updates live from Beef Australia - follow us on our socials!
#APlusBeef21
#BuildingTheFutureOfBeef