This week we'd like to share some amazing captures illustrating the stark contrast that has become evident over the past 12 – 18 months. It's amazing to see how far we have come in such a short amount of time and here's to a better 2021!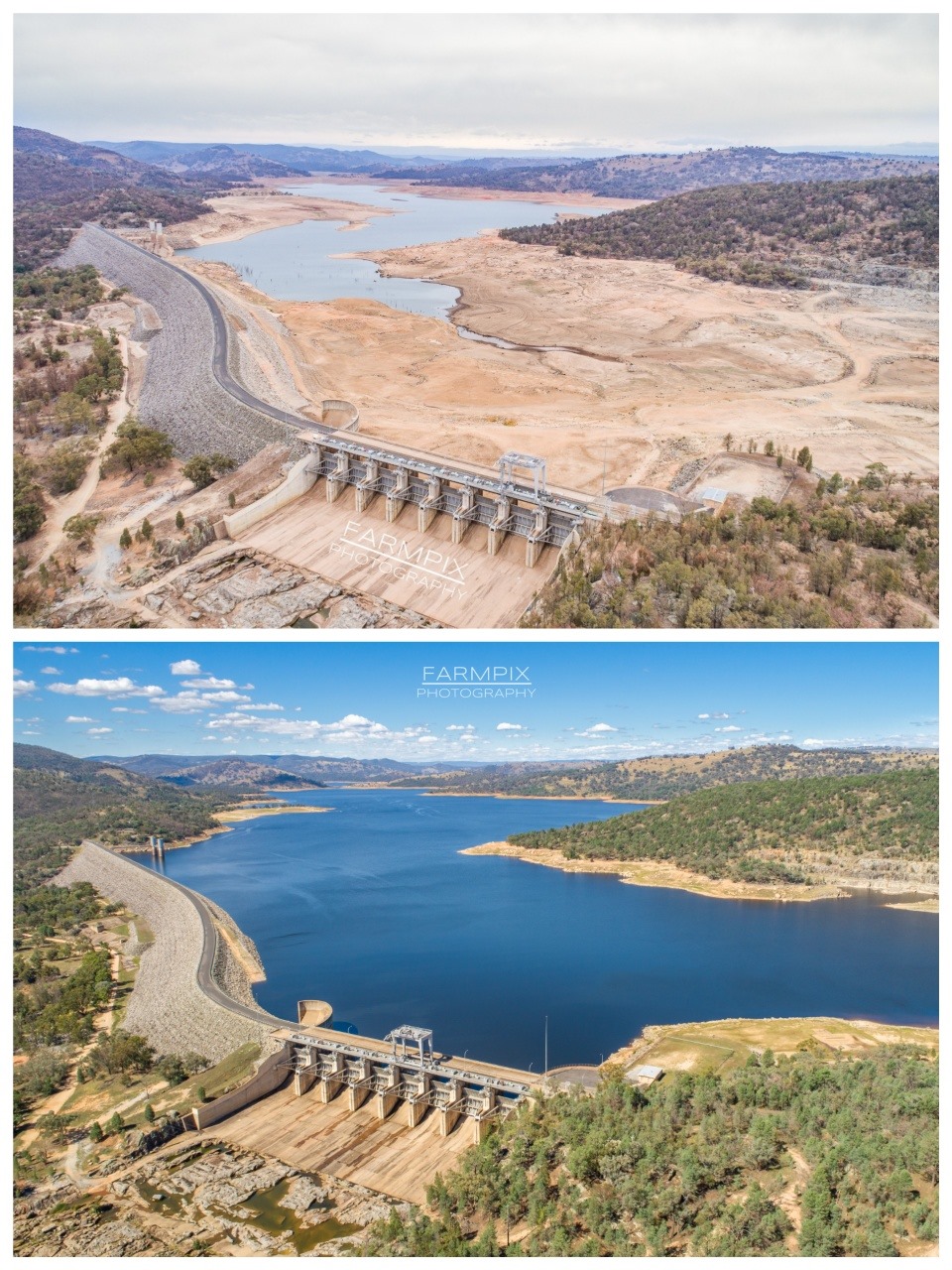 "2020 v 2021: 6 Feb 2020 8.7%, 7 Feb 2021 60%" – Wyangala Dam, NSW
@farmpix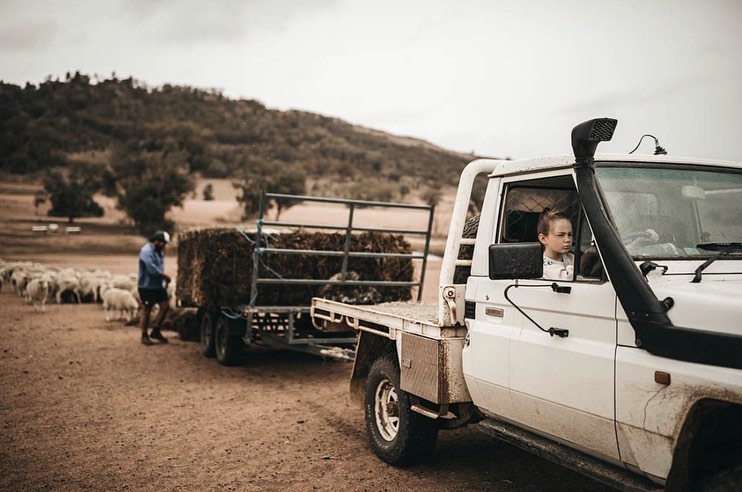 "Rolling clouds & hungry sheep; this is how us bush kids earn our keep" – Cowra, New South Wales
@lachrivermerinos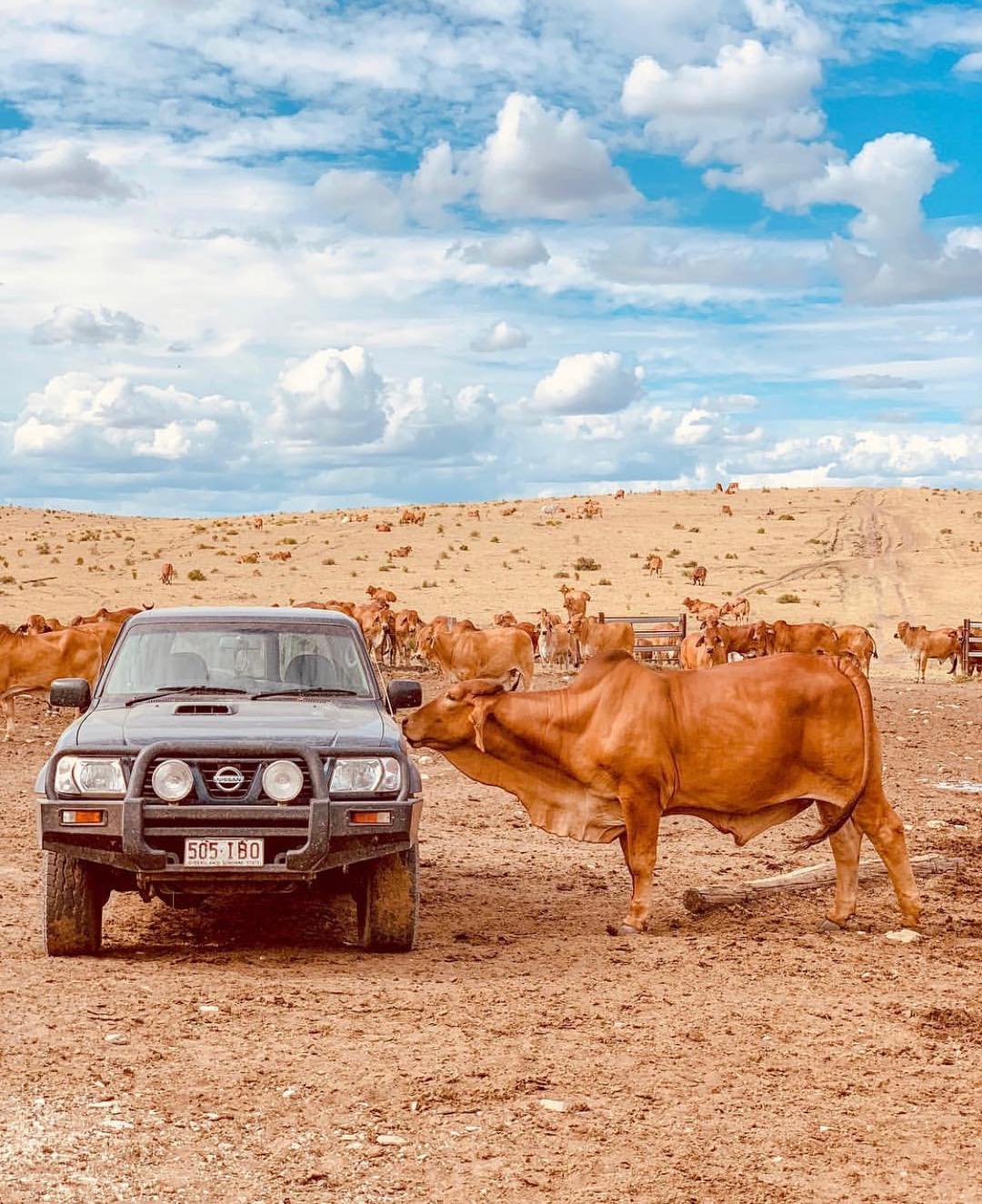 "Somethings not right about this new fella, catalogue says they only come in red and I'm calling bull!"
@workin_on_a_full_house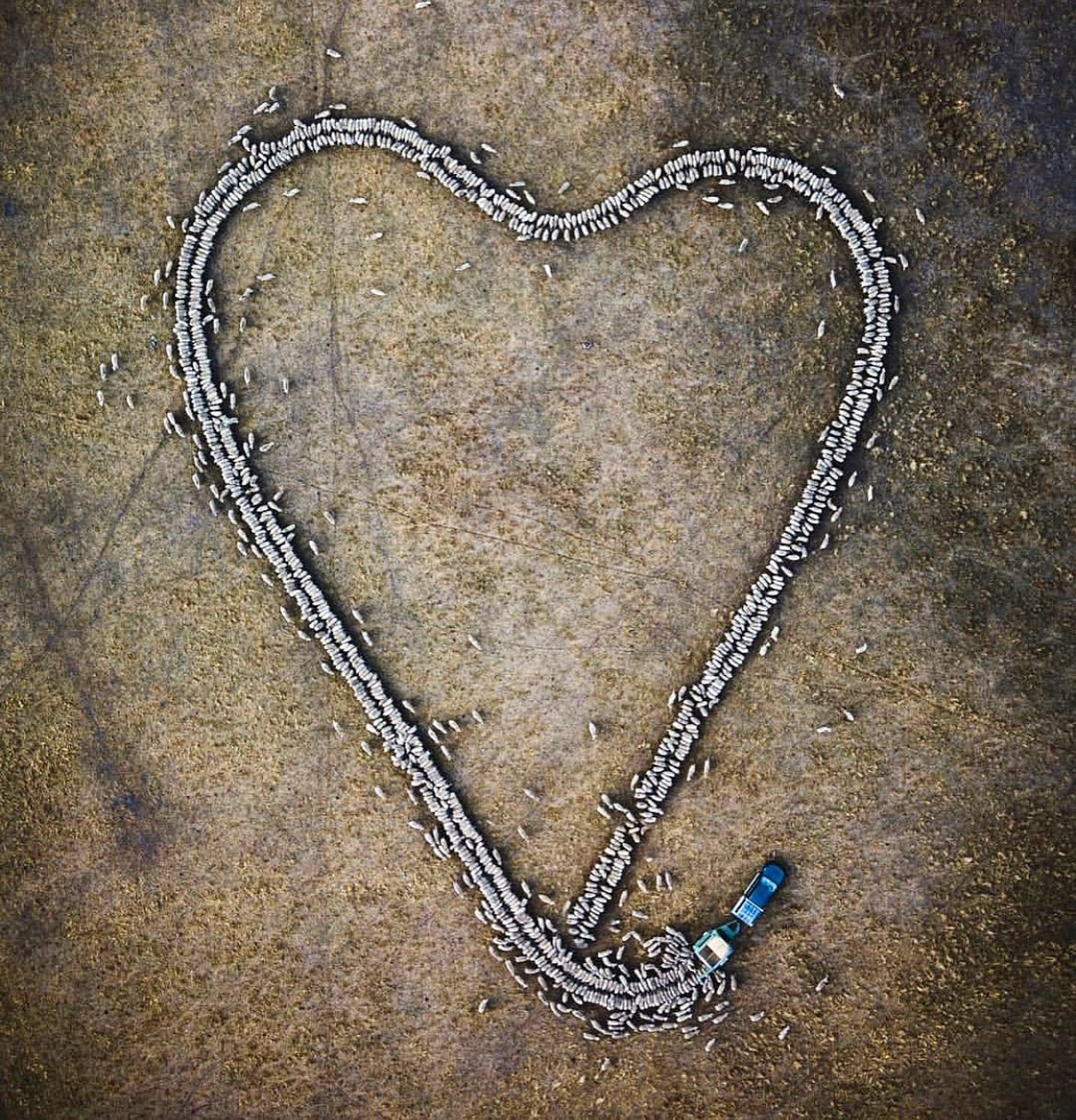 "PSA to all our two (and four) legged followers: its Valentine's Day this weekend"
@rolls_reece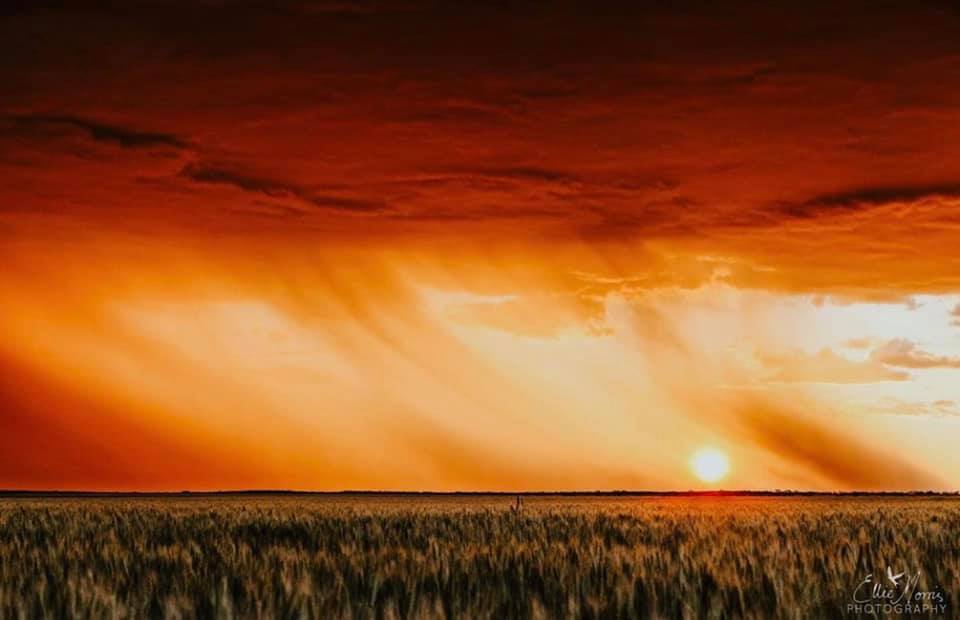 "One of the best landscape photos we've seen in a while" – Perenjori, Western Australia
@elliemorrisau
---
AuctionsPlus x Thank A Farmer
Together we have one goal – to showcase where Australian food and fibre comes from, who makes it and how it's made. The Thank A Farmer For Your Next Meal brand aims to promote the Australian agricultural industry and its primary producers to a wider audience in order to close the continually widening gap between producer and consumer, city and bush.
Have you got a picture that you think demonstrates this or would go well on our page?
Please send them in via:
Instagram: @ThankAFarmerForYourNextMeal
Facebook: @ThankAFarmerForYourNextMealAus
Hashtag: #ThankAFarmerForYourNextMeal