Jim Honner
Drone technology has been widely embraced by the adaptive Australian Agricultural Industry. The use of them allows for improved efficiency in varied aspects of the farming process. Including crop mapping, surveying, monitoring and planting, livestock management and crop spraying. A spin off of the greatly increased drone use, has been the taking of some truly epic photos!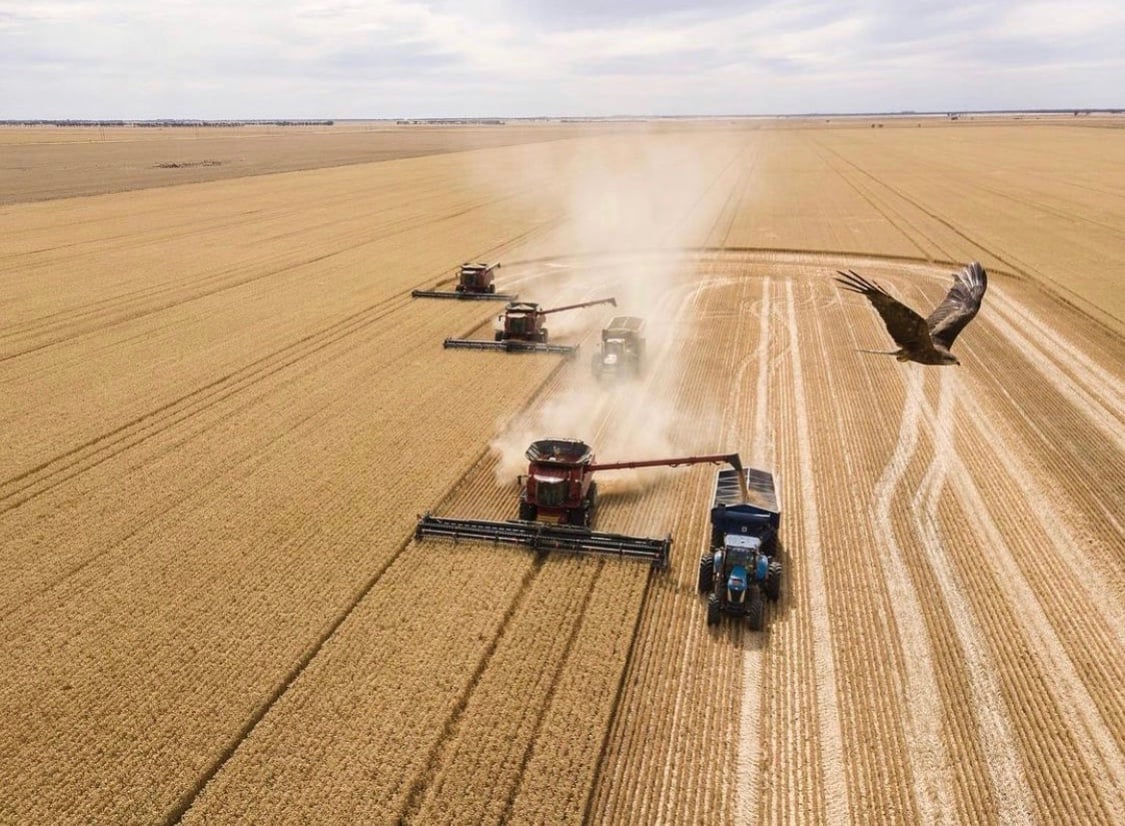 "Is this what they call a Birdseye view?" Deniliquin, NSW - @campbellcolephotography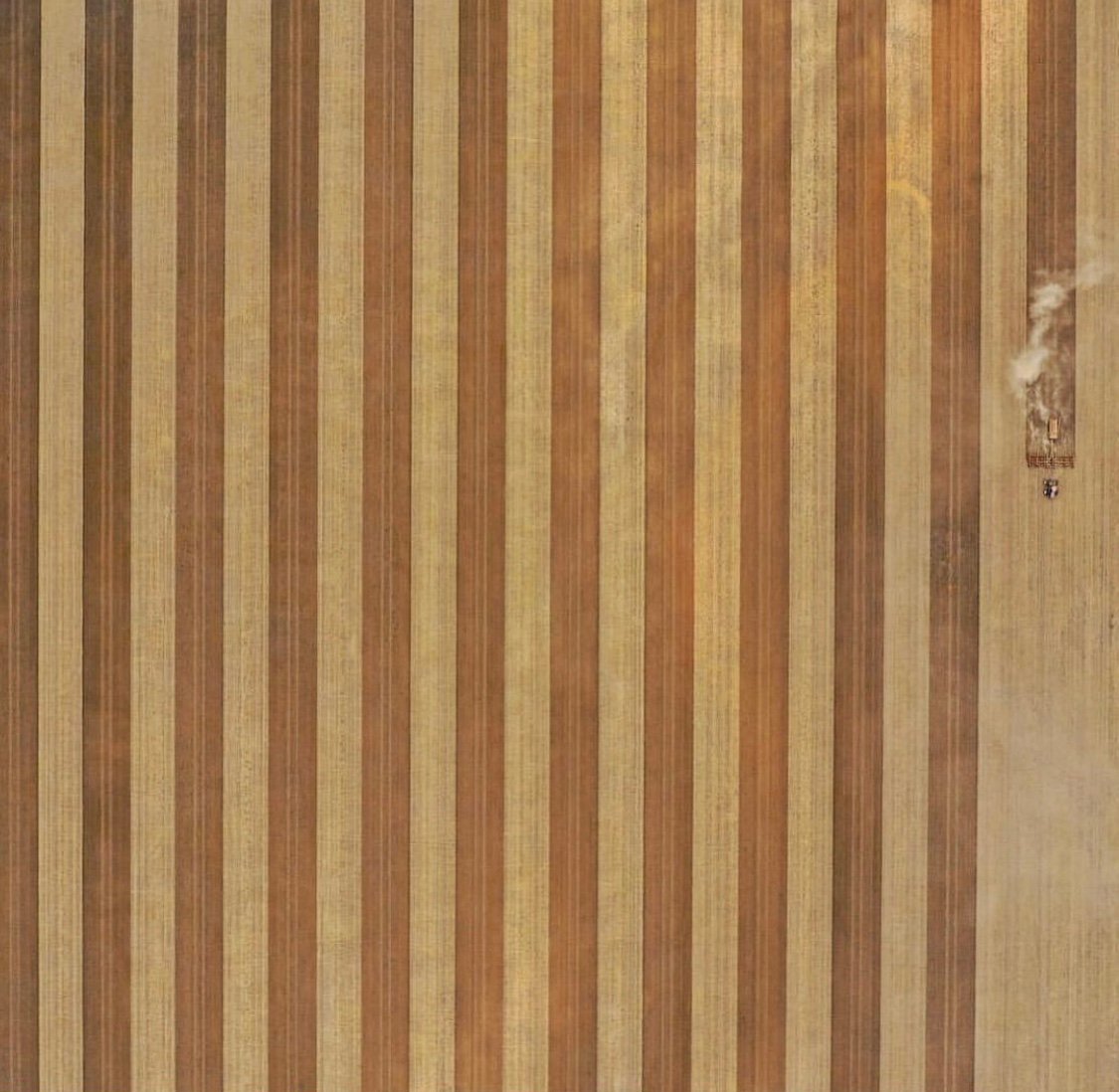 "OCD friendly" Powlett Plains, VIC @parrybrotherspowlett
"Shear madness!" – Barellan, NSW @roycequartermaine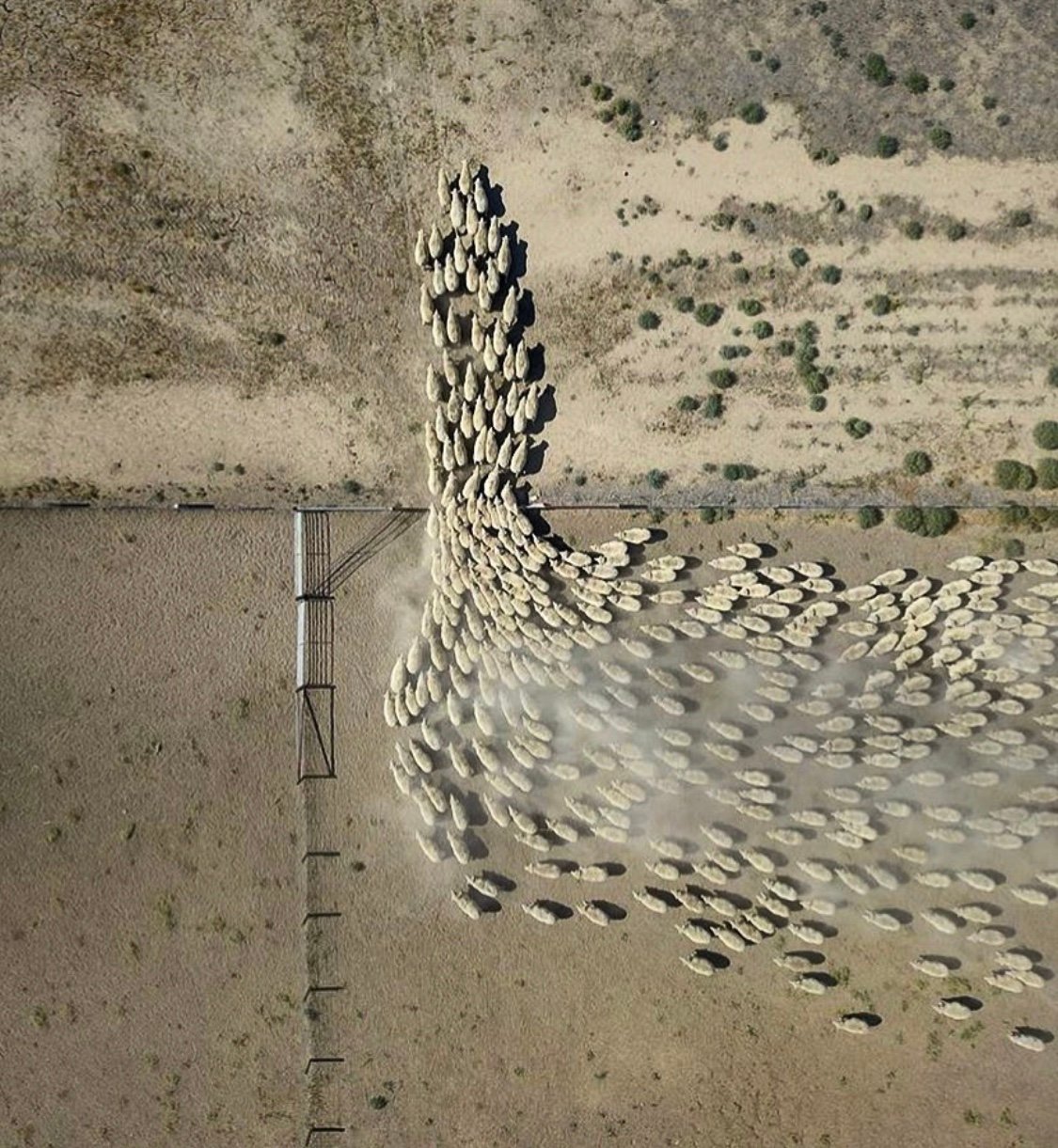 "Schools out!" - Booligal, NSW @jamesharrison1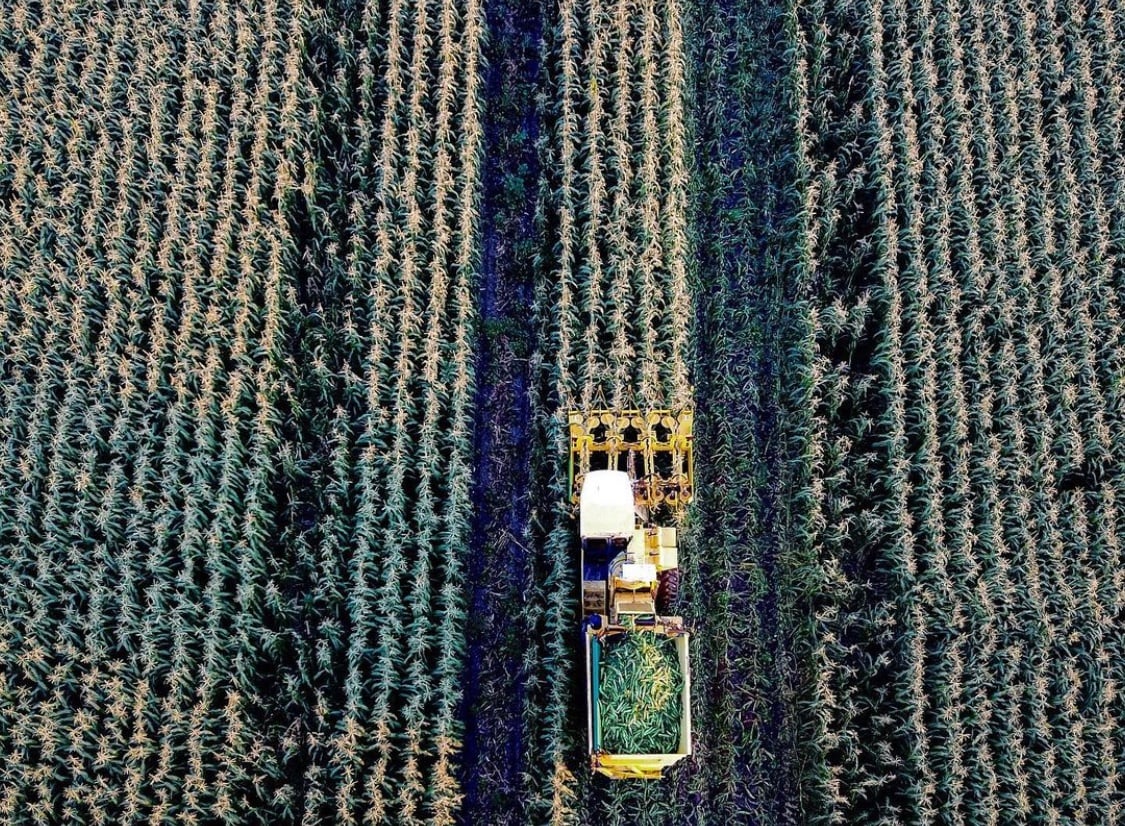 "We tried to come up with a clever caption, but they were all too corny 🌽" – Kalabar, QLD @kalfreshveggies
AuctionsPlus x Thank A Farmer
Together we have one goal – to showcase where Australian food and fibre comes from, who makes it and how it's made. The Thank A Farmer For Your Next Meal brand aims to promote the Australian agricultural industry and its primary producers to a wider audience in order to close the continually widening gap between producer and consumer, city and bush.
Have you got a picture that you think demonstrates this or would go well on our page?