As promised, we'd love to share with you some of what we believe are the absolute "cream of the crop" when it comes to Australia's rural photographers. Some of these extremely talented men and women have been a part of the Thank A Farmer journey since our inception in 2014 and are fundamentally responsible for the success that we have had to date.
The way these people capture the moment, can create an angle and can tell a story with just one photo is unbelievable. Jim and I would both strongly encourage you to check out their profiles and give them a follow if you aren't already – as they are all 'must have' content creators for your feed!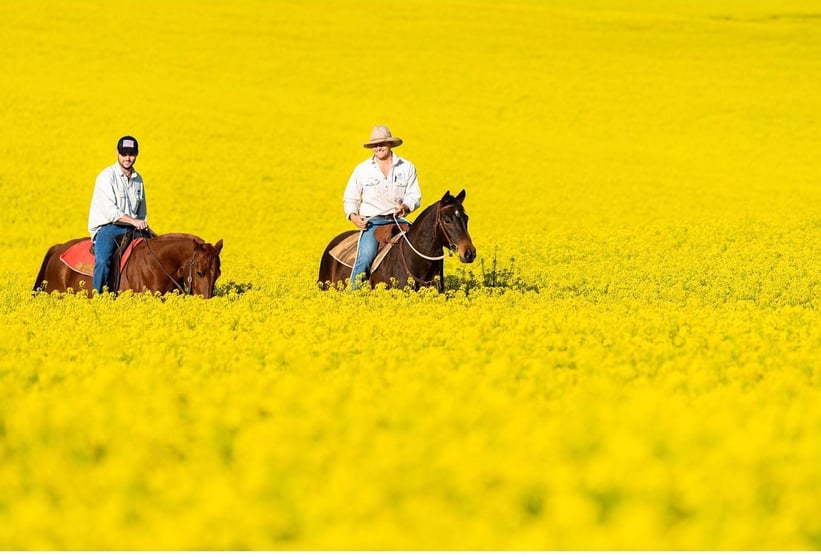 "I feel very lucky to be able to do what I do each day and have never ever felt more sure of what I am doing first and foremost as a beef and lamb producer and also as a professional photographer." – Rachael Lenehan

Rachael Lenehan | @ rachaellenehanphotography | Murringo, NSW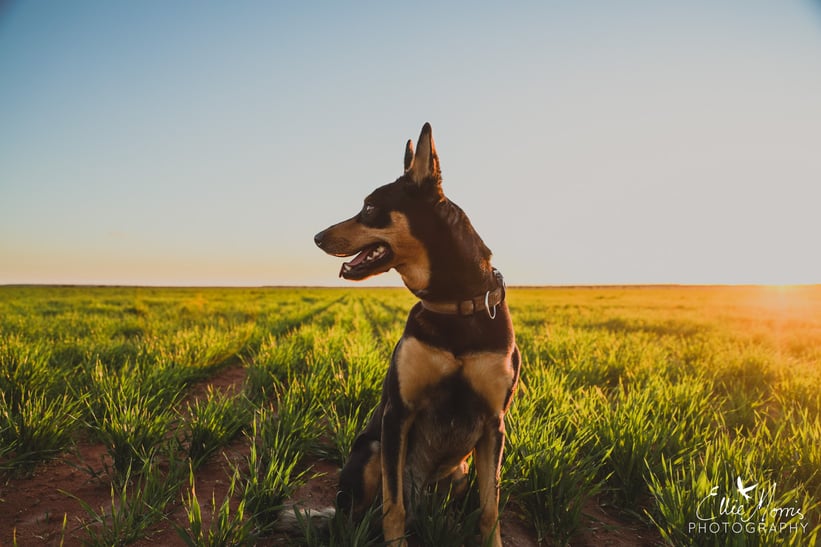 "Rural Australia can be very harsh, with its big dust storms or destructive floods and fires, but it can also be extremely beautiful. The stillness in the early mornings just before the sun peeks over the horizon, the dramatic big clouds that summer storms produce, or just the way the sunlight filters through the dust as a farmer works the tractor at seeding time. It's all beautiful in its own way and part of what makes the rural life so amazing." - Ellie Morris

Ellie Morris | @elliemorrisau | WA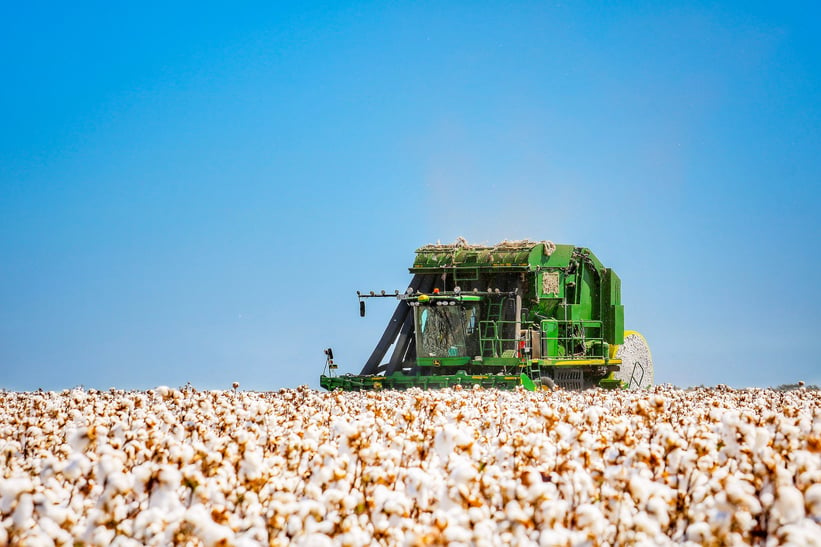 "To be able to combine my hobby as a photographer with my job and life on the land is a great priviledge and it makes me proud to be able to show what agriculture is all about."
Mark Middendorff | @f.a.r.m.i | Warren, NSW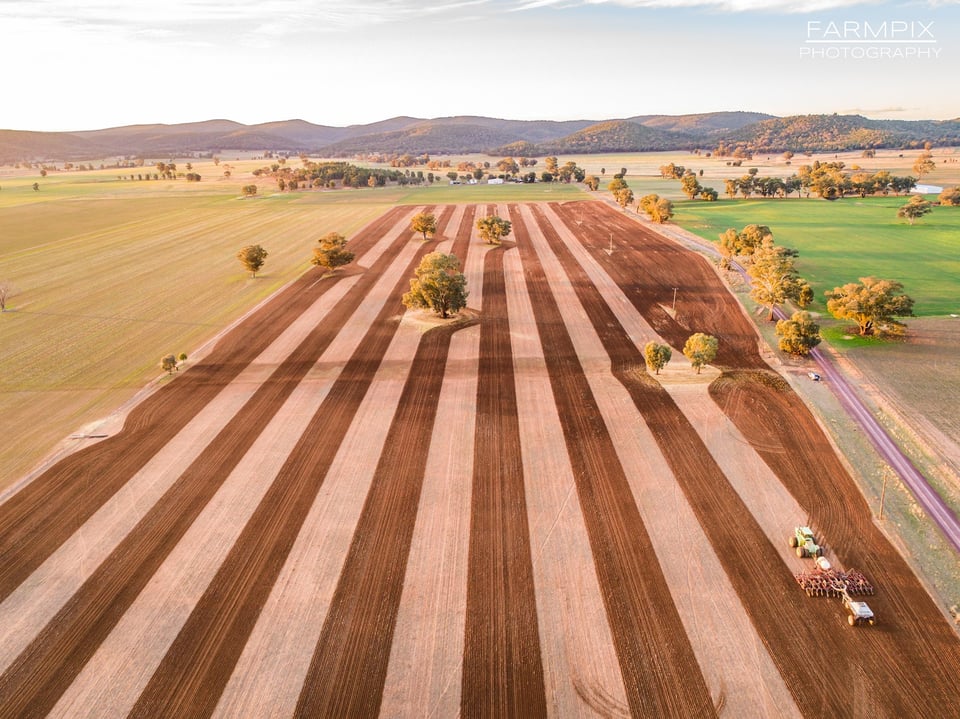 "To capture something beautiful is a great thrill, it doesn't always happen easily though. I enjoy the challenge of trying to capture a scene in an interesting way. Drones provide a perspective and freedom that improves on conventional photography" – Chris Watson

Chris Watson | @farmpix | Canowindra, NSW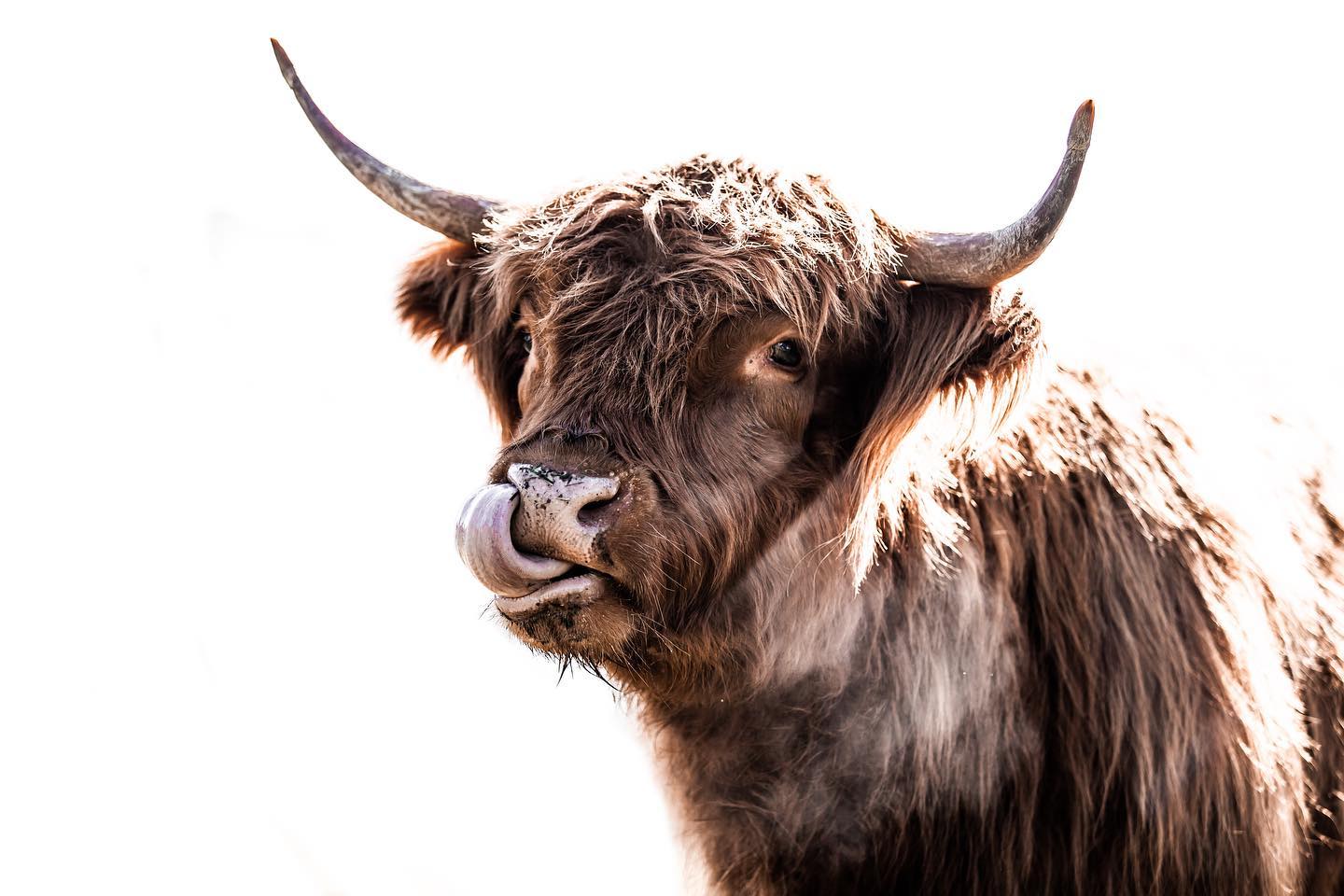 "Growing up I had no idea what I wanted to be, I felt so much pressure in school to pick a career and life plan, it really crushed my spirit. I was never the creative kid, I was okay at most things but never excelled at anything, just average all round. Photography started out as a silly hobby and turned into something much more. Take it from me, you're not programmed to know what you're meant to do with your life, you find out along the way, so don't put too much pressure on yourself... I still don't know what I am doing 98% of the time but remember life is about the journey not just the destination" – Shaye Hughes

Shaye Hughes | @neleheyahs | Tarrawingee, VIC
---
AuctionsPlus x Thank A Farmer
Together we have one goal – to showcase where Australian food and fibre comes from, who makes it and how it's made. The Thank A Farmer For Your Next Meal brand aims to promote the Australian agricultural industry and its primary producers to a wider audience in order to close the continually widening gap between producer and consumer, city and bush.
Have you got a picture that you think demonstrates this or would go well on our page?
Please send them in via:
Instagram: @ThankAFarmerForYourNextMeal
Facebook: @ThankAFarmerForYourNextMealAus
Hashtag: #ThankAFarmerForYourNextMeal