In normal times, Foodbank provides essential food and grocery relief to more than 815,000 people across Australia every month who are experiencing food insecurity. These are not normal times and the charities that have been able to remain open during COVID-19 report that demand for food relief has been up 47% on average since the pandemic was declared.
Chances are you or someone you know might be receiving much-needed food and grocery relief as despite our agricultural industry flourishing in some parts, many communities around the nation struggle through these incredibly tough times.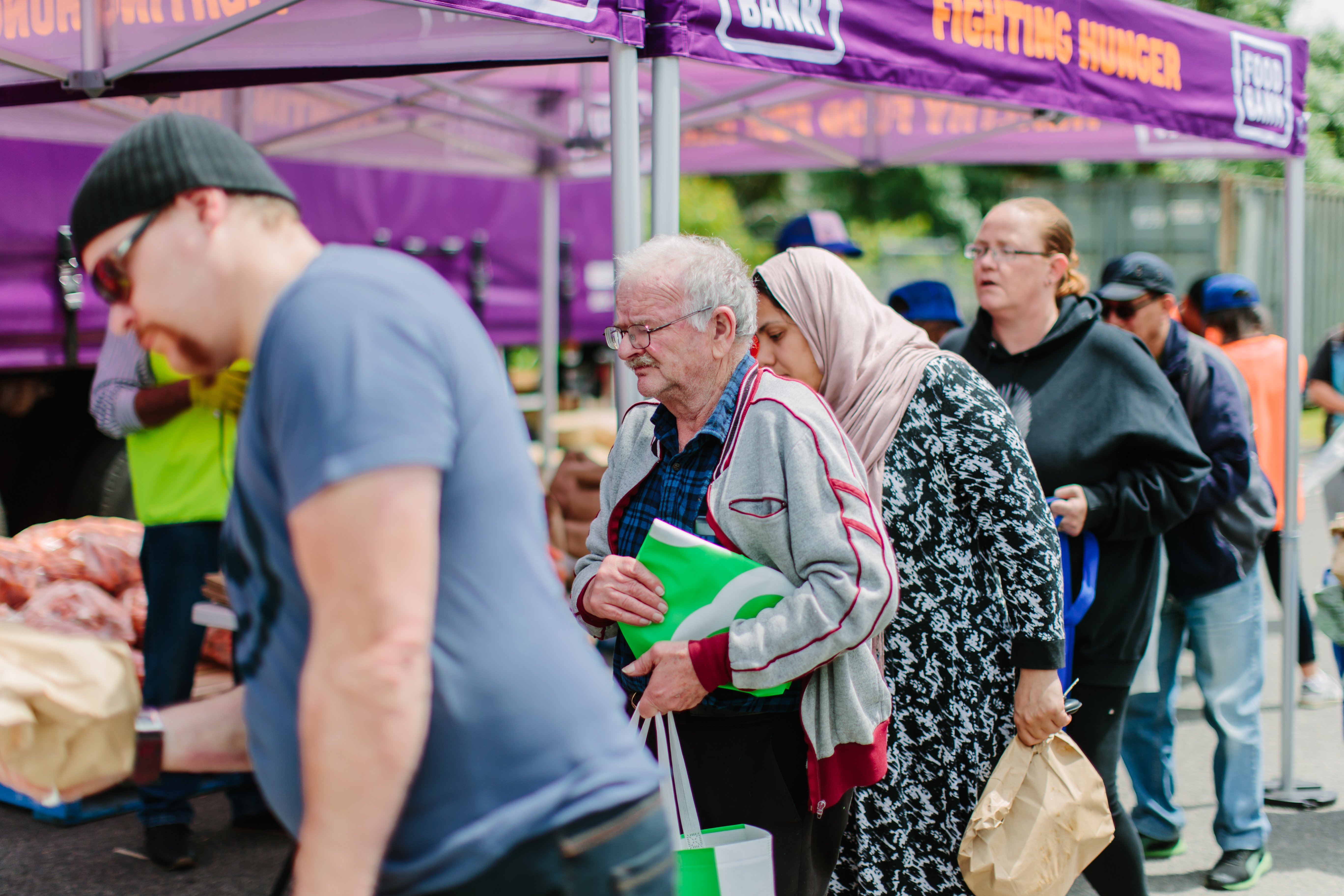 As you may know, Australia produces enough food and groceries for 75 million people - three times the Australian population, yet one in five Australians at some point in the year don't know where their next meal is coming from.
Foodbank exists to help restore hope to people who are struggling by rescuing and sourcing food and groceries from farmers, manufacturers and retailers and distributing them to front line charities around the country to provide to individuals and families in need. Foodbank also helps children at school by providing breakfast to over 2,500 schools nationally.
When it comes to natural disasters, such as bushfires, floods, cyclones and drought Foodbanks is also there. Foodbank is the only food relief organisation to play a role in times of emergency. Every State and Territory Foodbank is involved in disaster relief, providing essential supplies to support the work of first responders and emergency services as well as giving ongoing assistance to affected communities during the months and years it takes to recover.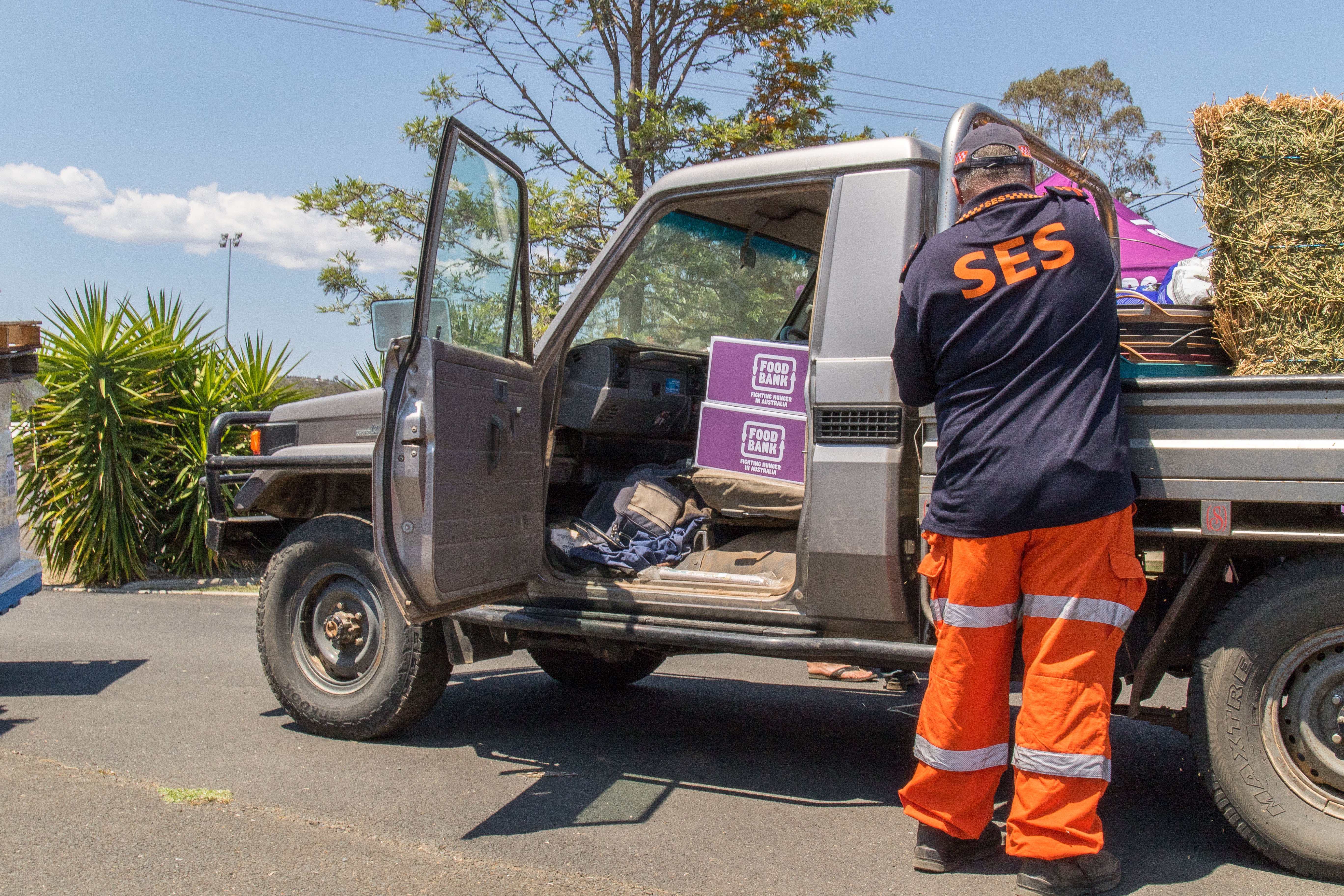 Foodbank Chief Executive Officer, Brianna Casey explains, "Foodbank has incredible partnerships with our amazing farmers and growers that enables us to help source nutritious Australian produce to ensure no one goes without. Our wonderful agriculture programs supported by generous individuals and organisations enable our organisation to continue to support rural and regional community food hubs and refuges with the essential food and groceries they need.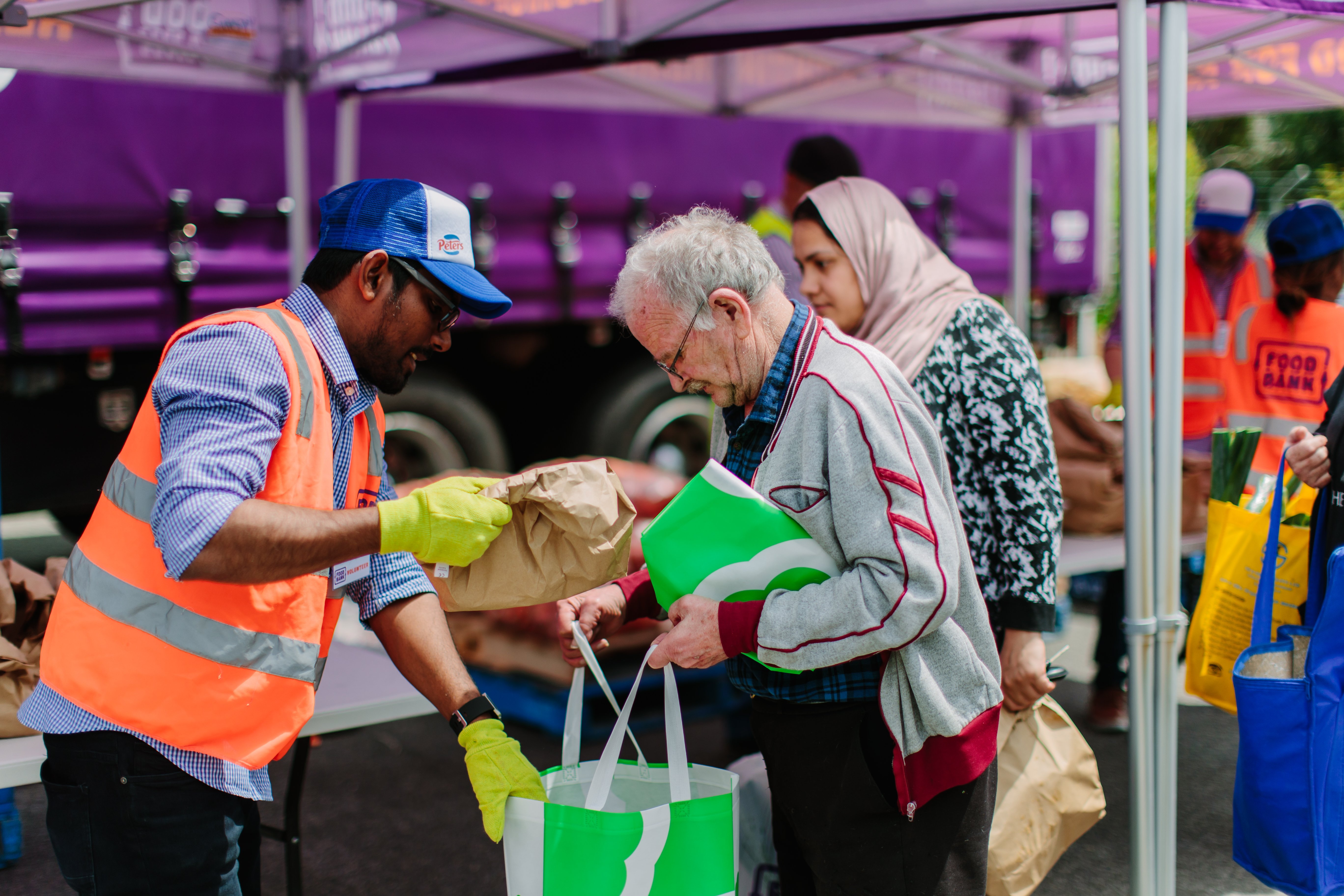 "It doesn't take much to tip someone or a family into tough times. Sickness or injury, bill shock, drought and or a failed crop, loss of income can really add incredible strain, and that's where Foodbank can help. We are here to help make sure Aussies doing it tough, can put food on the table or in the lunch box, for as long as needed."
AuctionsPlus will be sharing a series of articles and videos highlighting Foodbank's role in our communities and raise awareness about their active agri-programs. To find out more please visit www.foodbank.org.au