With International Women's Day taking place earlier in the week we thought it'd be a great opportunity to share with you some of the great captures we have seen over the years of these truly outstanding ladies. We'd also like to thank and recognise them for their unwavering contribution to the Australian Agricultural Industry as it certainly wouldn't be what it is today without their input.
I was personally shocked to hear that up until 1994 that no Australian woman was allowed to list their legal status as "farmer". Instead, they were classified as either "silent partners", "domestics", "helpmates", or even "farmers' wives". So, here's to progress. Here's to strong women – May we know them. May we be them. May we raise them and may we support them!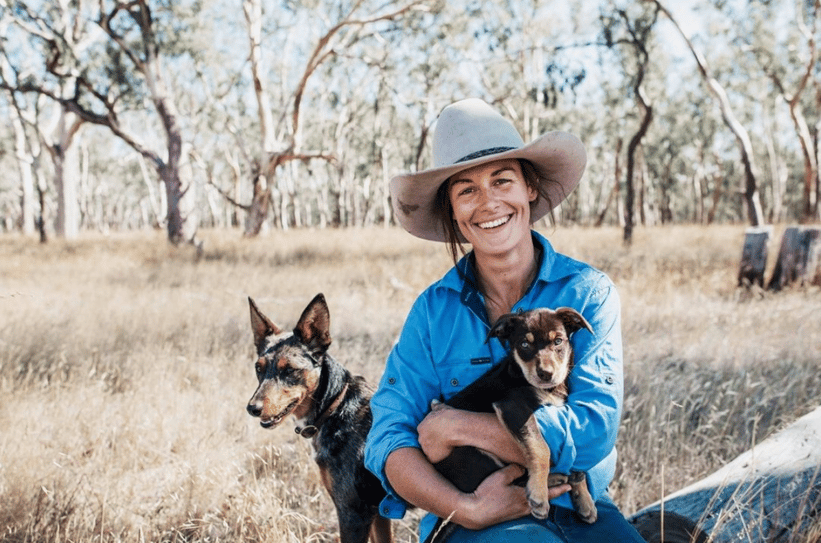 "I once had a lady say to me her daughter wanted to come home on the farm, "but it's too hard for women"...(I call 🐂💩) she then quickly proceeded to tell me that I'm a "good example" (remember this part) after she read the confused expression on my face...... I am aware the Agricultural industry is a male dominated industry. But I do not believe your gender is an excuse for the career and happiness you wish to pursue in life. I believe it comes down to your attitude, that is what defines you... If you wanna do something, do it. If you wanna be somebody, be that body. If you wanna kick goals, then work on your ball skills...If you want a king size snickers, then eat a king size snickers!!!!!!!!! Do whatever it is you desire. At the end of the day your attitude will determine your success. So be strong, be kind, be funny, be wise, be sexy, be artistic, be academic. Be whatever you wanna be. But...make sure it's for your own personal happiness and self growth. Don't dabble in the trends of impressing others. Do what makes your soul smile! I hope people read my article in Graziher and see a "good example" of a young woman simply being her genuine self and doing what she loves...cos that's pretty much my goal in life. " – Grace Mcleod – Nhill, VIC
@gmac90 | @littlewildlovephotography | @graziher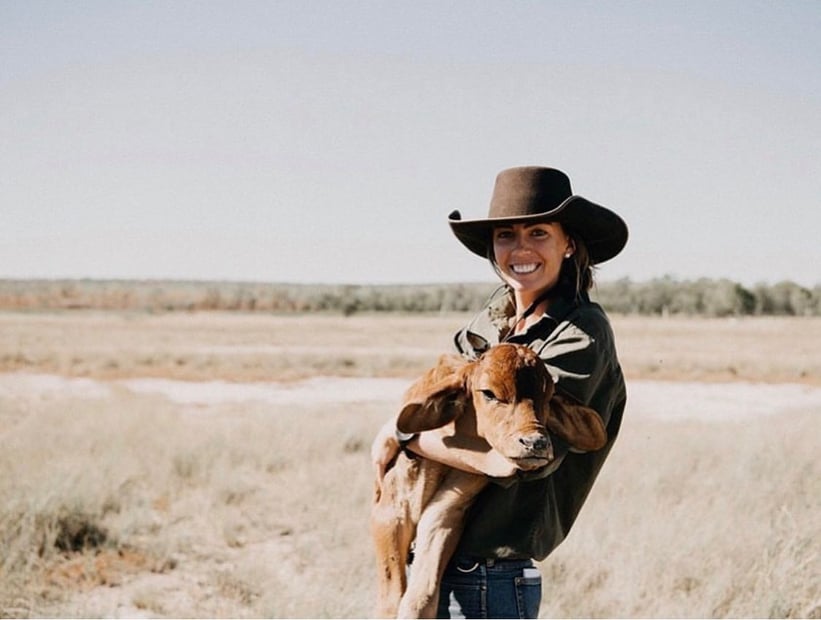 "Helping a sister out!" - Bullo River Station, NT
@gracemitchelson | @bulloriverstation | @shotbythom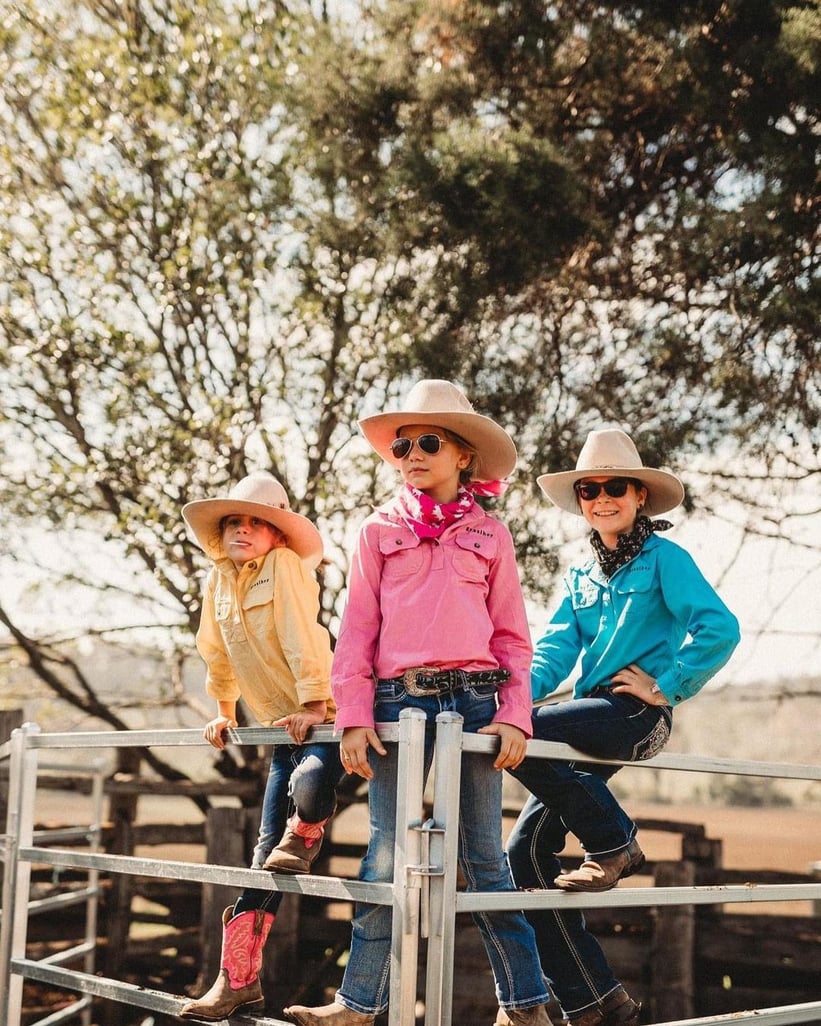 "Happy IWD from our girl Gang" – Urbenville, NSW
@grimsteadslittlepoppets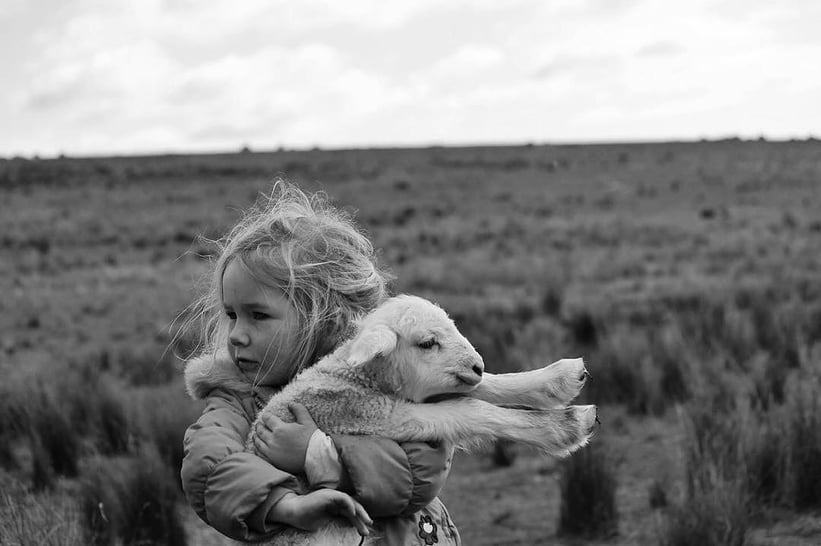 "Here's to strong women. May we know them. May we be them. May we raise them and May we support them." – Falls, NSW
@misspip_rural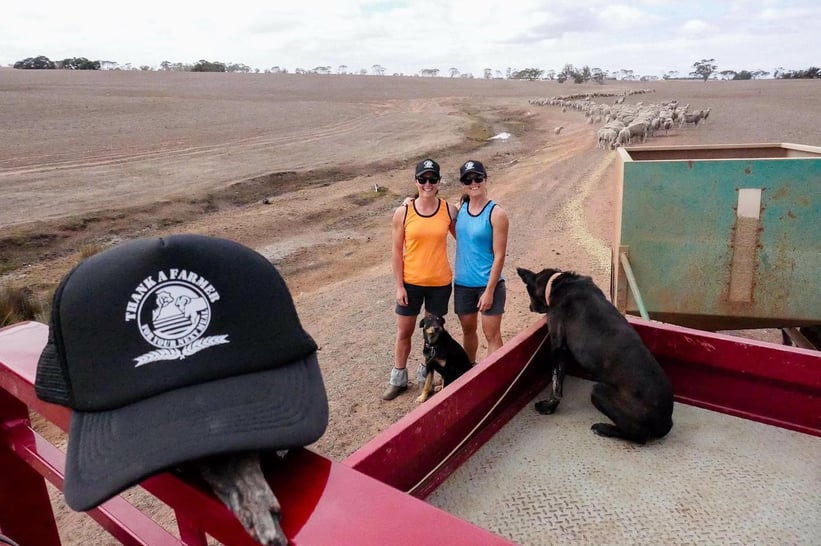 "Work Hard, Play Harder!" – Gnowangerup, WA
@the.ninjatwins
---
AuctionsPlus x Thank A Farmer
Together we have one goal – to showcase where Australian food and fibre comes from, who makes it and how it's made. The Thank A Farmer For Your Next Meal brand aims to promote the Australian agricultural industry and its primary producers to a wider audience in order to close the continually widening gap between producer and consumer, city and bush.
Have you got a picture that you think demonstrates this or would go well on our page?
Please send them in via:
Instagram: @ThankAFarmerForYourNextMeal
Facebook: @ThankAFarmerForYourNextMealAus
Hashtag: #ThankAFarmerForYourNextMeal