These last few weeks you would certainly be forgiven for saying that it has been raining cats and dogs. With massive rainfall events happening over much of the east coast of Australia, we would like to use this week's blog to encourage you as a reader to jump on the phone and make call to someone you know who is or may be in a flood affected area. Check in on them, see how they are going and see if there is anything you can do to help out.
It is the Aussie way to help one another out in these times of need and as the saying goes "what goes around comes around". Our thoughts and prayers are with those who are being affected and always remember that #NoFarmerWalksAlone. On a lighter note, here is a library of photos showing the joy, but also sometimes the destruction, that comes with rain.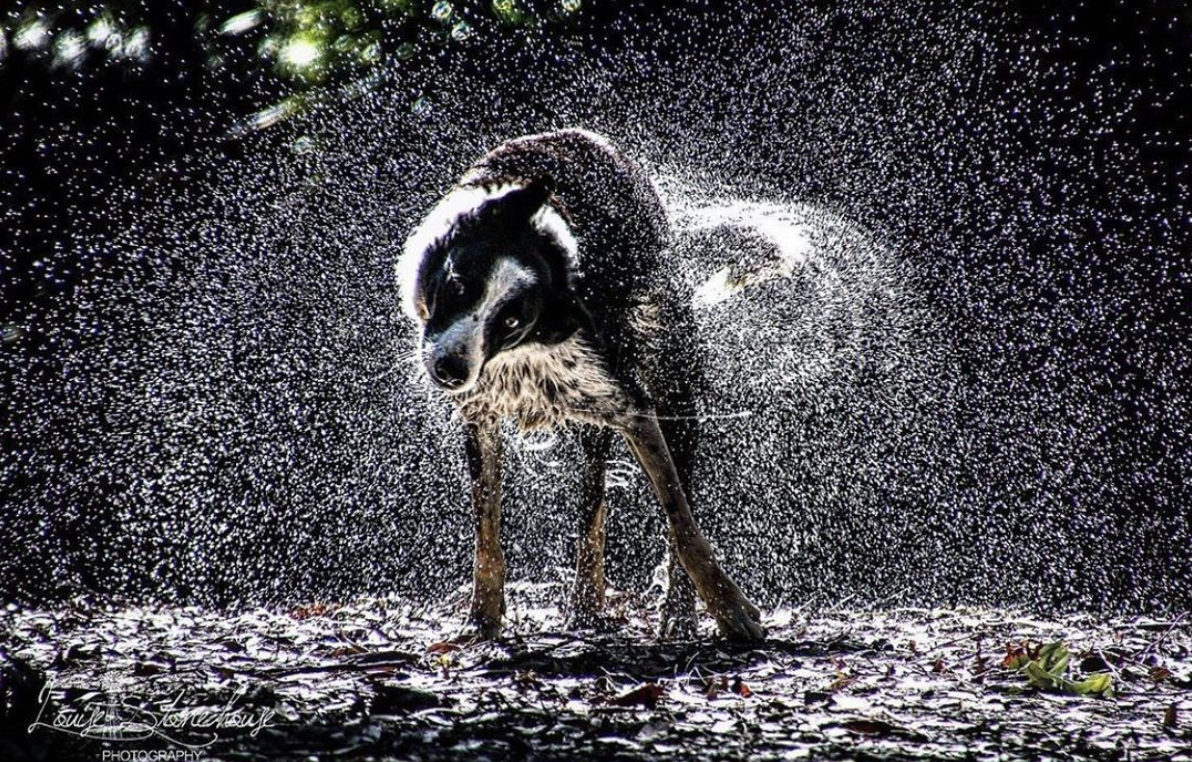 "You could be forgiven for saying it has been raining cats and dogs lately!" – Woodgate, QLD
@bullocksandbulldustphotography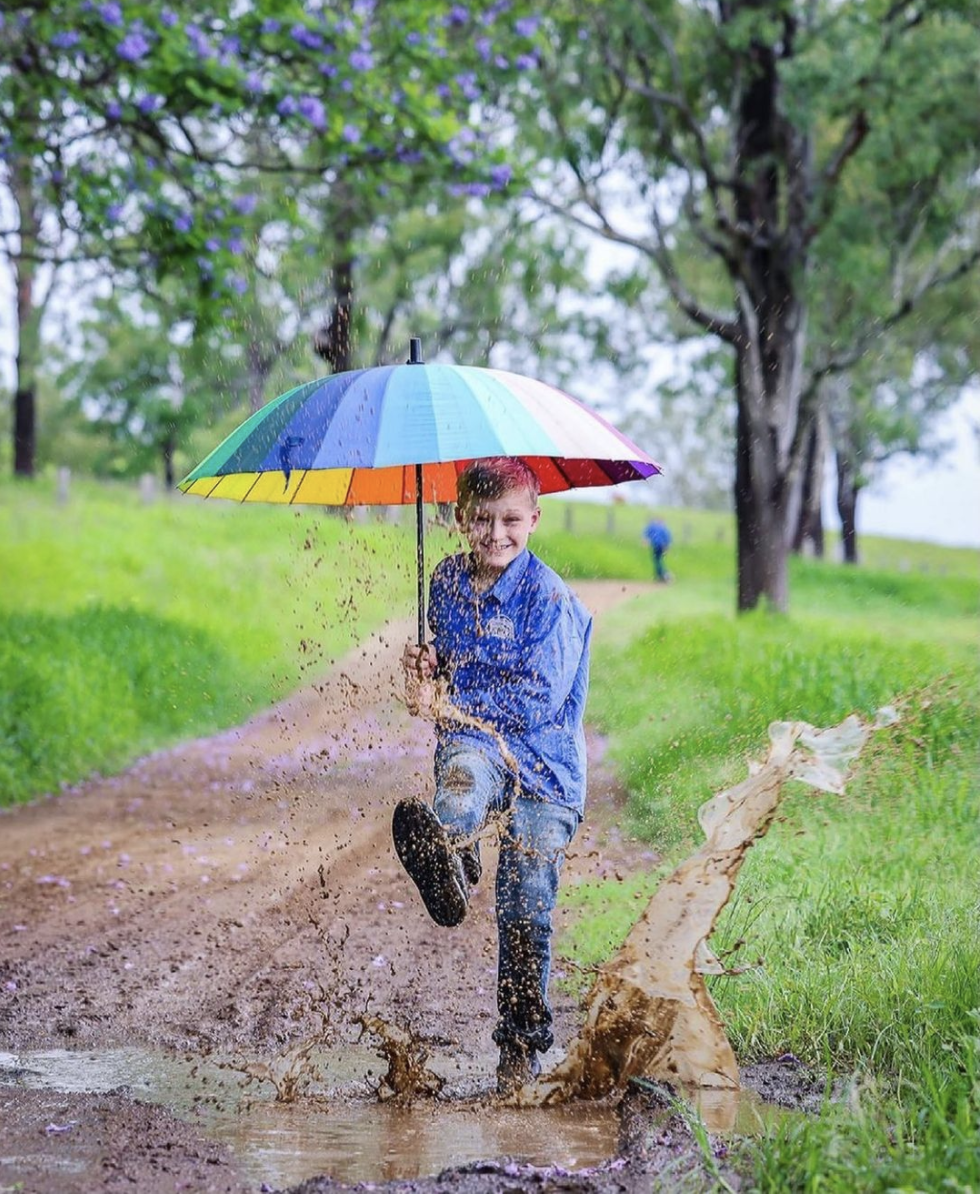 "Even better than kicking the dust up!" - Southern QLD
@scenicrimfarmbox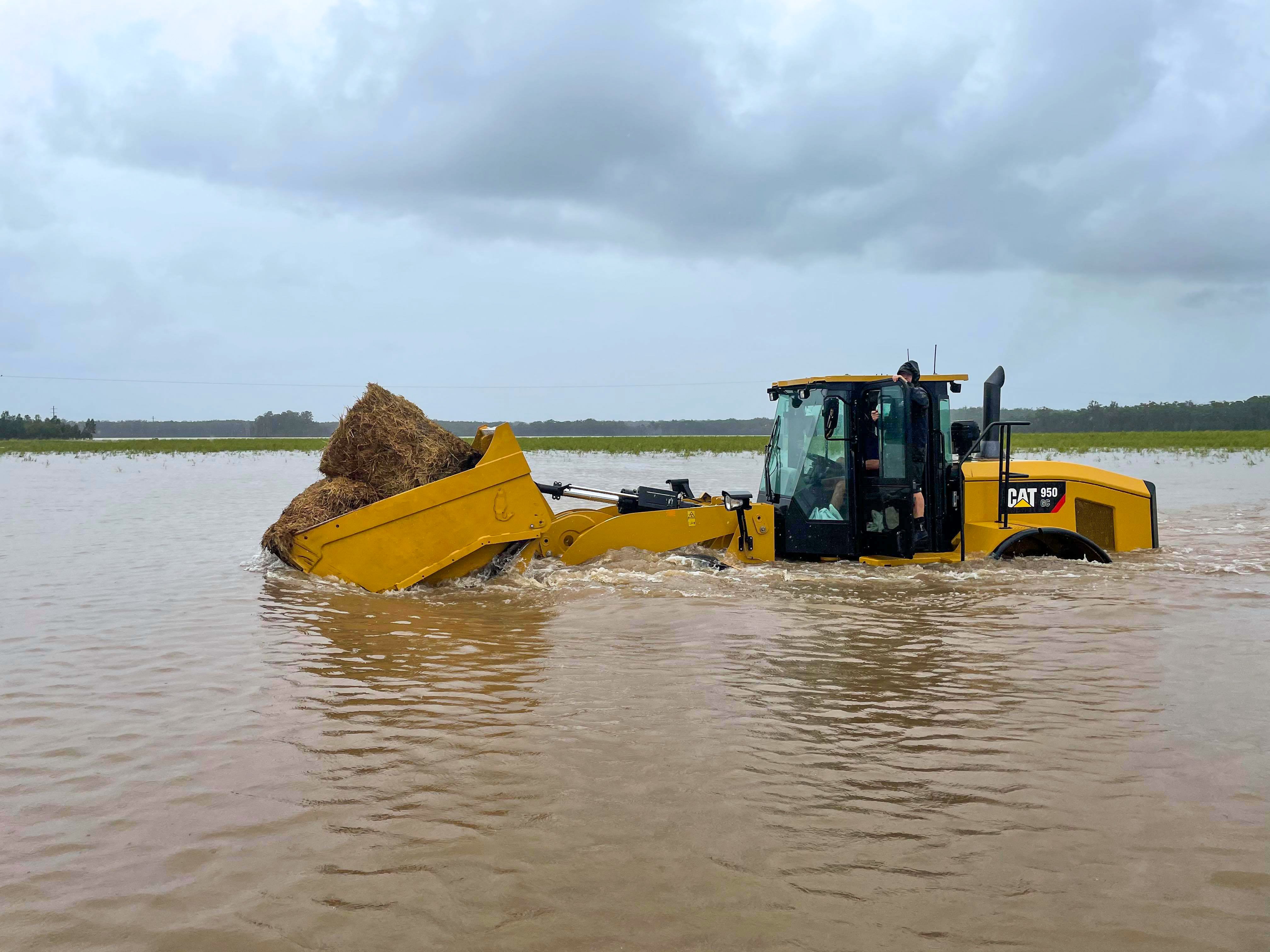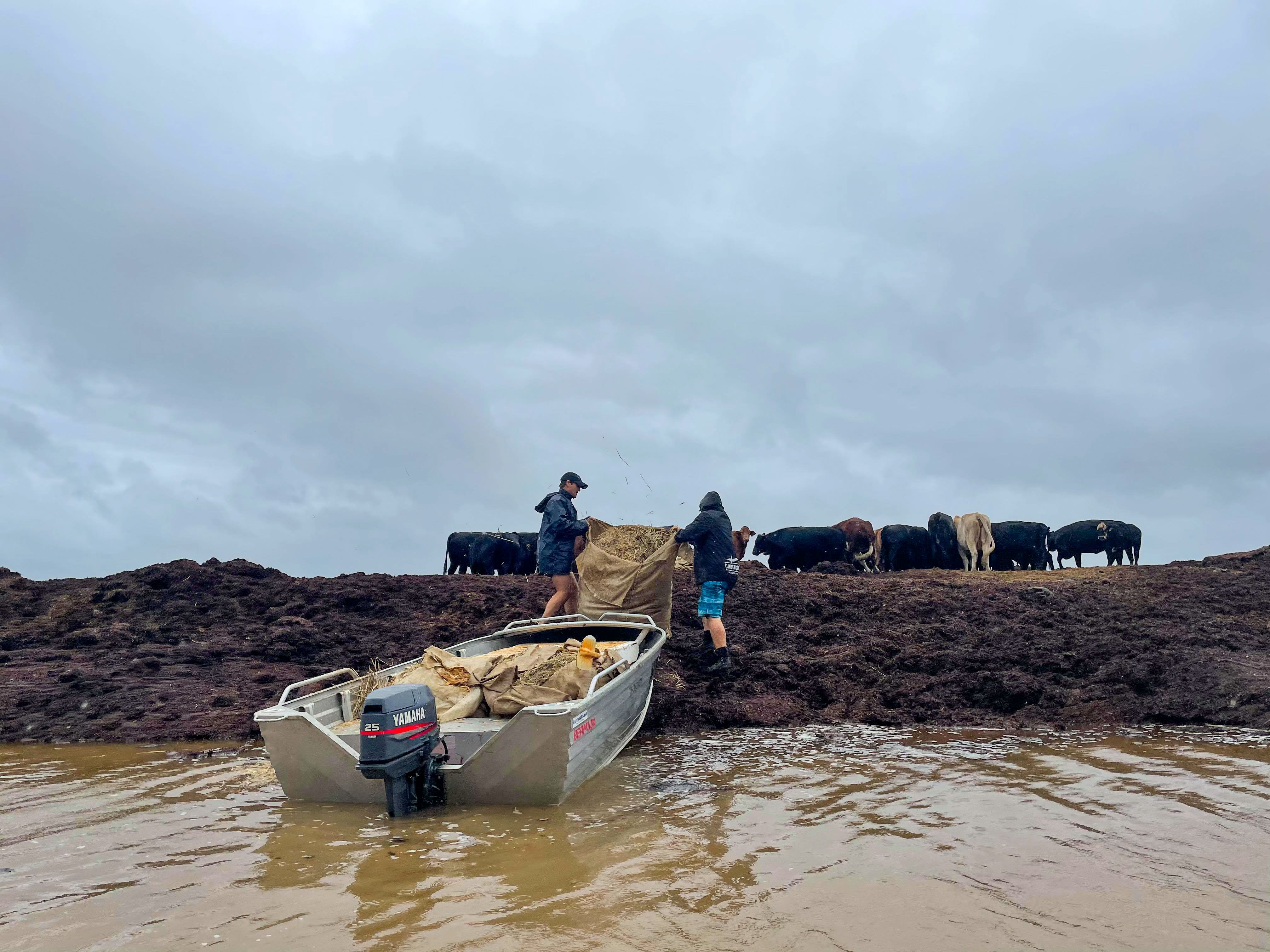 "Some unbelieve scenes feeding cattle in flood waters" – Telegraph Point, NSW
@fenellamilling & @timcassegrain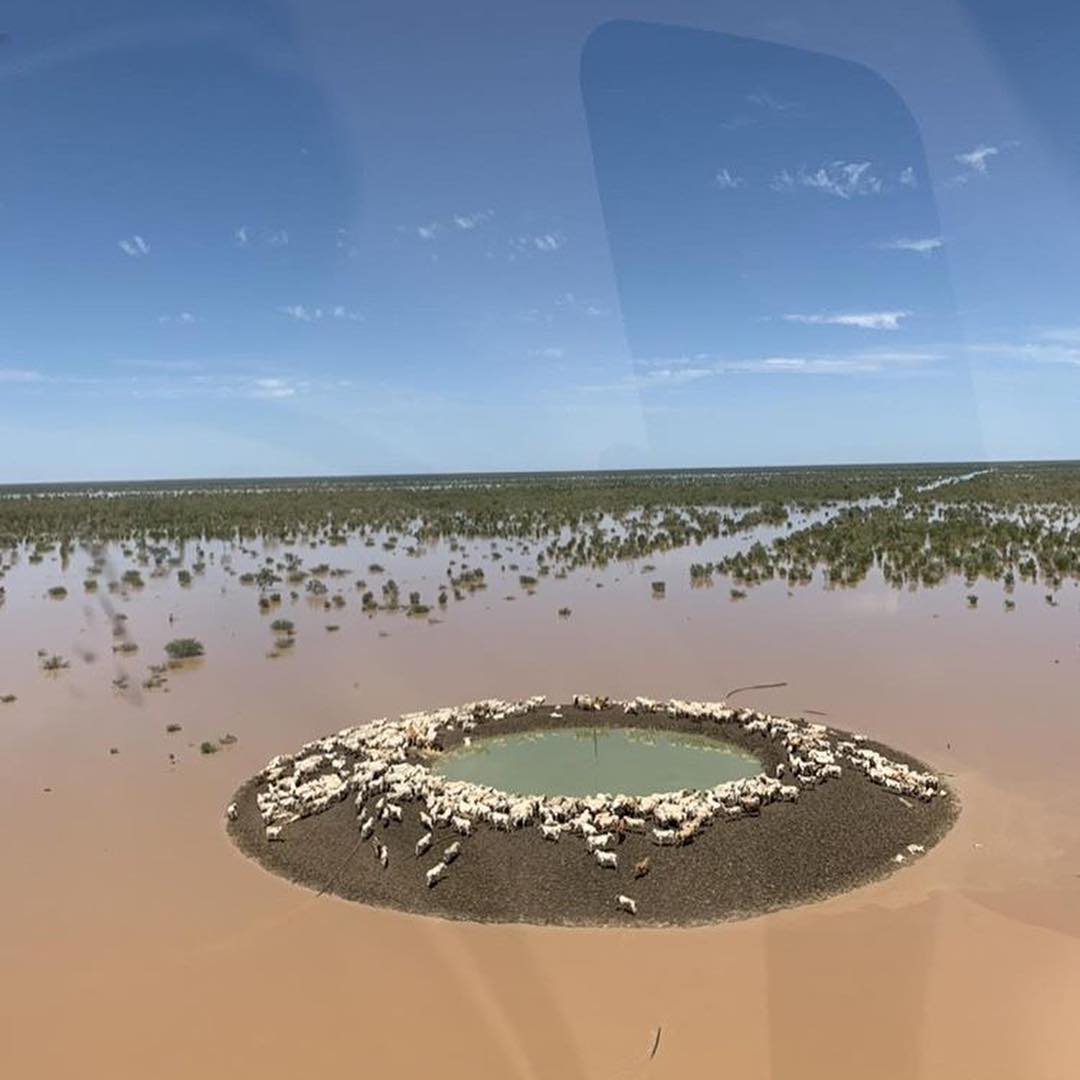 "2019 Queensland Floods"
@tannerlucy
Wondering how you can help people in need? Check out the NSW Farmers Flood Donations page that has recently been set up at:
https://www.mycause.com.au/page/247596/nsw-flood-donations
---
AuctionsPlus x Thank A Farmer
Together we have one goal – to showcase where Australian food and fibre comes from, who makes it and how it's made. The Thank A Farmer For Your Next Meal brand aims to promote the Australian agricultural industry and its primary producers to a wider audience in order to close the continually widening gap between producer and consumer, city and bush.
Have you got a picture that you think demonstrates this or would go well on our page?
Please send them in via:
Instagram: @ThankAFarmerForYourNextMeal
Facebook: @ThankAFarmerForYourNextMealAus
Hashtag: #ThankAFarmerForYourNextMeal