A couple of the more recent ripper snaps we've had the pleasure of sharing with our followers to help you get through the week! We sure do have some talented rural photographers here in Australia. In the coming weeks we'd like to showcase a few of our favourites, so stay tuned for our upcoming "rural photographers" themed blog.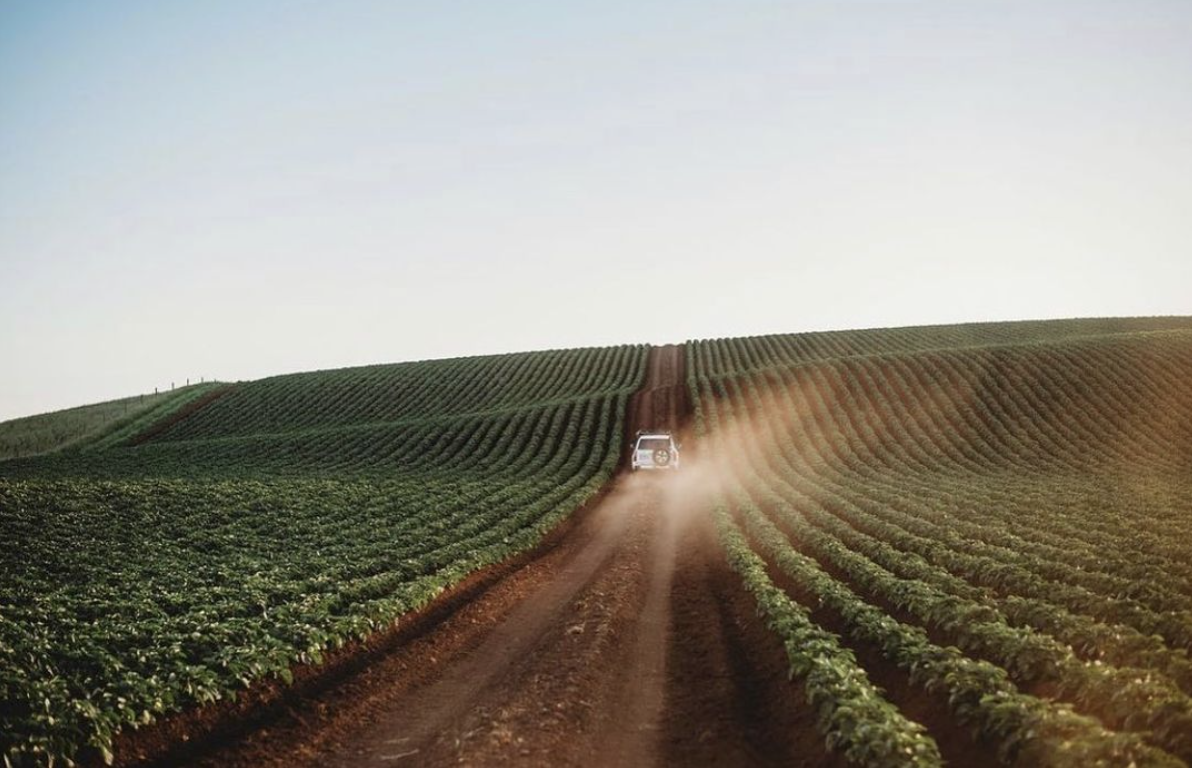 "Po-ta-toes! Boil them, mash them, stick them in a stew!" Wise words from Samwise Gamgee, who knew the best potatoes were Australian potatoes 🥔" – Thorpdale, Victoria
@caitlynfrecklingtonphotography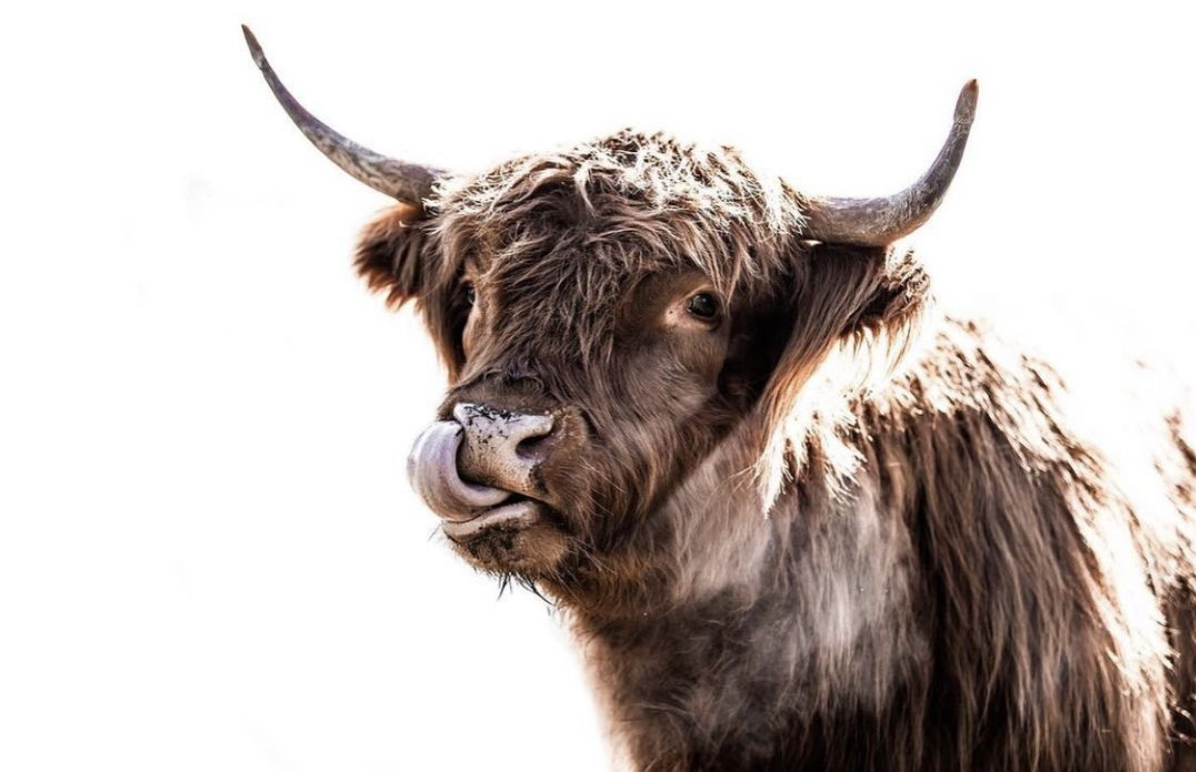 "Lick your lips, tomorrow is Friday!" – Mansfield, Victoria
@neleheyahs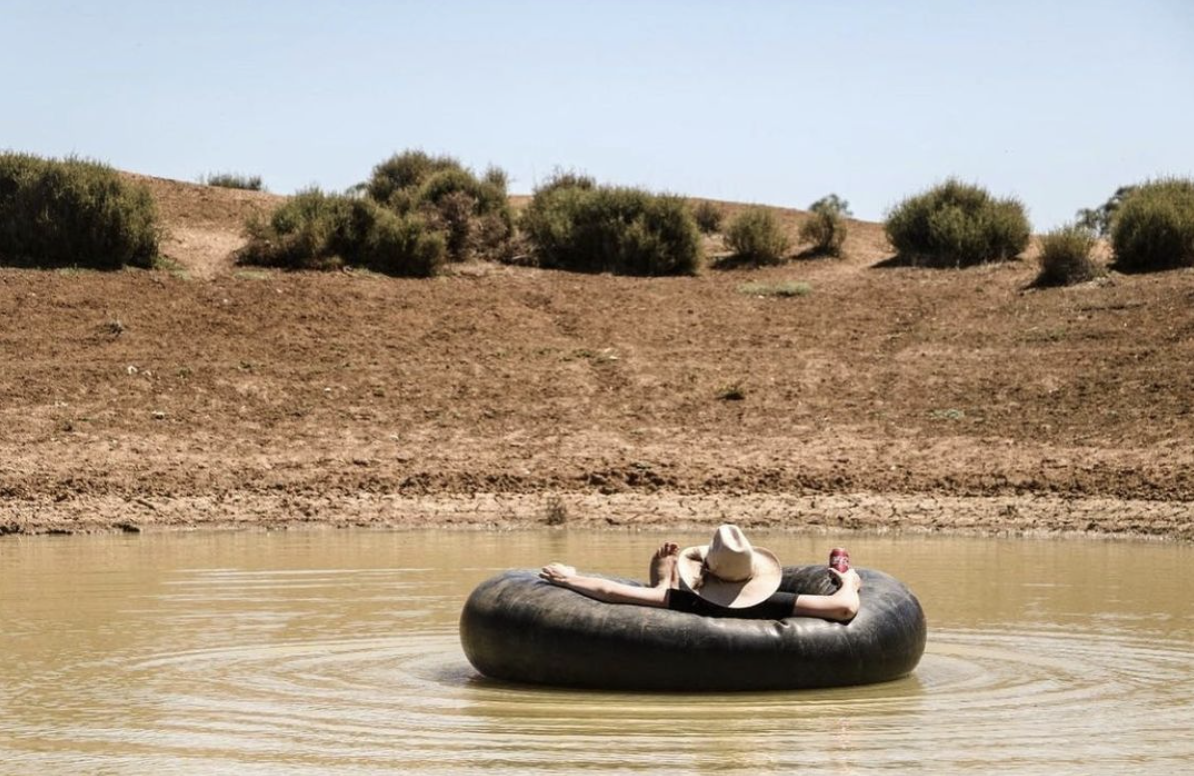 "Beat the heat 😎" - Victoria
@finger.prints_photography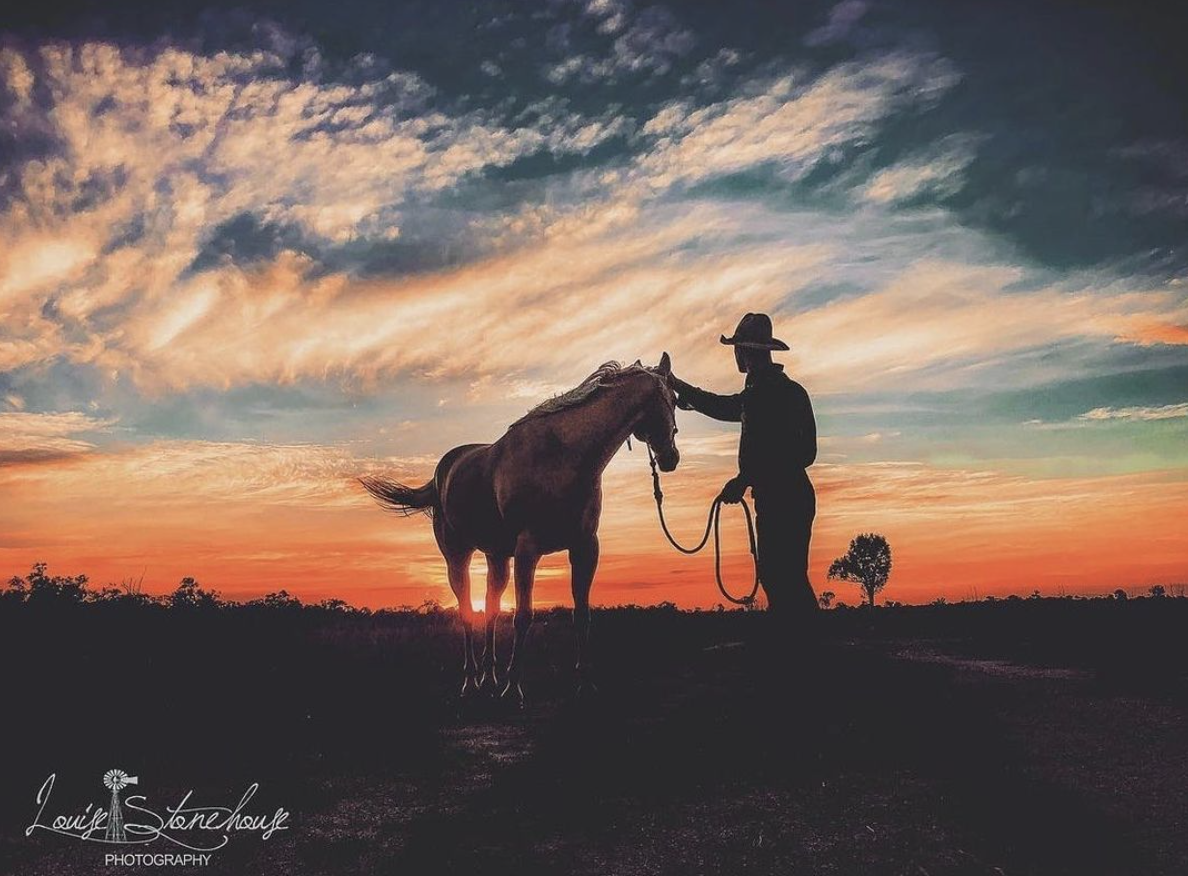 "Which way did the weekend go?" - Queensland
@bullocksandbulldustphotography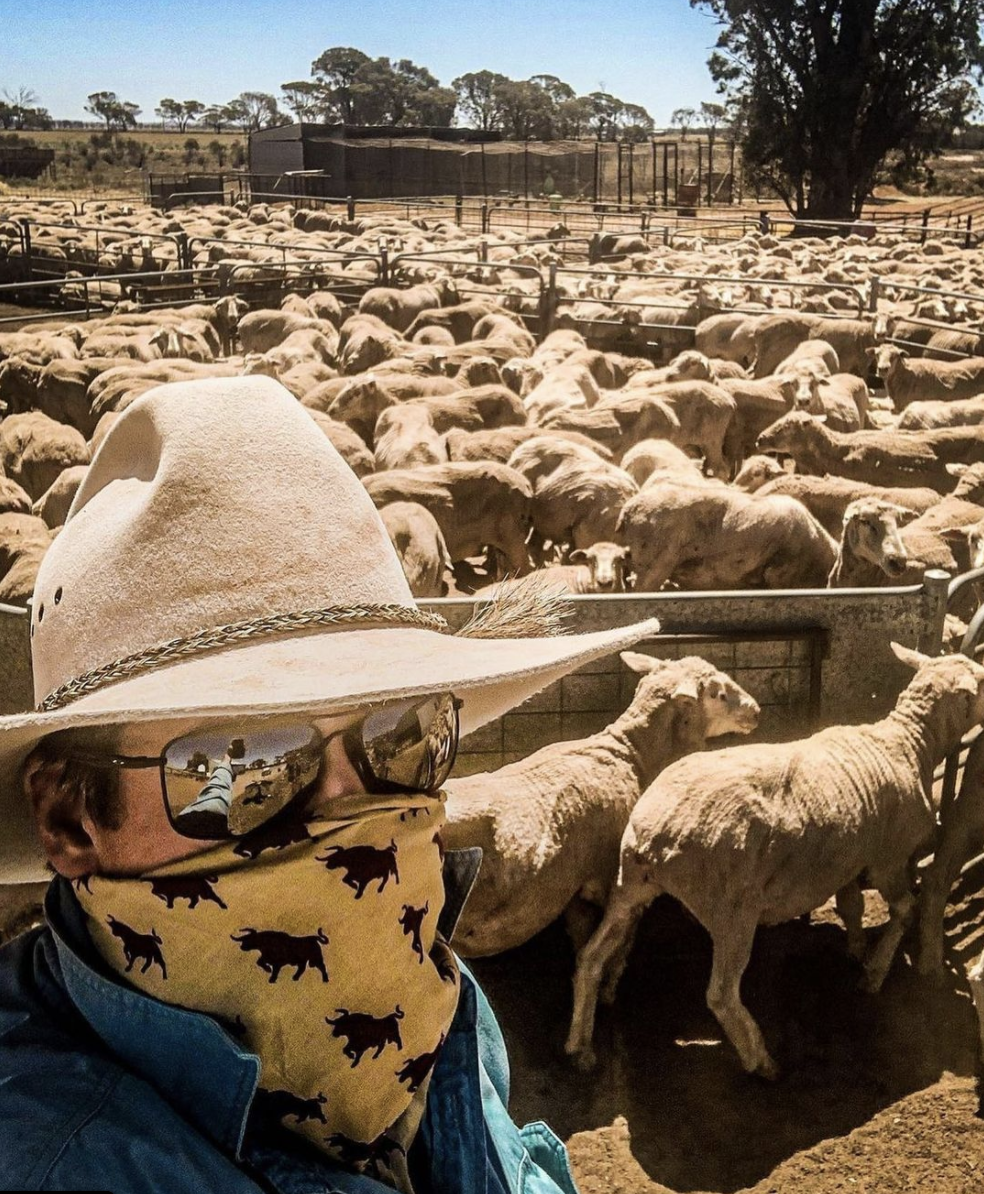 "#DustSafe 😷" – Bruce Rock, Western Australia

@the_wheatbelt_stocky

---
AuctionsPlus x Thank A Farmer
Together we have one goal – to showcase where Australian food and fibre comes from, who makes it and how it's made. The Thank A Farmer For Your Next Meal brand aims to promote the Australian agricultural industry and its primary producers to a wider audience in order to close the continually widening gap between producer and consumer, city and bush.
Have you got a picture that you think demonstrates this or would go well on our page?
Please send them in via:
Instagram: @ThankAFarmerForYourNextMeal
Facebook: @ThankAFarmerForYourNextMealAus
Hashtag: #ThankAFarmerForYourNextMeal