Check out some of our latest posts! This week we have sheep, we have cattle, and we even have puppies... just some more of the outstanding content coming in from our followers all across the country showcasing the best of Australian agriculture.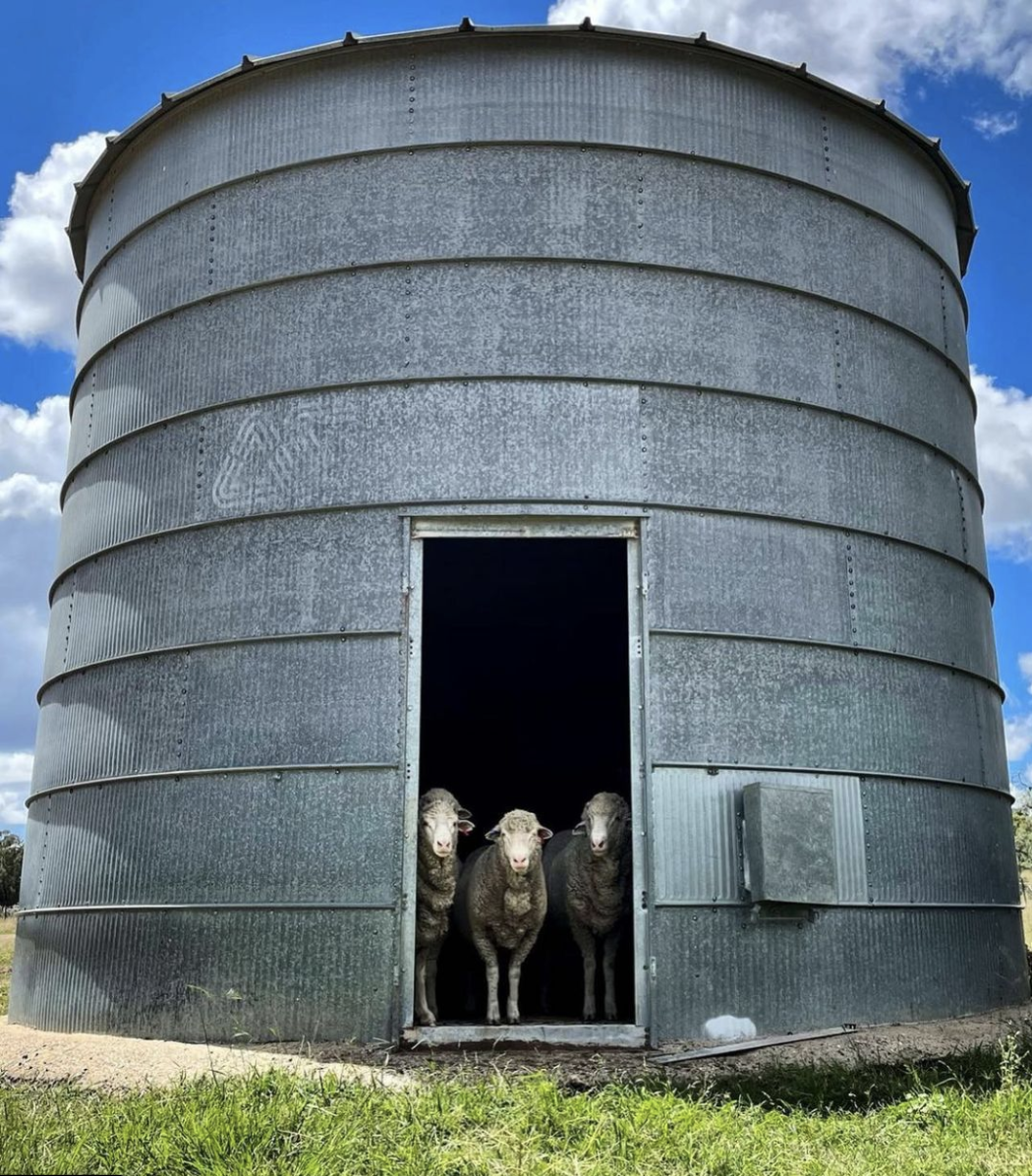 CAPTION: "Sorry champ, you can't come in dressed like that" – Toongi, NSW
@sam_tourle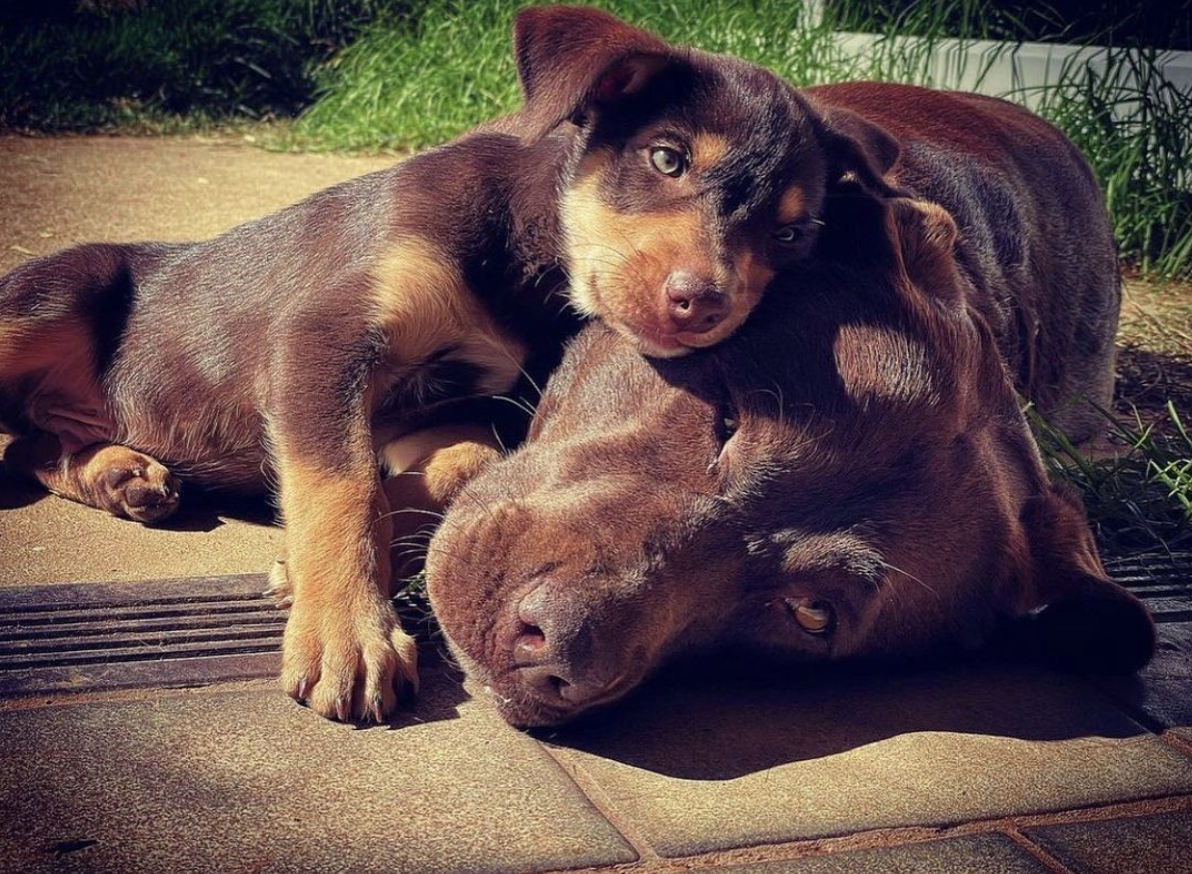 CAPTION: "Lean on me"
@thepastyfarmer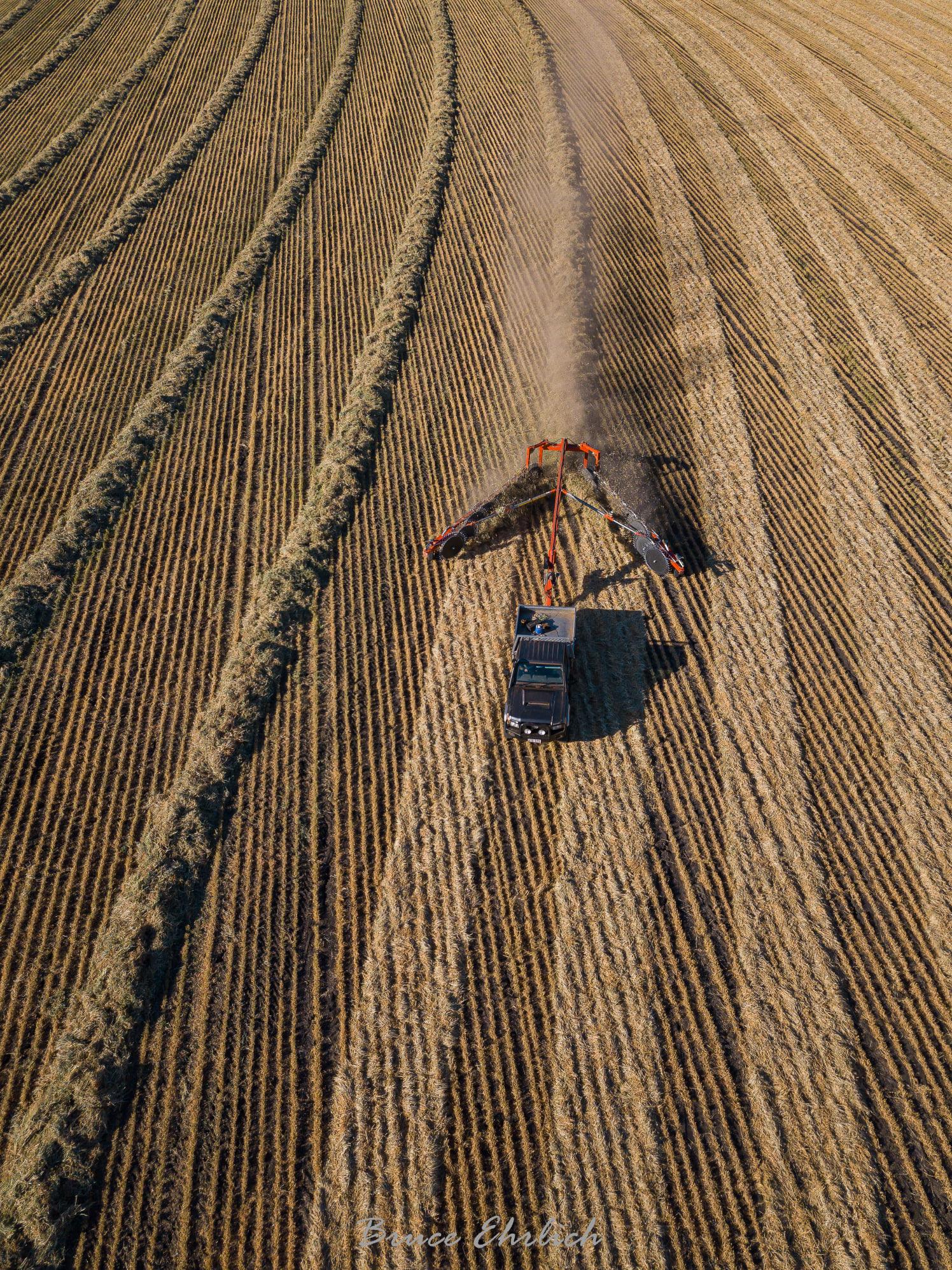 CAPTION: "Toyota: Built Different!" - Australia
Bruce Ehrlich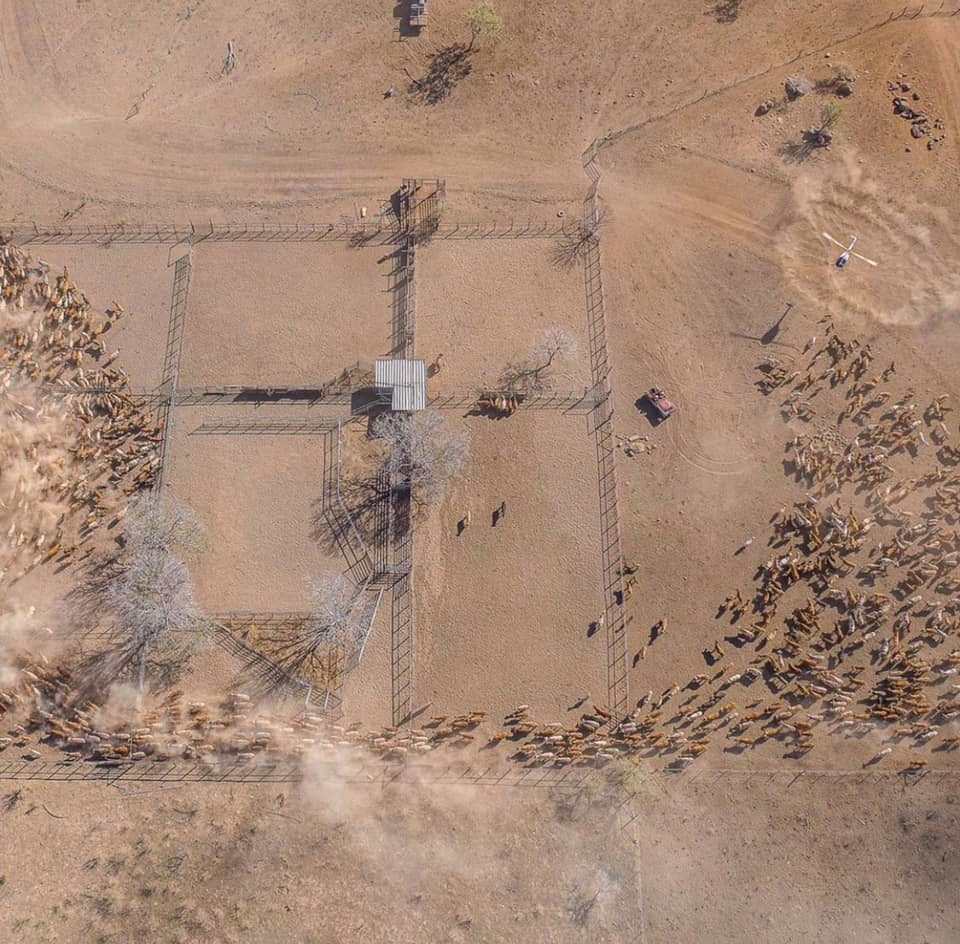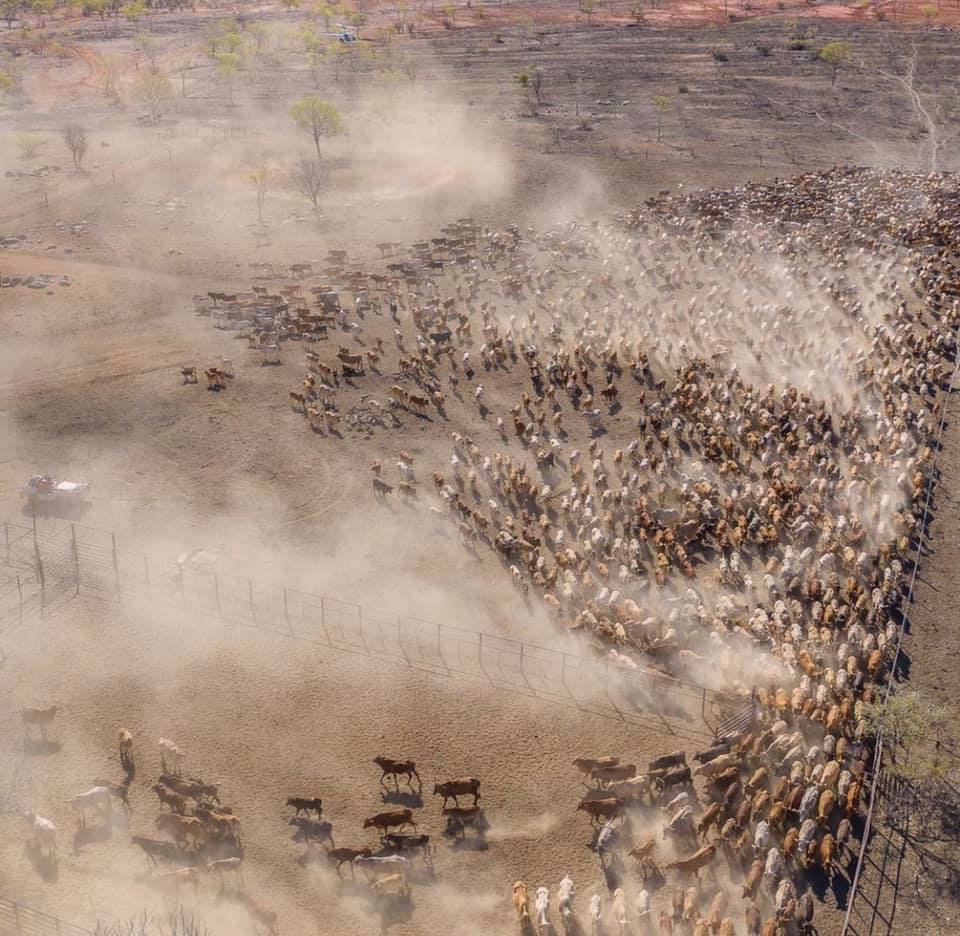 "Yarding up" – The Kimberly, WA

@mwphoto__
---
AuctionsPlus x Thank A Farmer
Together we have one goal – to showcase where Australian food and fibre comes from, who makes it and how it's made. The Thank A Farmer For Your Next Meal brand aims to promote the Australian agricultural industry and its primary producers to a wider audience in order to close the continually widening gap between producer and consumer, city and bush.
Have you got a picture that you think demonstrates this or would go well on our page?
Please send them in via:
Instagram: @ThankAFarmerForYourNextMeal
Facebook: @ThankAFarmerForYourNextMealAus
Hashtag: #ThankAFarmerForYourNextMeal