This week we celebrate some of the best with a collection of happy snaps from around rural Australia. From herding cattle on horseback, to counting sheep and goats... we even have a happy doggo enjoying a swim! These photos demonstrate the vast landscapes across our country and celebrates the people who live in them.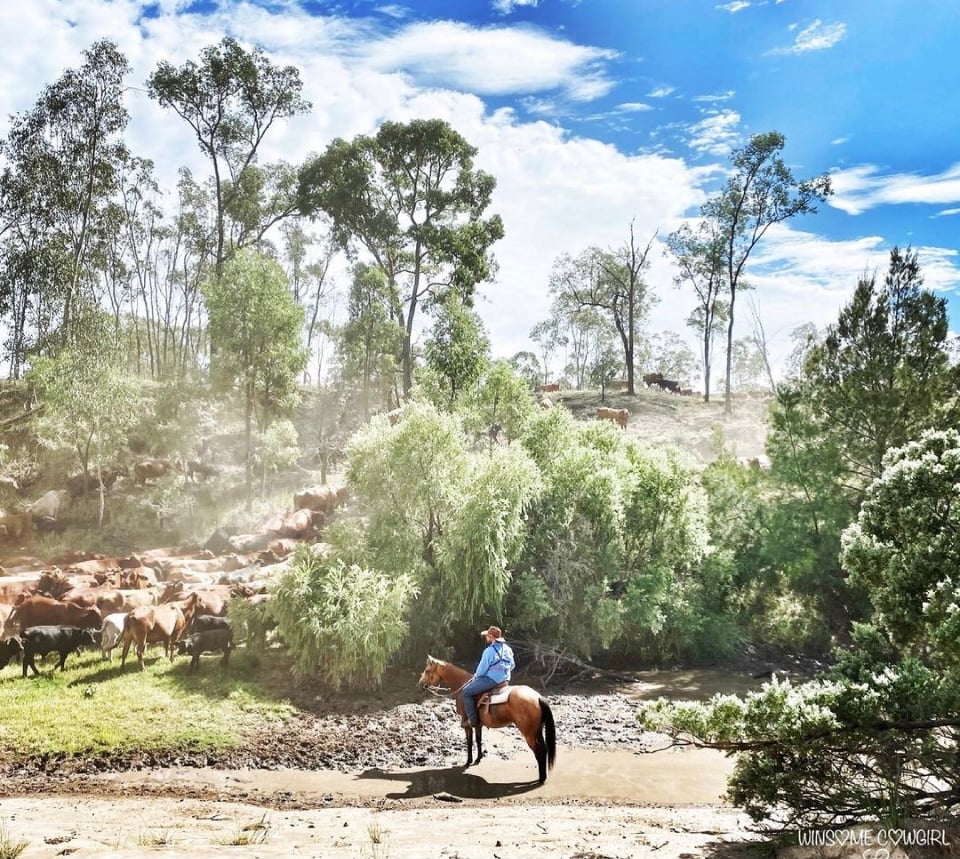 "Back into it!" – QLD
@winsomecowgirl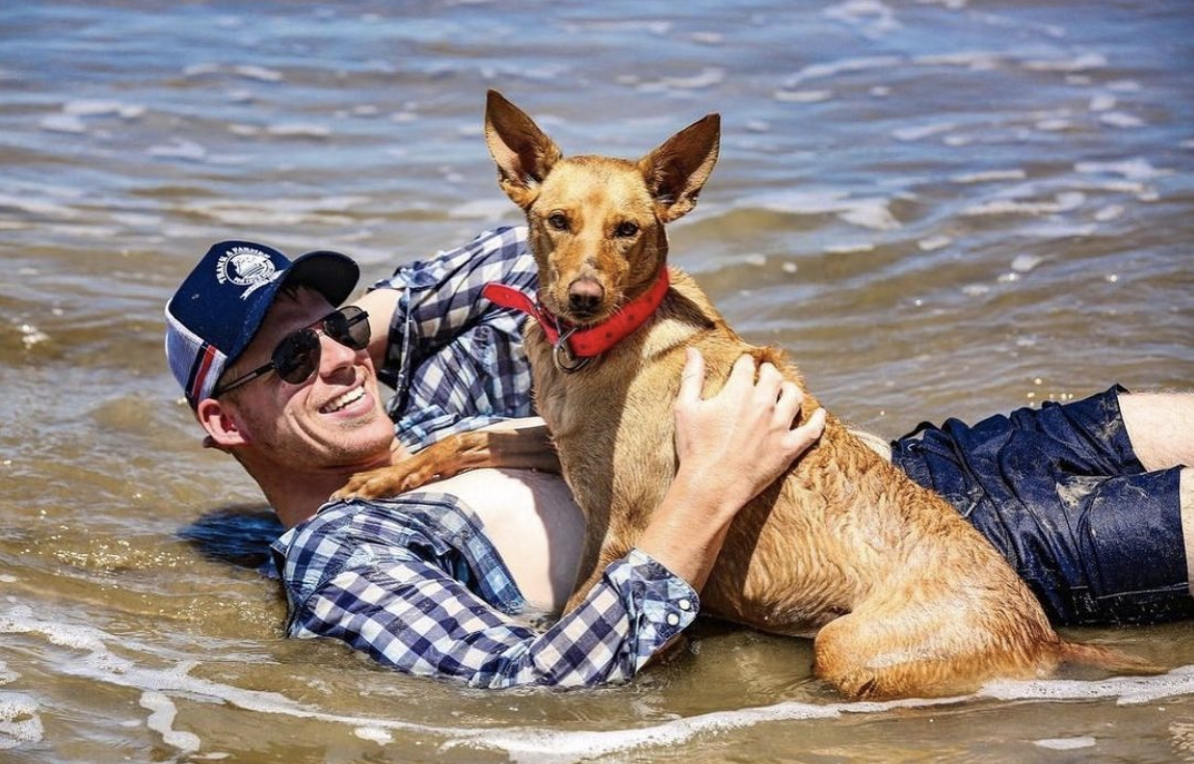 "One of the best happy snaps we've seen in a while! 🤠" - Central QLD
@benlorimer96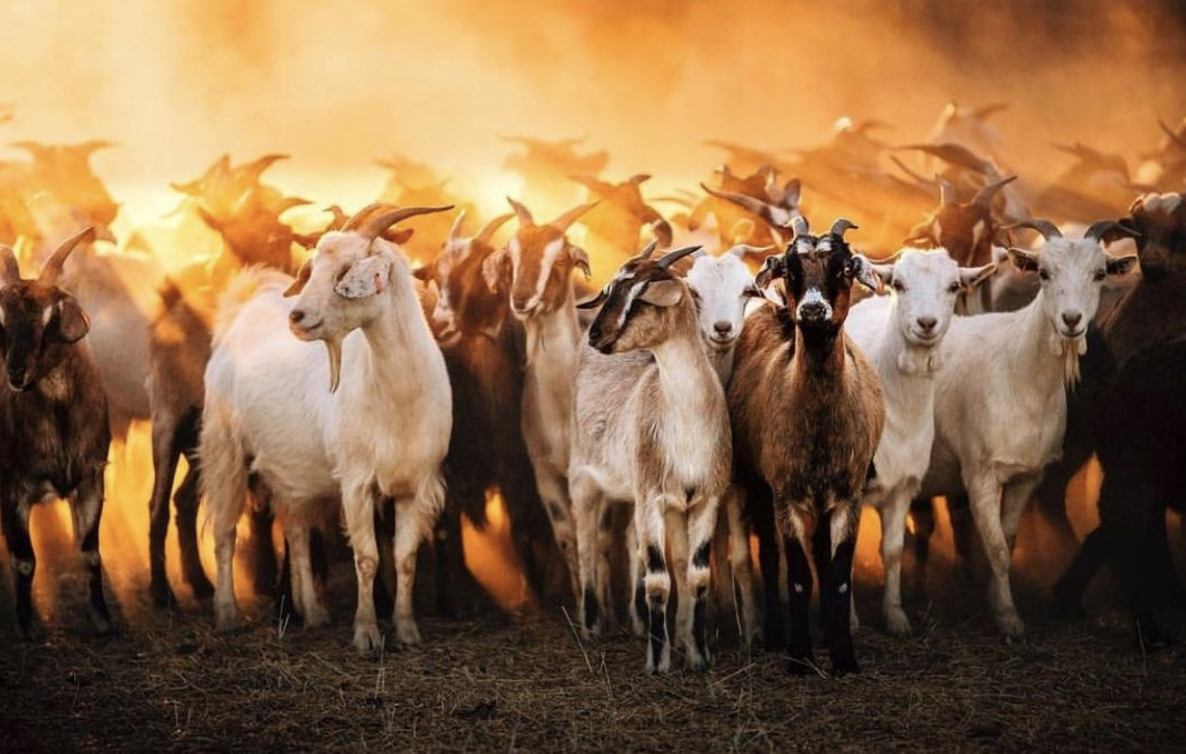 "A few 🐐's" – QLD
@alivenphotography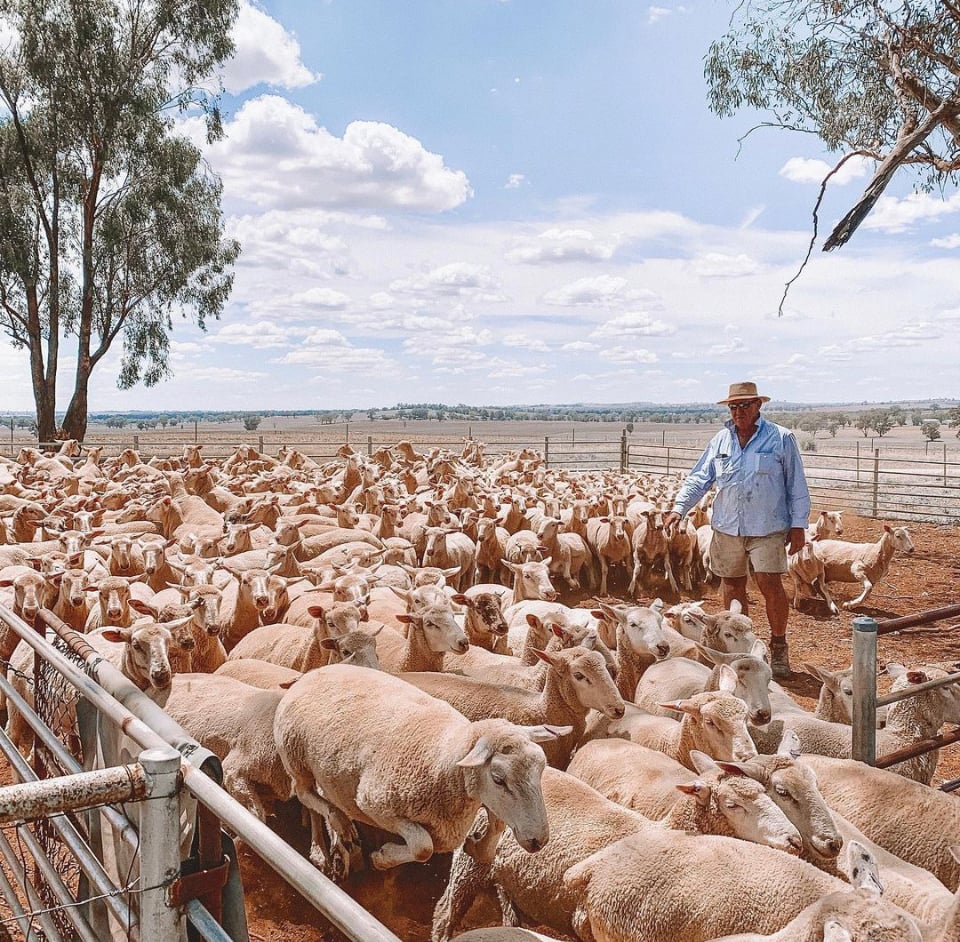 "What counting sheep really looks like." – The Gap, NSW
@deniseannebuchanan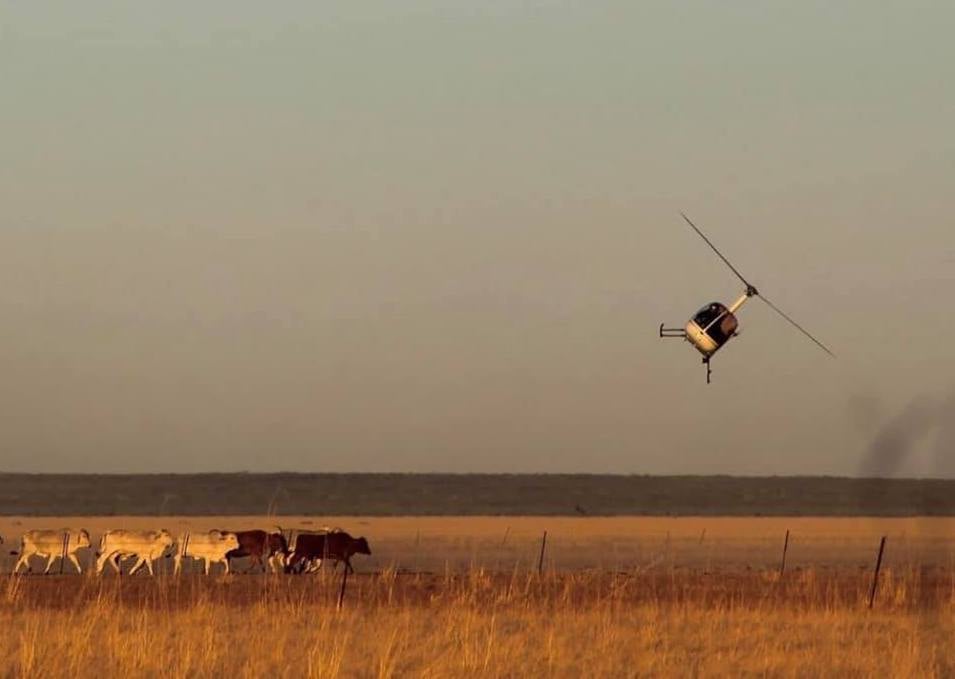 "Someone definitely paid attention to SOH CAH TOA in high school" – NT
@hpjdawson
---
AuctionsPlus x Thank A Farmer
Together we have one goal – to showcase where Australian food and fibre comes from, who makes it and how it's made. The Thank A Farmer For Your Next Meal brand aims to promote the Australian agricultural industry and its primary producers to a wider audience in order to close the continually widening gap between producer and consumer, city and bush.
Have you got a picture that you think demonstrates this or would go well on our page?
Please send them in via:
Instagram: @ThankAFarmerForYourNextMeal
Facebook: @ThankAFarmerForYourNextMealAus
Hashtag: #ThankAFarmerForYourNextMeal