This week we've decided to showcase some of our favourite photos. The quantity and quality of the photos we receive from all across Australia, has enabled us to put together a gallery of magnificent photos. It has been our pleasure over the past 5 years to showcase the pride producers have in the food and fibre they produce to a wide audience of both consumers and producers.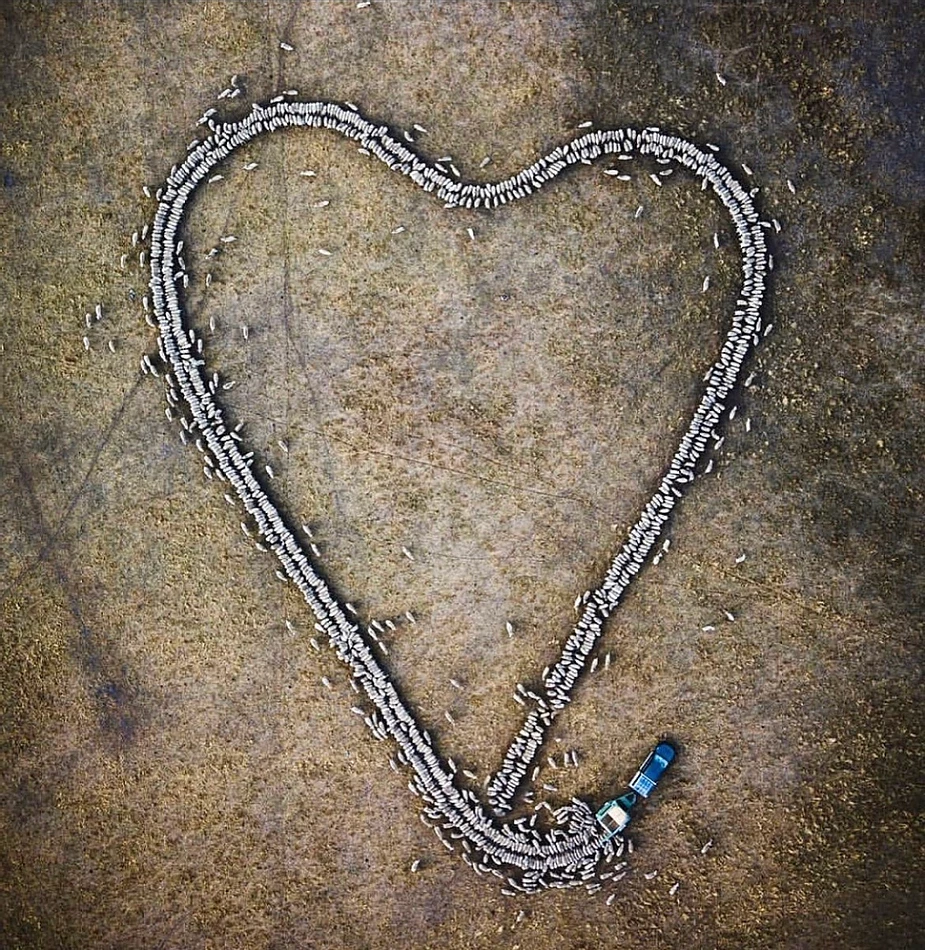 @rolls_reece
"A very happy Valentines Day to all our two (and four) legged followers "
– Strathdownie, VIC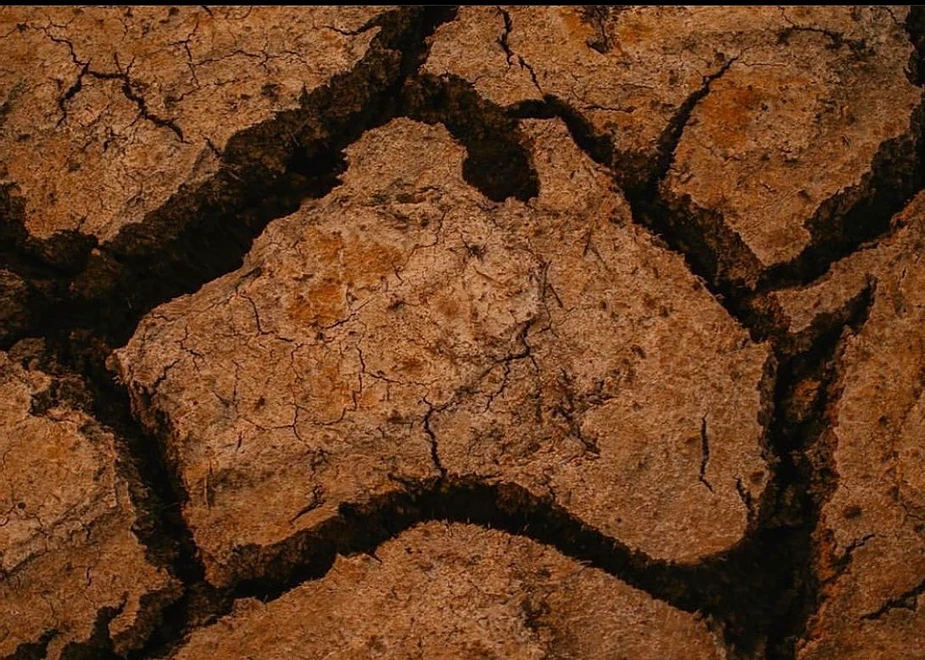 @adelaidewatsonphotography
"I love a a sunburnt country, a land of sweeping plains, of ragged mountain ranges, of droughts and flooding rains. I lover her far horizons, I love her jewel-sea, her beauty and her terror, the wide brown land for me!"
- Poem by Dorothea Mackeller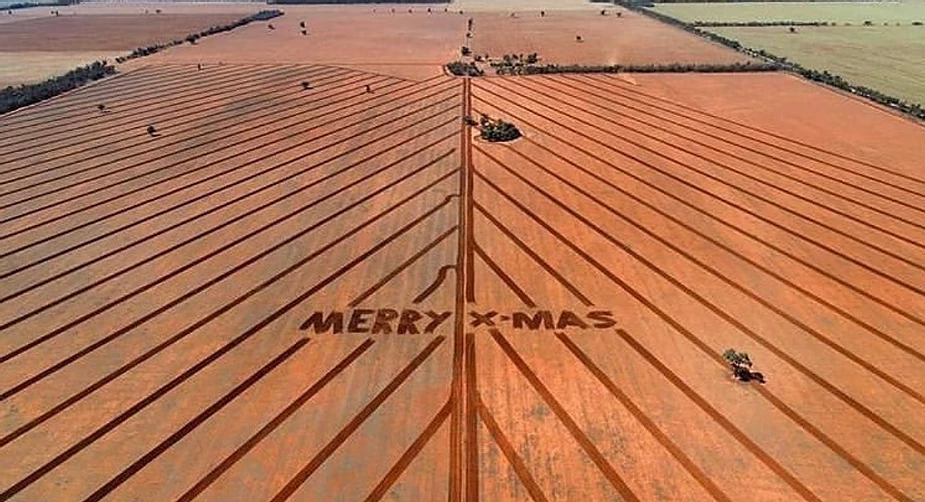 @_ashleigholeary @instabooche
"Wishing all our followers a very Merry Christmas"
– Barellan, NSW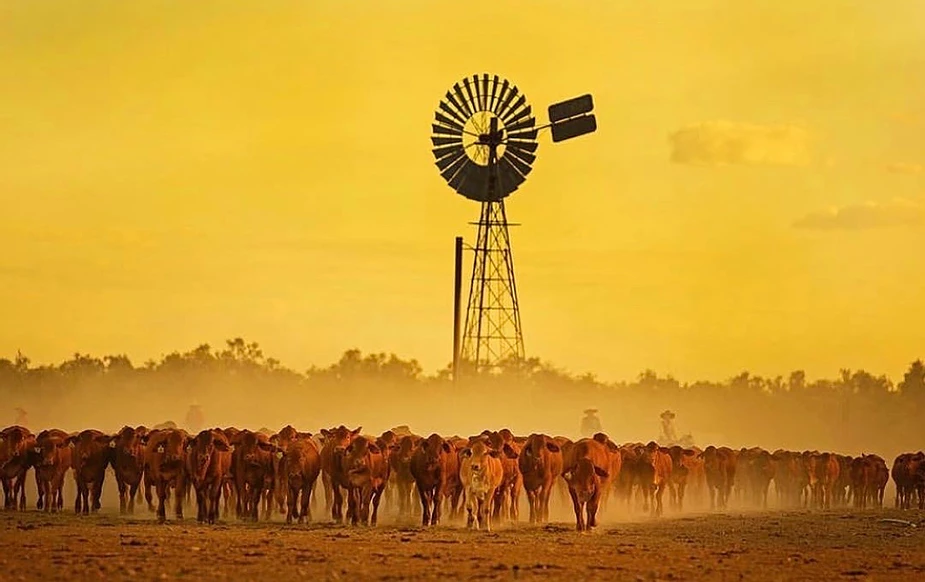 @nathandyerphoto
"When they call last drinks at the bar!"
– Fitzroy Crossing, WA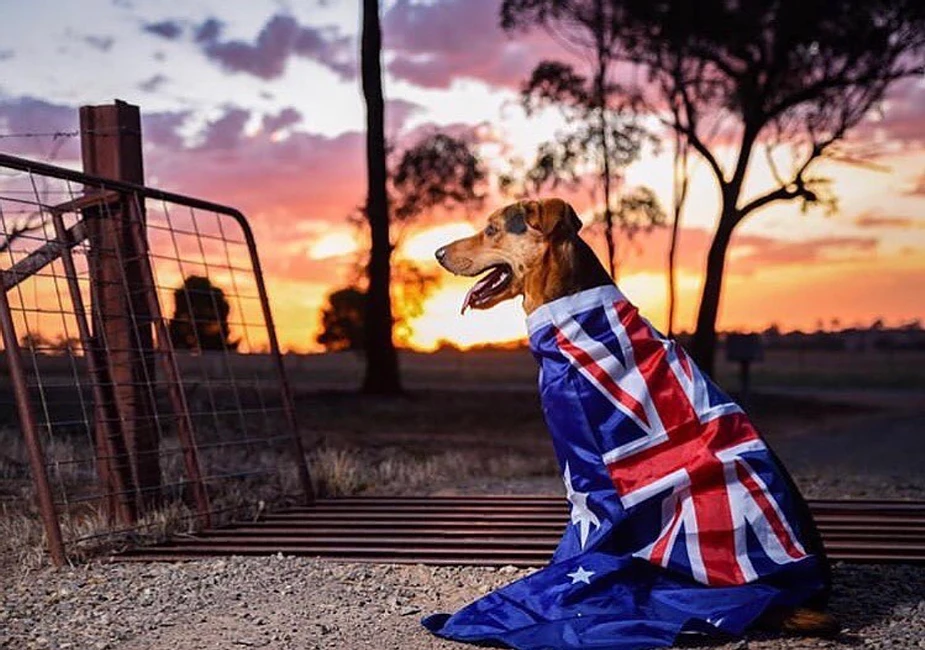 @reggiekelpie
"Wishing everyone a wonderful Australia Day weekend"
– Bethungra, NSW
AuctionsPlus x Thank A Farmer
Together we have one goal – to showcase where Australian food and fibre comes from, who makes it and how it's made. The Thank A Farmer For Your Next Meal brand aims to promote the Australian agricultural industry and its primary producers to a wider audience in order to close the continually widening gap between producer and consumer, city and bush.
Have you got a picture that you think demonstrates this or would go well on our page?
Please send them in via:
Instagram: @ThankAFarmerForYourNextMeal
Facebook: @ThankAFarmerForYourNextMealAus
Hashtag: #ThankAFarmerForYourNextMeal