Jim & I would like to wrap up this week by saying thank you to all our followers for your ongoing support and for all the amazing photos that have been sent in over what has been a weird but wonderful 2020. Your contribution to the agricultural sector does not go unnoticed and we applaud your outstanding efforts. Finally, we wish you all a safe and joyful holiday period and hope that Santa brings us a better 2021!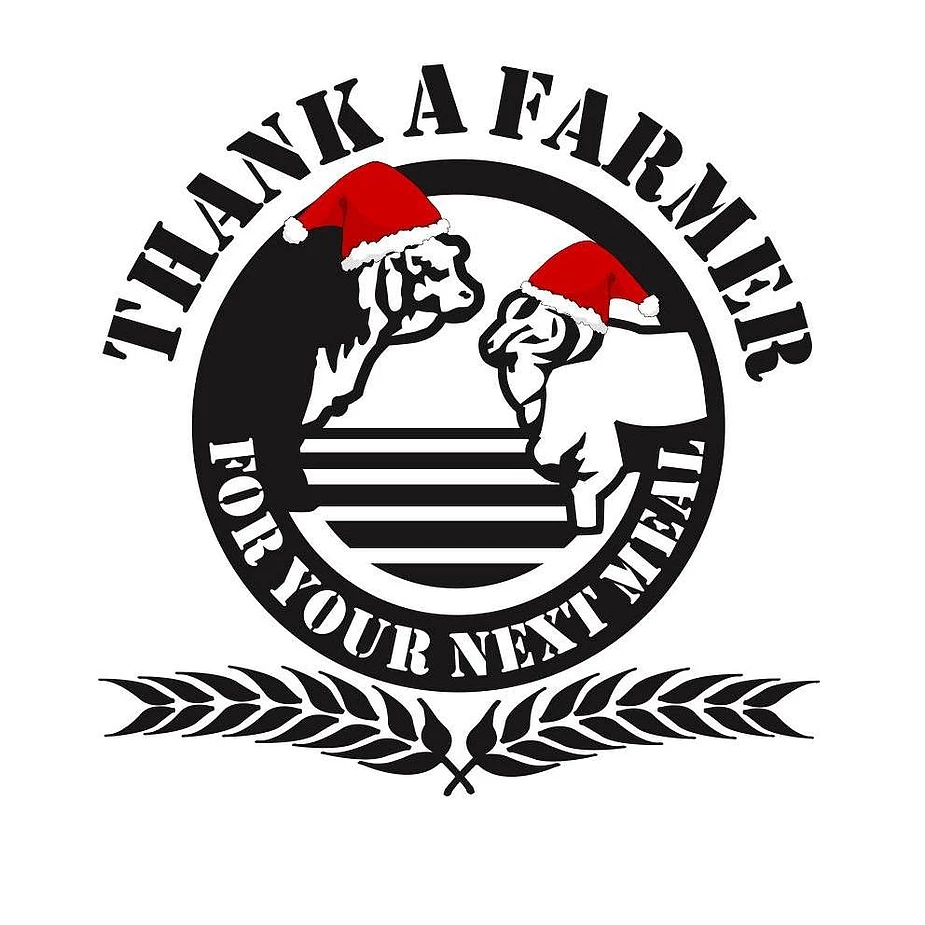 "It's beginning to feel a lot like Christmas!" – Australia
@thankafarmerforyournextmeal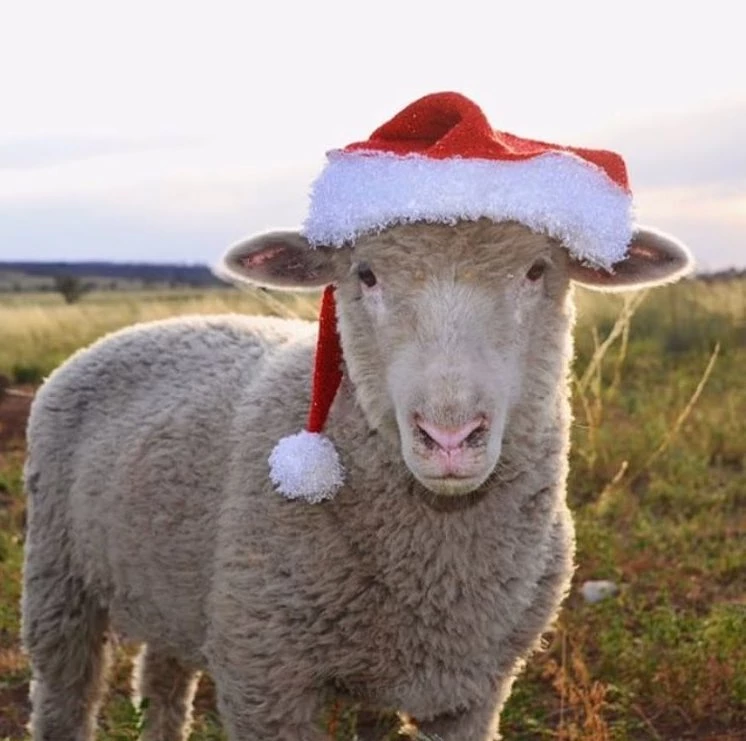 "I hope I get that woollen sweater for Chrissy that I've been asking for"
@tori_mcmaster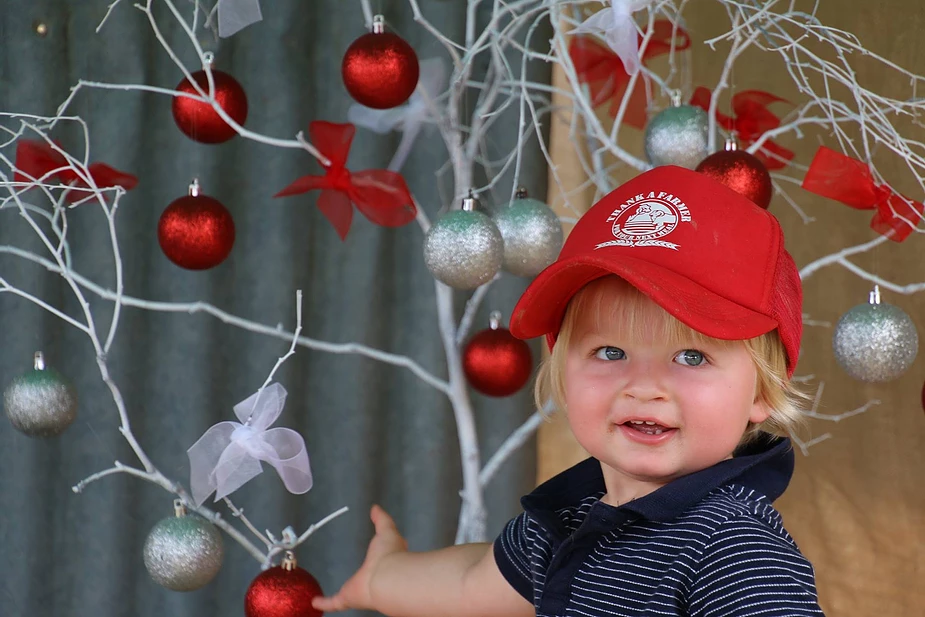 "A big Merry Christmas to all the wonderful farmers out there" - Walgett, NSW
Jo Coleman (Top Wire Photography)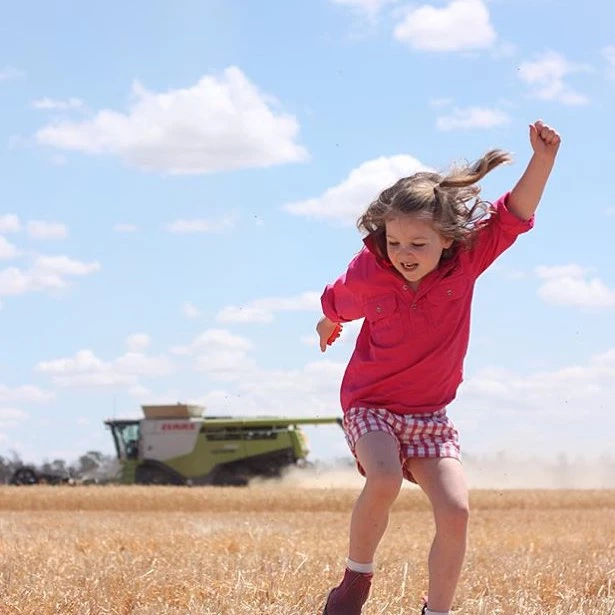 "Hip-hip hooray, that's the last run!"
@georgiepoole
"Stolen Santa's reindeer"
@sal.deshon
AuctionsPlus x Thank A Farmer
Together we have one goal – to showcase where Australian food and fibre comes from, who makes it and how it's made. The Thank A Farmer For Your Next Meal brand aims to promote the Australian agricultural industry and its primary producers to a wider audience in order to close the continually widening gap between producer and consumer, city and bush.
Have you got a picture that you think demonstrates this or would go well on our page?
Please send them in via:
Instagram: @ThankAFarmerForYourNextMeal
Facebook: @ThankAFarmerForYourNextMealAus
Hashtag: #ThankAFarmerForYourNextMeal