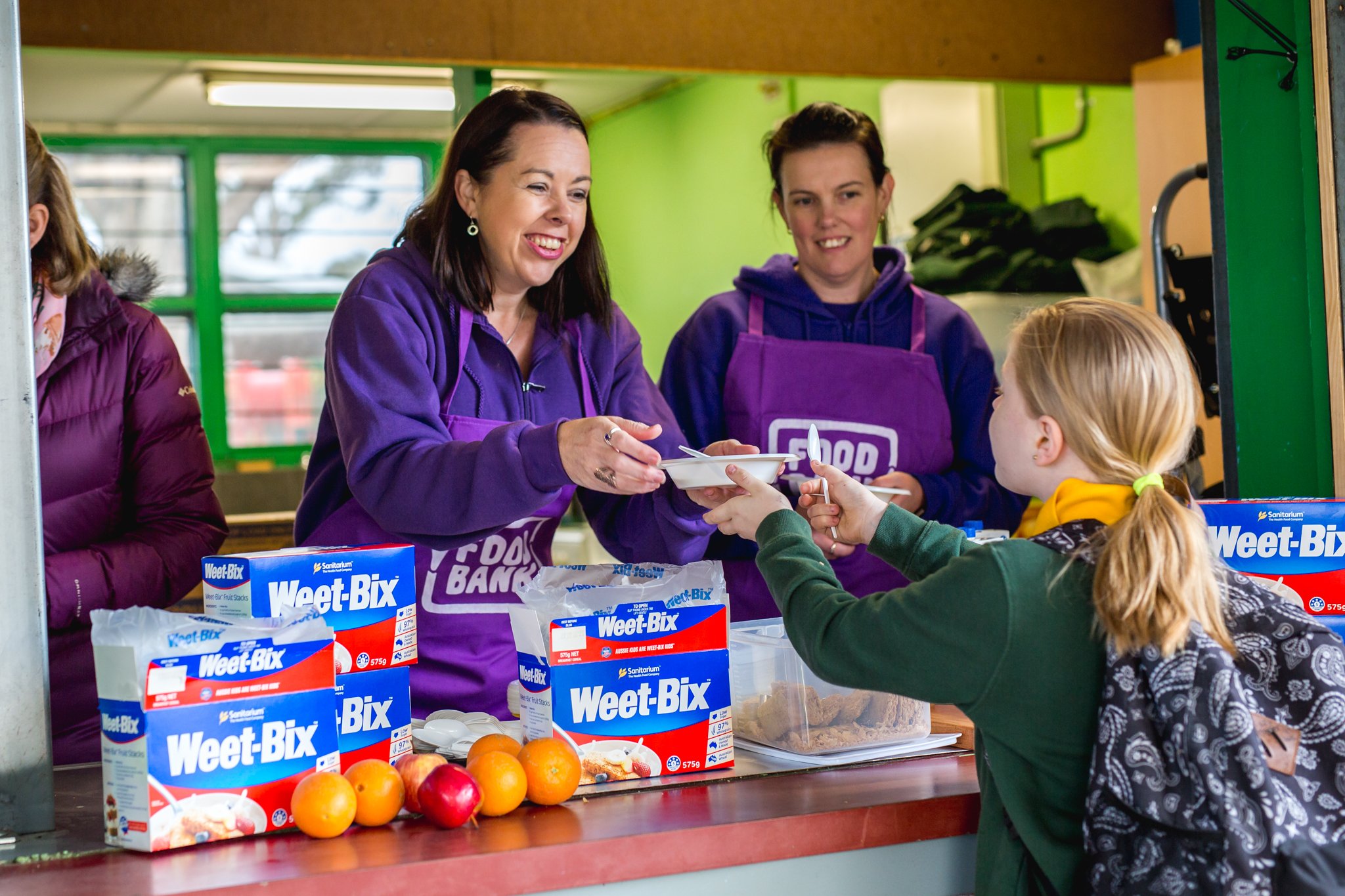 As the 20/21 harvest season becomes a distant memory, Foodbank is putting their hand up to work with growers and traders from across the country to get involved and support their grain donation program. Grain donations combined with industry support will help produce pantry staples for families and individuals doing it tough.
With most grain already traded and sold, you may find bits and pieces in warehouse or on your account – the perfect amount to donate to Foodbank's long standing grain donation program. Just half a tonne of grain can be turned into more than 12,000 serves of cereal for people in need.
In our last article with Foodbank, it was clear that for many in our farming communities, being unable to put food on the table is a looming threat, if not a reality, with unexpected expenses or income loss easily tipping any of us into food insecurity.
It's everyday essentials like the cereal and pasta Foodbank provides, thanks to this program, that helps families get through these tough and often unexpected times.
As one NSW farmer explained, "Even in the worst of years on the farm we have always felt lucky to have a healthy family and a roof over our heads. During the drought we were grateful for the support of Foodbank and other organisations who helped us, and many others. Now things have turned around it's nice to be able to help out other families doing it tough by donating grain."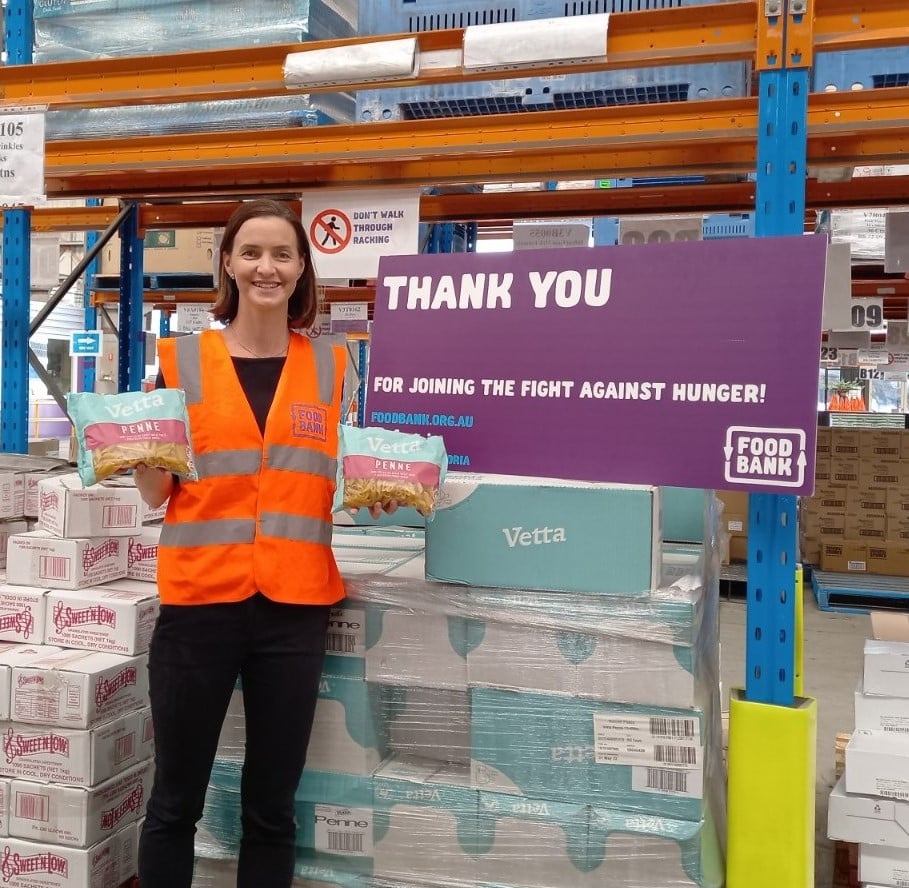 More than 40% of all Foodbank's assistance goes into regional and remote areas, directly benefiting local communities and our neighbours who need a helping hand today, or in the future.
You can donate any type, quantity or grade of grain to Foodbank's NGR 13319395. Foodbank will then work with their trading, milling and manufacturing partners to convert the value of your donation into Australian-made pasta and cereal products, thanks to the great support of Rinoldi (Vetta) and Sanitarium. These items are then distributed to local frontline charities, ready for the everyday families and individuals needing assistance. A Tax Donation Receipt can also be provided for any donations to the program.
"It doesn't take much to tip someone or a family into tough times. Sickness or injury, bill shock, drought and or a failed crop, loss of income can really add incredible strain, and that's where Foodbank can help. We are here to help make sure Aussies doing it tough, can put food on the table or in the lunch box, for as long as needed."
For more information on the process and industry partners already involved, you can visit Foodbank's website: www.foodbank.org.au/grain